From time to time I find a great Chrome extension that make my life so much easier. I've compiled a list of 25 Chrome extensions I've found very useful for the everyday web user, graphic designer, web developer, and even online shopper. Think of it as a random list of useful Chrome Extensions, hope you enjoy!
25 Cool Chrome Extension Must Haves
Adblock Plus Chrome Extension – A very much needed Chrome Extension to get rid of those irritating ads, malware, and third party tracking. Even works to block Facebook and YouTube ads to give you a better internet browsing experience with less of a headache.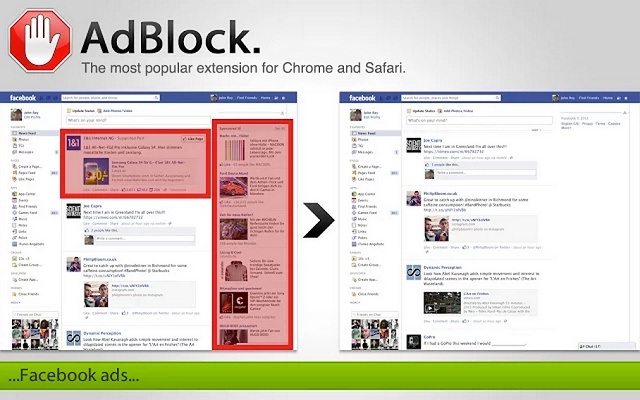 ColorZilla Chrome Extension – Super easy way to figure out an exact color on a website whether it be in the header or picture seen on the website. I use to take a screen shot, open it in Photoshop, then use the color picker to figure out the exact hex code color. You can even use it to generate gradient coloring.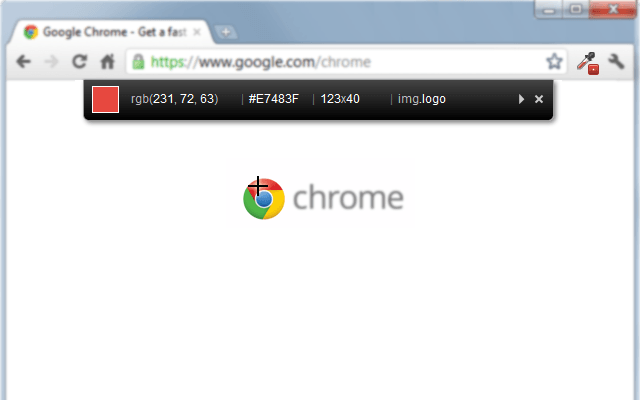 Evernote Web Clipper Chrome Extension – If you have not already heard of Evernote, it's a wonderful tool to help you organize your life and business, as well as stay on track with others. This Chrome extension is an easy way to save ideas, great articles you find on the web, take notes, and more as you are working through your day, to save for later. Never forget your great ideas anymore!
Simple Time Track Chrome Extension – A perfect tool for anyone who works at an hourly rate, or would like to simply know how much time each project takes them to complete. Easily keep track of how long with this Chrome extension. All you have to do is name your task and start the timer, easy breezy!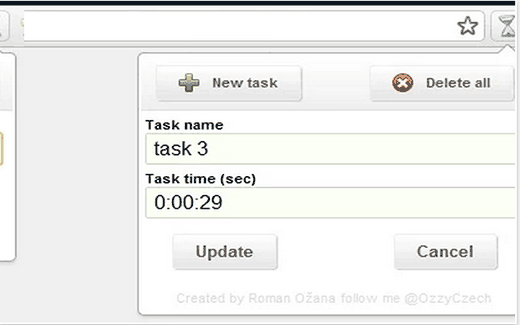 HTTPS Everywhere Chrome Extension – Increases security to the websites you visit by automatically switching them from HTTP to secure HTTPS, protecting you from many different forms of surveillance and account hijacking. Also available for Firefox and Mozilla browsers.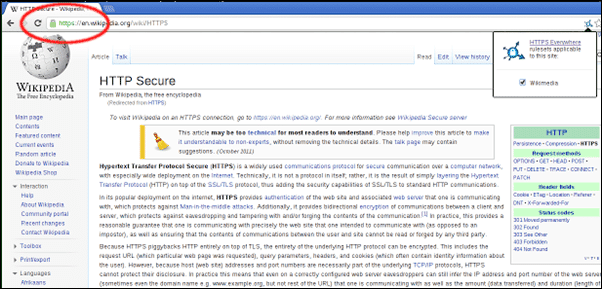 LastPass Chrome Extension – How many times a year, or maybe even a month do you forget a password? With all the different accounts you setup requiring basically difficult to remember passwords, I even forget mine every once in awhile. With this Chrome extension, all you need to do is remember one password, your LastPass master password. LastPass will remember all your usernames and passwords to your sites for you.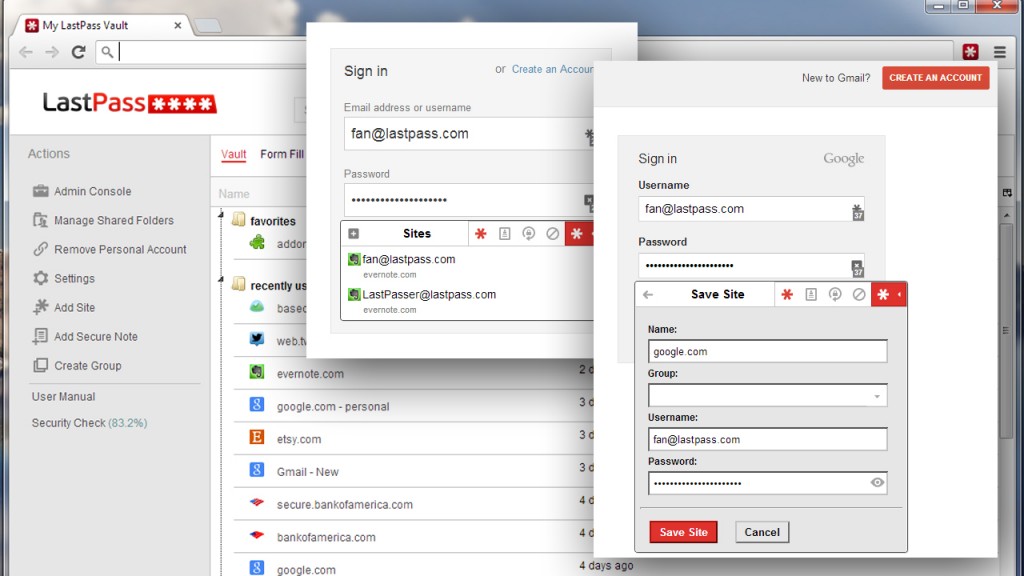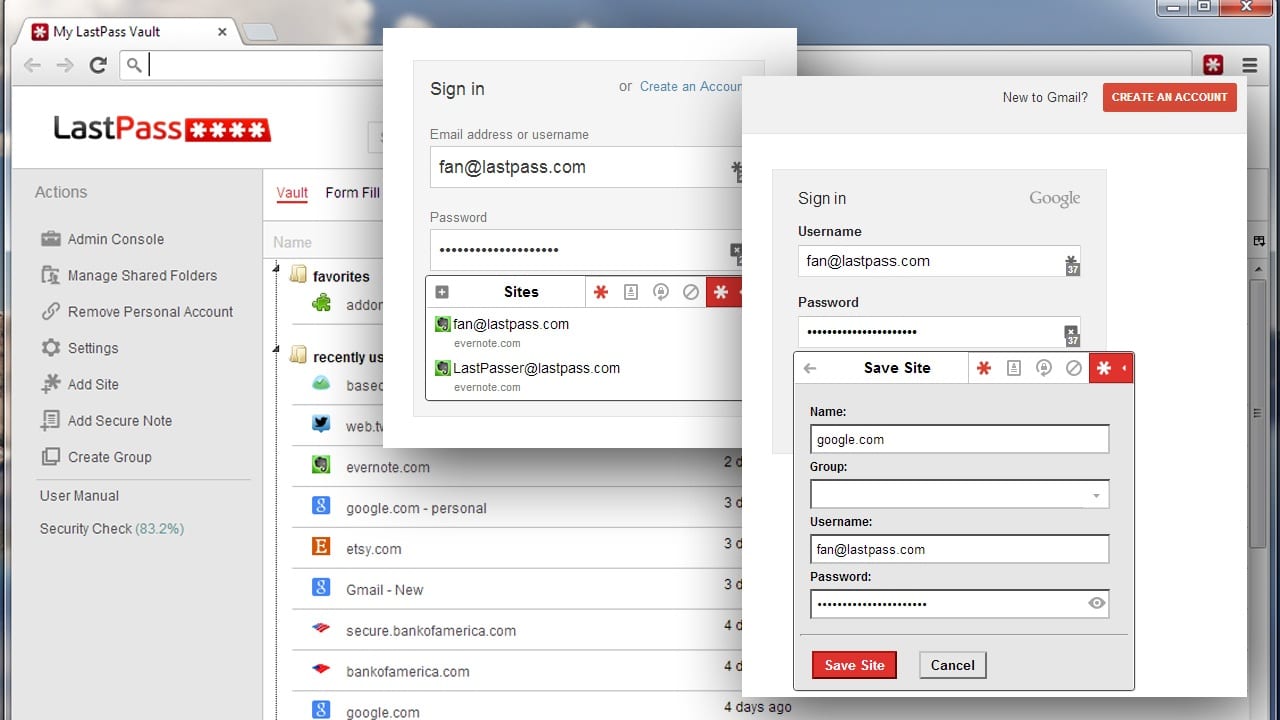 Feedly Mini Chrome Extension – Has become a very popular RSS and blog reader users have grown to love. You can use this Chrome extension to easily save, tag, share, or subscribe to content you come across on the web.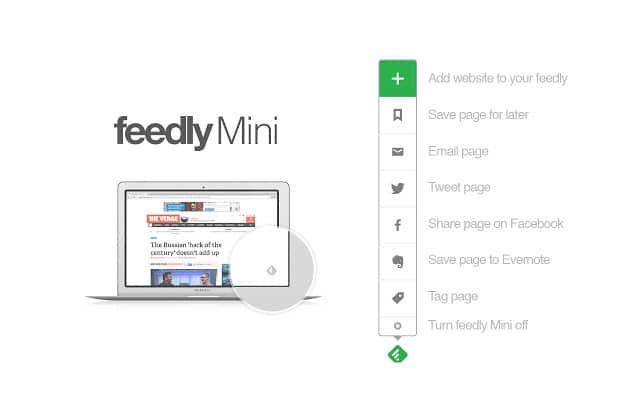 goo.gl URL Shortener Chrome Extension – Sometimes shortening those very long URLs are very much needed, especially when you are limited to the characters for posting. For example if you are an active Twitter user, you almost always have to shorten the URLs because you are limited to the amount of characters you can post at a time.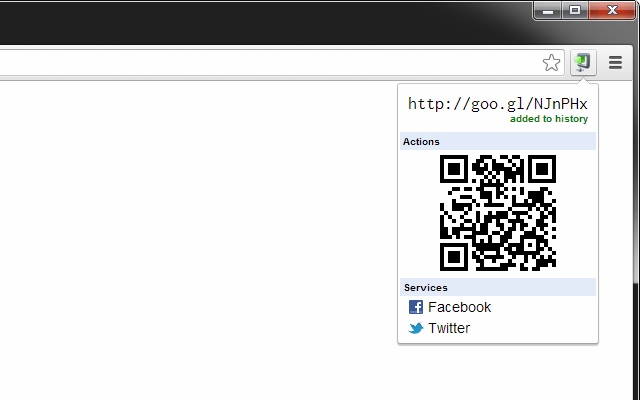 Honey Chrome Extension – If you shop online, then you'll love this extension! This will automatically find and apply coupon codes to supported online shopping sites. No more need to search for a coupon code, let the Honey Chrome Extension do it for you.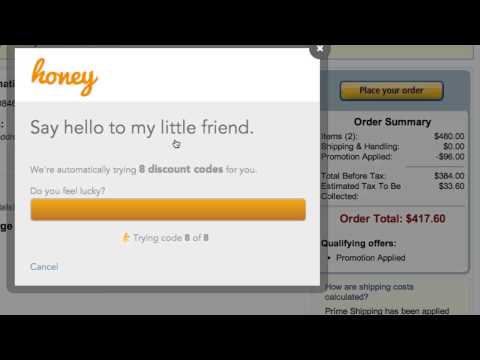 Reddit Enhancement Suite Chrome Extension – For all you Reddit users, you will enjoy this extension! You can scroll indefinitely without ever having to click the Next button, you can store and switch between multiple accounts too.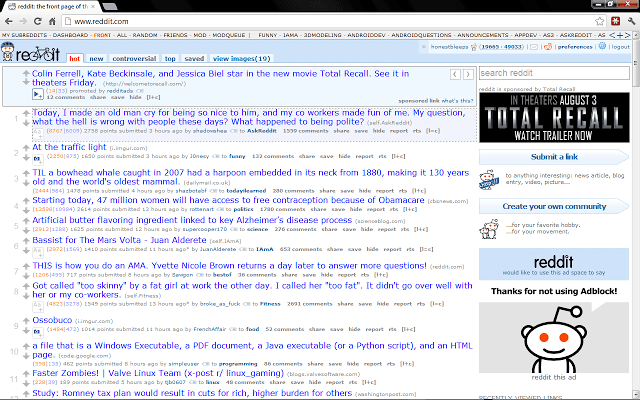 Hoover Zoom Chrome Extension – Great for viewing photos online! It enlarges thumbnails when you scroll over on many popular sites such as: Facebook, Twitter, Reddit, Flickr, Amazon, Tumblr, and more. No more loading a new page, or closing an additional window when you want to view a larger version of an image.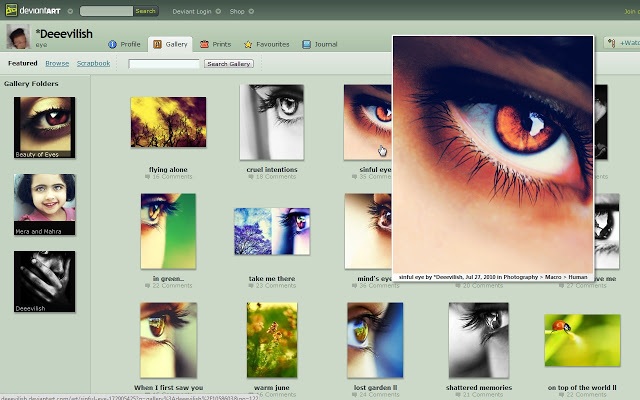 OneNote Clipper Chrome Extension– Another great way to save content, pictures, and webpages as you come across them so you can refer back to them later. Think of it as a camera for websites you come across that will save to your OneNote.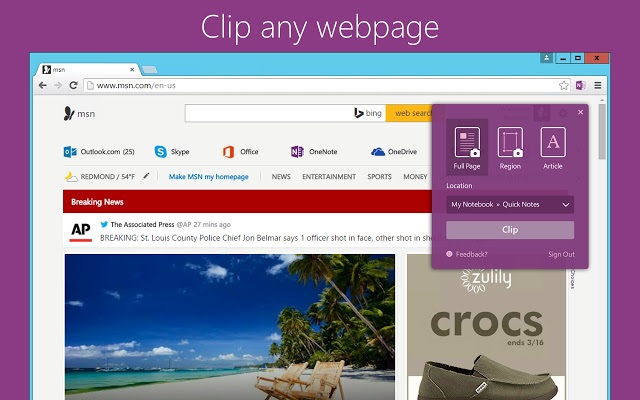 Google Quick Scroll Chrome Extension – A faster way to find exactly what you are looking for when searching on the web. It will even take you to that specific spot on the page when you click the text.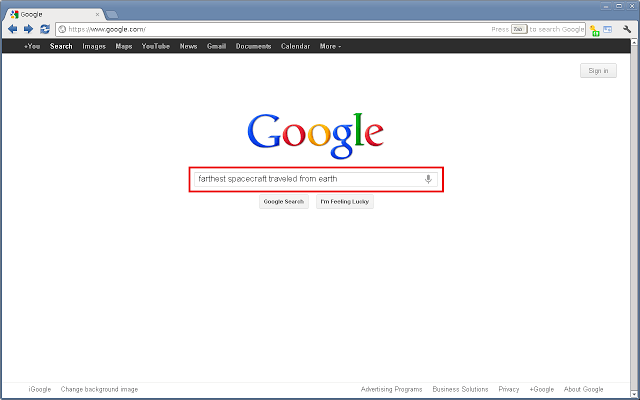 Momentum Chrome Extension – Allows you to create a personal dashboard with tab homepage replacement to help keep you on task on your day to day tasks, it will display the weather, and even an inspiring quote.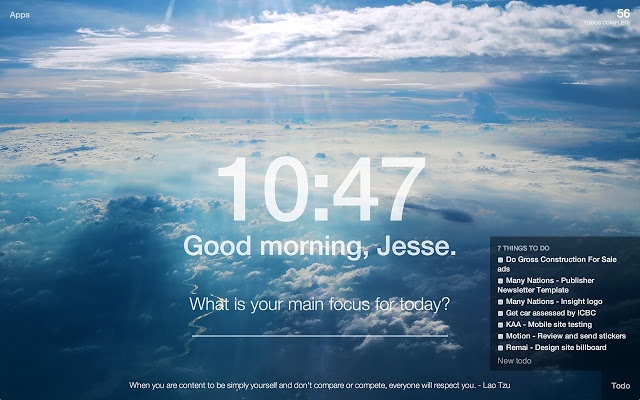 Coupons at Checkout Chrome Extension – Just like the Honey Chrome Extension, this is a great way to save money without a lot of effort when you are shopping online. This extension will detect the Coupon Code field on an ecommerce site and search the web for coupon codes for that specific website.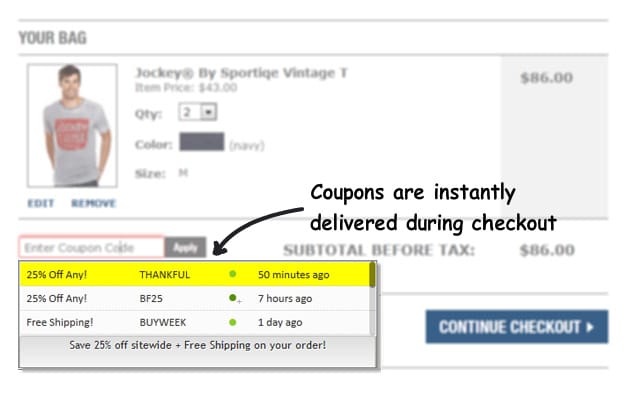 Search by Image Chrome Extension – Instead of searching by text, this extension allows you to "Google" by image to search the web easily. You can learn more about the image such as where the place is, what the art piece is all about, landmarks, and whatever else may pop up.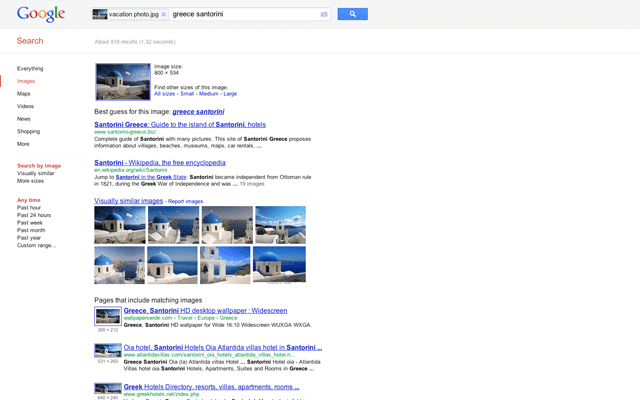 Google Dictionary Chrome Extension – A great tool to have as you read online and come across a word you are uncertain about, a must have for students. Simply double click a word and a small pop-up bubble will appear with the definition.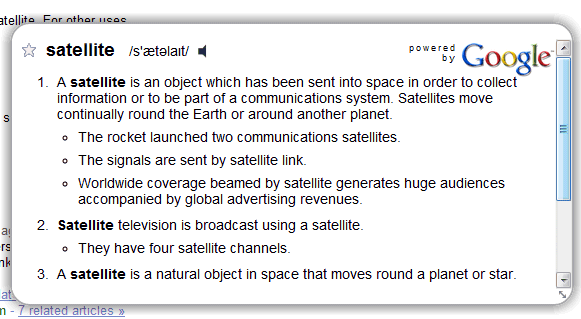 Pic2Pixlr Chrome Extension – Basically takes a lot of steps out to edit a photo. Simply right click an image found on Google, and choose to open with Pixlr O-Matic, Pixlr Express, or Pixlr Editor. These are all great free online photo editors if you have not heard of them, check them out! No more saving the image to your computer, then going to the website, and opening it up in there.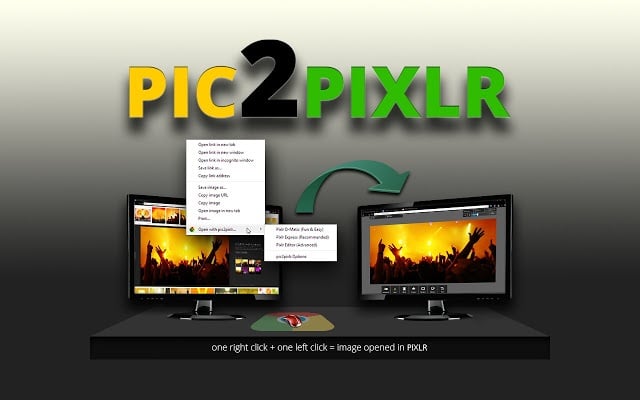 Disconnect Chrome Extension – A very useful extension to make your web experience faster and more secure. It will load web pages by up to 27% faster, will block those invisible trackers you have no idea are there, and much more.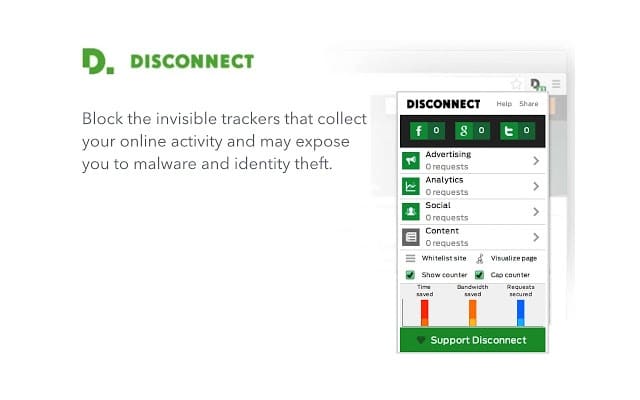 InvisibleHand Chrome Extension – Whether you travel often, or have a spontaneous trip coming up, this is an extension that will help you out by finding the lowest price of what you are buying online. Works to find cheaper hotels, rental cars, and flights. Also great for regular purchases online through Amazon and other online retail stores.
Clickable Links Chrome Extension – This will turn un-clickable URLs and email addresses into clickable ones. You would think these links would show up as hyperlinks online, but that's not always the case.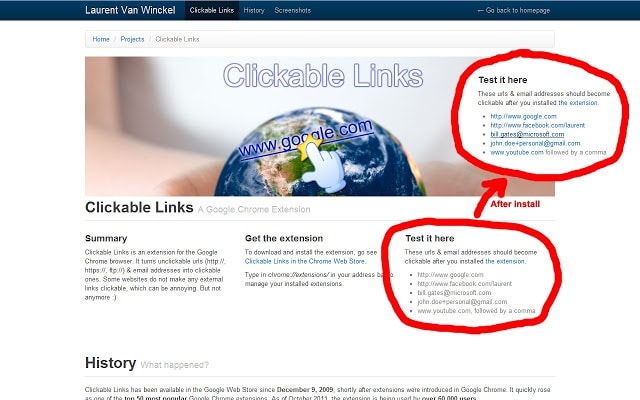 FireShot Chrome Extension – Capture Webpage screenshots then edit and save them as a PDF, JPEG, GIF, PNG, and BMP, which you can then upload, print, send to Photoshop, clipboard or email.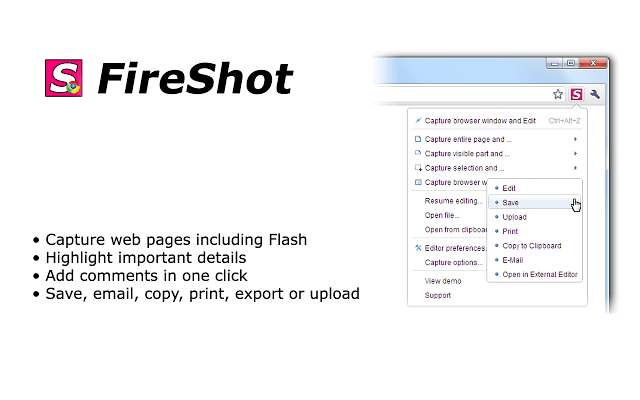 Shareaholic Chrome Extension – A great extension to share a great webpage you come across to your favorite social networks all in one place. If you use Facebook, Twitter, LinkedIn, Pinterest, Gmail, plus any other of their 200 services. You'll find this extension especially useful when it comes to bookmarking on the web.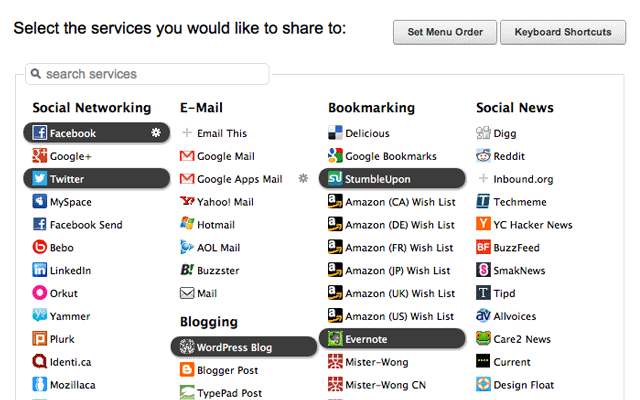 WhatFont Chrome Extension – This Chrome extension is perfect for the graphic and website designers. Once installed and you click the WhatFont icon to turn it on, then scroll over the font on the webpage, it will tell you what font is used. Super handy for when you come across a font you like.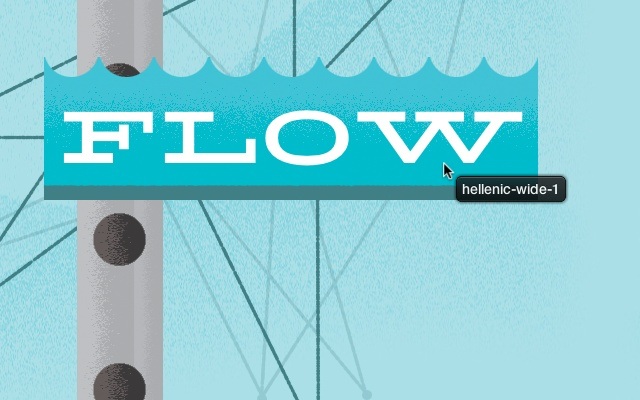 WPSNIFFER Chrome Extension – I don't know how many times I've visited a WordPress website, and wondered what theme they used. Sure I could view the source of the webpage, and I can usually tell by that, but this Chrome extension detects the WordPress theme being used on the site in an easier way. I also like the idea that you can track all the WordPress themes you come across and see which ones are used the most with this Chrome extension.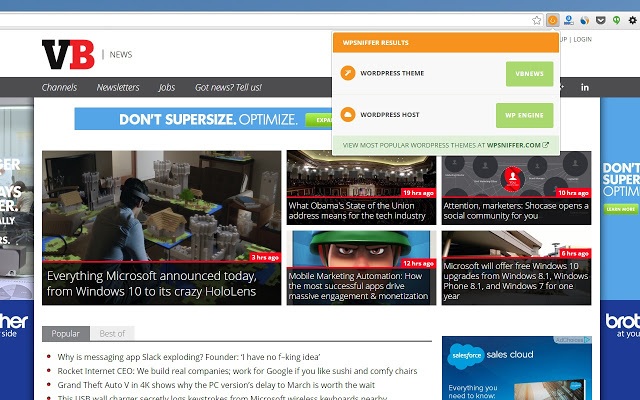 This is just to name a few of the many I have found useful if you use Google Chrome. There are many more, I recommend always reading the reviews before adding the extensions to your Chrome browser. If you have any Chrome extensions you have found useful, that I missed, please leave me a comment below.