Logo design inspiration is a must have when you reach a designer's block and you don't know which direction to go whether you are designing a logo for yourself, for a client, or need to come up with an idea to have someone else design a logo. You start asking yourself which colors or font should I use, should there be an icon, etc. You want to make sure it represents you or the business in mind. It's very important to do your research, ask yourself those questions, and write down what you want in a logo design.
18 Great Logo Design Inspiration Websites: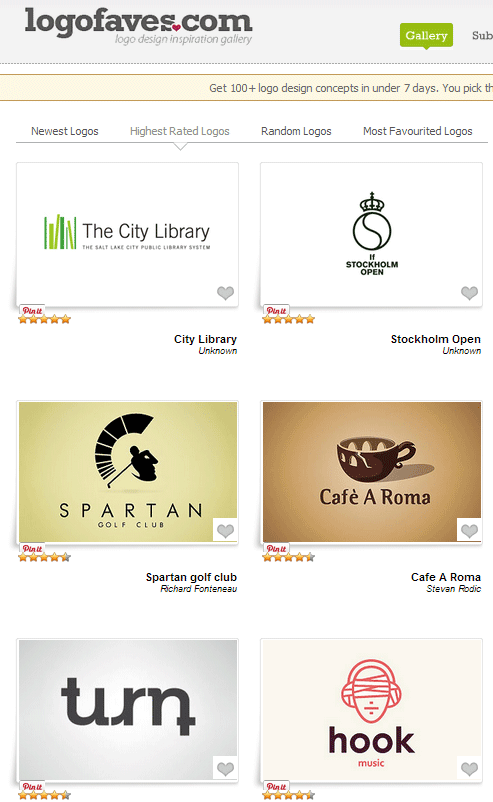 Logofaves.com is an online logo design inspiration gallery with over 1,000 creative logo designs from many different designers. You will find a lot of different logos for a wide range of industries displayed from coffee shops, to night clubs, to barber shops, to traveling, and much more.
Logospire.com is an online logo gallery with the ability to rate logos as well to keep them featured on the rising or most popular categories making it easier for the user to browse logo design inspirations. Browse different designers styles and techniques to find which one is best for you.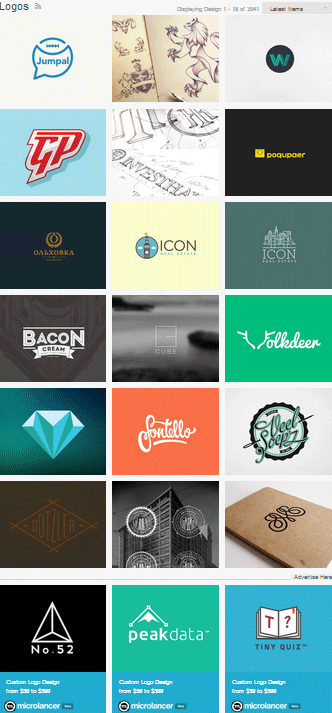 Creattica.com is an online design and inspiration gallery featuring the work of close to 5,000 designers and over 14,000 featured designs displayed. Although they have much more than just logo design inspirations, they do have a special logo category to check out.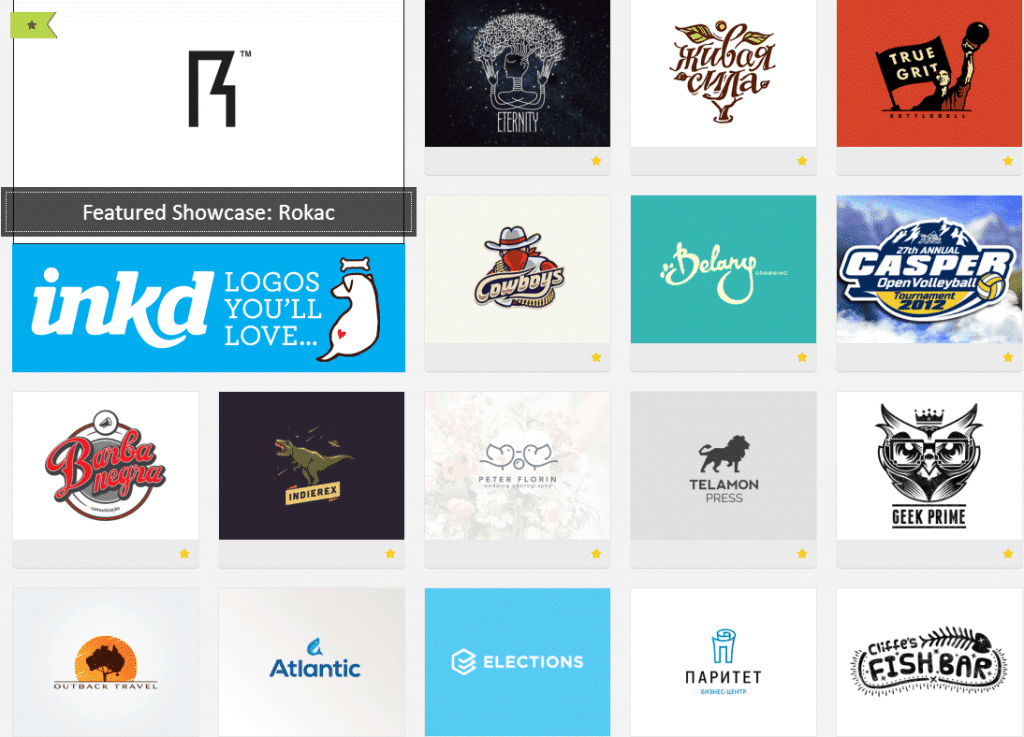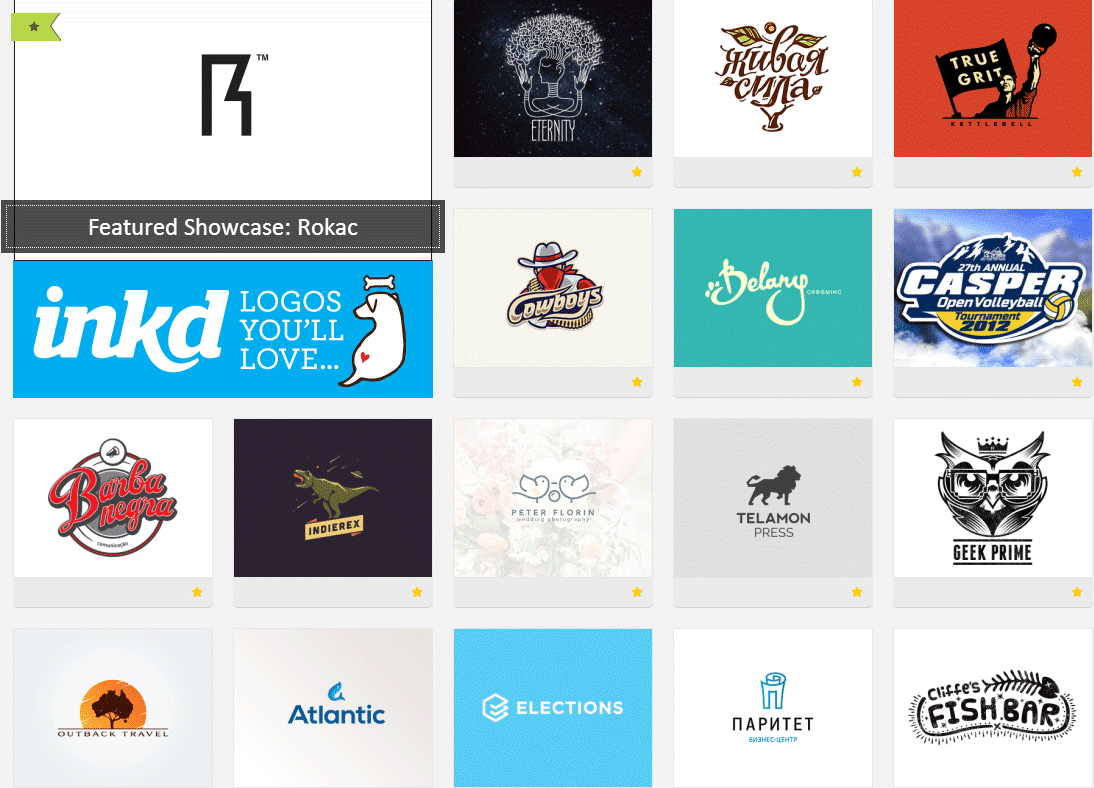 Logopond.com features unique logo designs from different designers around the world from any industry you can think of. A great logo design inspiration website sure to give great ideas when it comes to choosing coloring, font, or imagery.


Brand New is a division of underconsideration.com that collects redesigns and new designed from well-known companies, products, or organization to give designers an opportunity to provide honest feedback. A great way to not only get logo design inspiration, but also a great way to stay up to date on what the big names are doing to stay competitive in their branding.
Logooftheday.com features different a logo design inspiration every day based on design, concept, creativity, scalability, appropriateness, usability, and memorability. There are 111 pages on their website filled with logo designs on each page.
TheDesignInspiration.com is an online design gallery full of inspirational pieces certain to get your creative juices flowing. Simply choose their logo design category and view over 2,000 logo design inspiration pieces.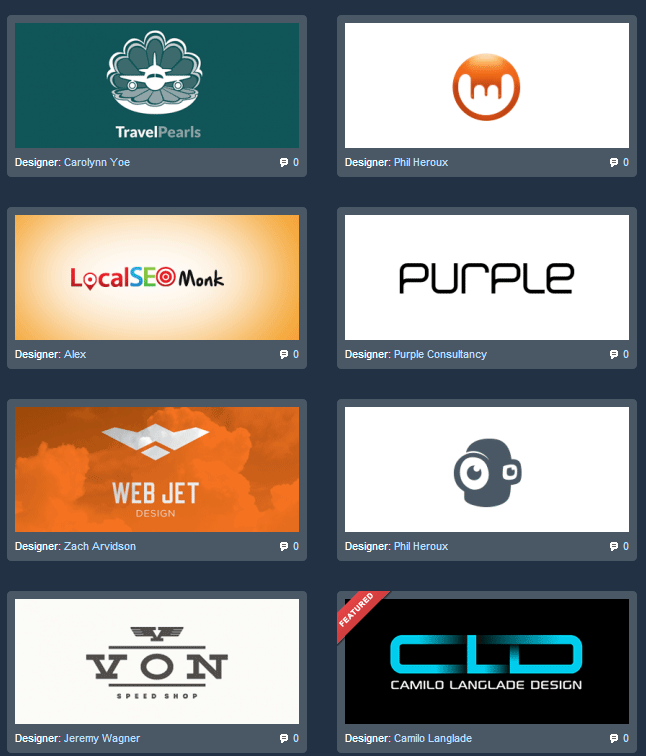 Logogala.com is an online logo design inspiration gallery showcasing beautiful pieces from designers all over the world. Find you favorite logo style and interact with the different designers by leaving a comment, ask questions and learn something new.
Logosauce.com is an online gallery of logo designs from designers around the globe. From there you can view designer's portfolios for even more logo design inspiration. They even have an exciting competition piece to their website as well.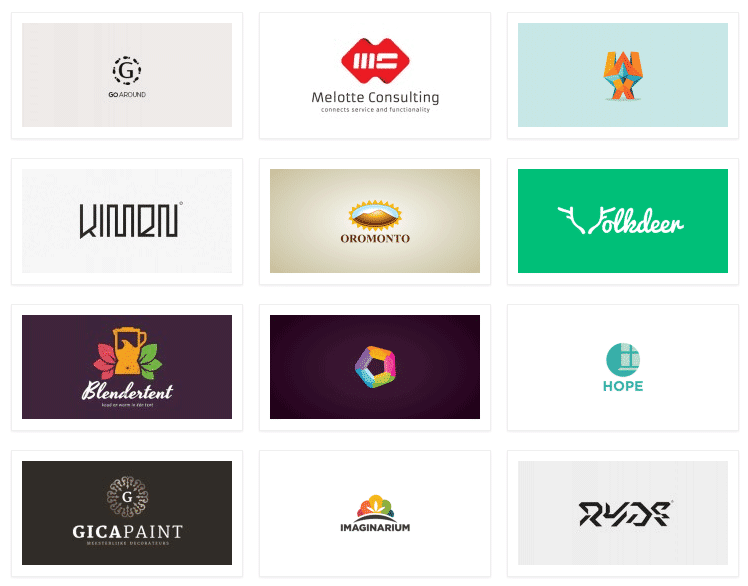 LogoMoose.com is all about the logos and their designers, another website where you can browse different logo designs, and the portfolios of all different designers who create them. This makes it especially easy to find a style you like and browse portfolios that specialize in that style.
Logoed.co.uk is an online logo library laid out in a blog format featuring great logo design inspirations from designers from around the world. Each logo contains a brief description of where the logo was used or where it was displayed.

Logolounge.com is an online lounge of logo design inspiration with over 205,000 creative logos to browse through. Each work of art contains information on the designer, making it easy to browse their portfolio and a description to help get your juices flowing.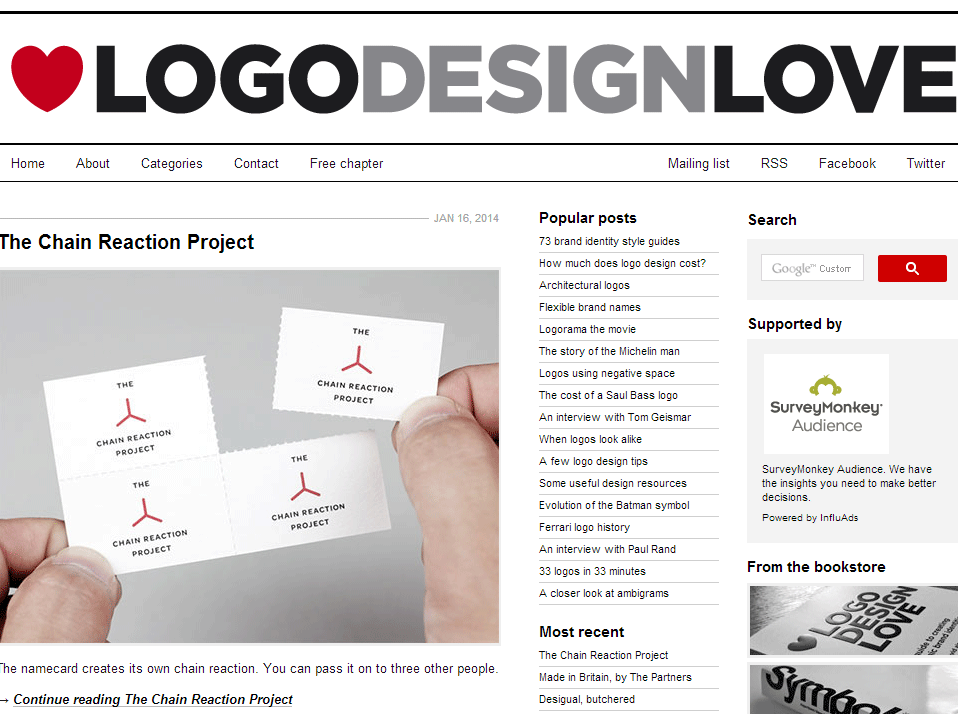 LogoDesignLove.com is a website, and a book called Logo Design Love: A Guide to Creating Iconic Brand Identities, devoted to displaying designs of logos and brand identities. Their website contains detailed articles for different logos found around the world.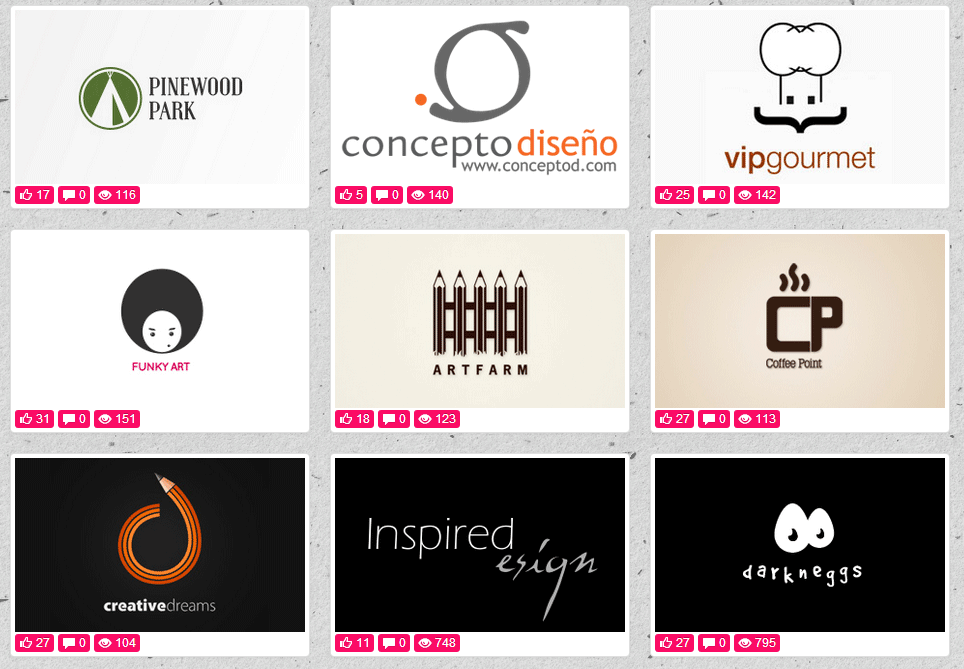 LogoFi.com is an online logo design gallery containing over 1,250 logo designs. Browse the work of different designers from all over the world to get creative logo design inspiration to get the wheel turning for yourself.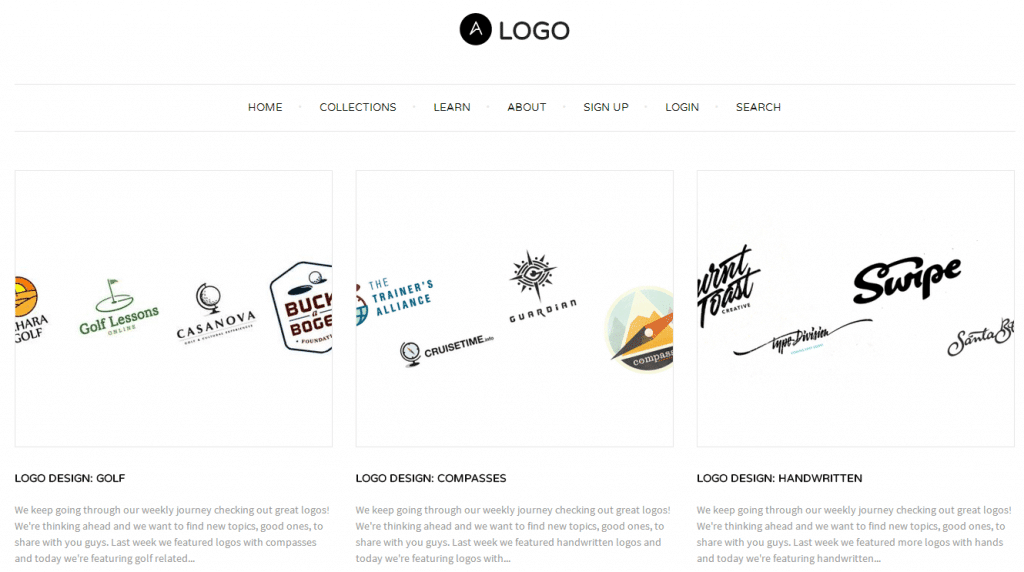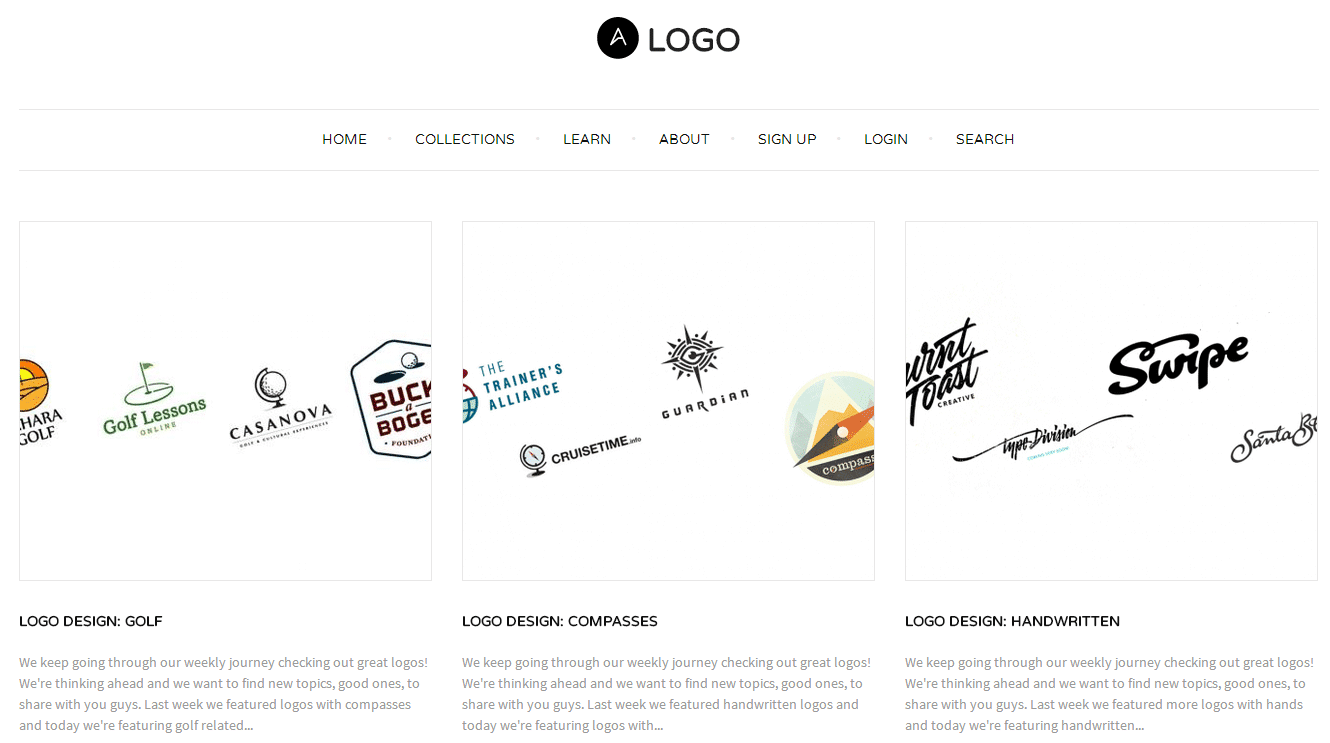 Abduzeedo.com is an online design gallery with a special gallery featuring only logo designs. Within the logo design category their website even has a break down from golf, to compasses, to handwritten logos, to angels, and much more to make it easier to browse for certain logo designs.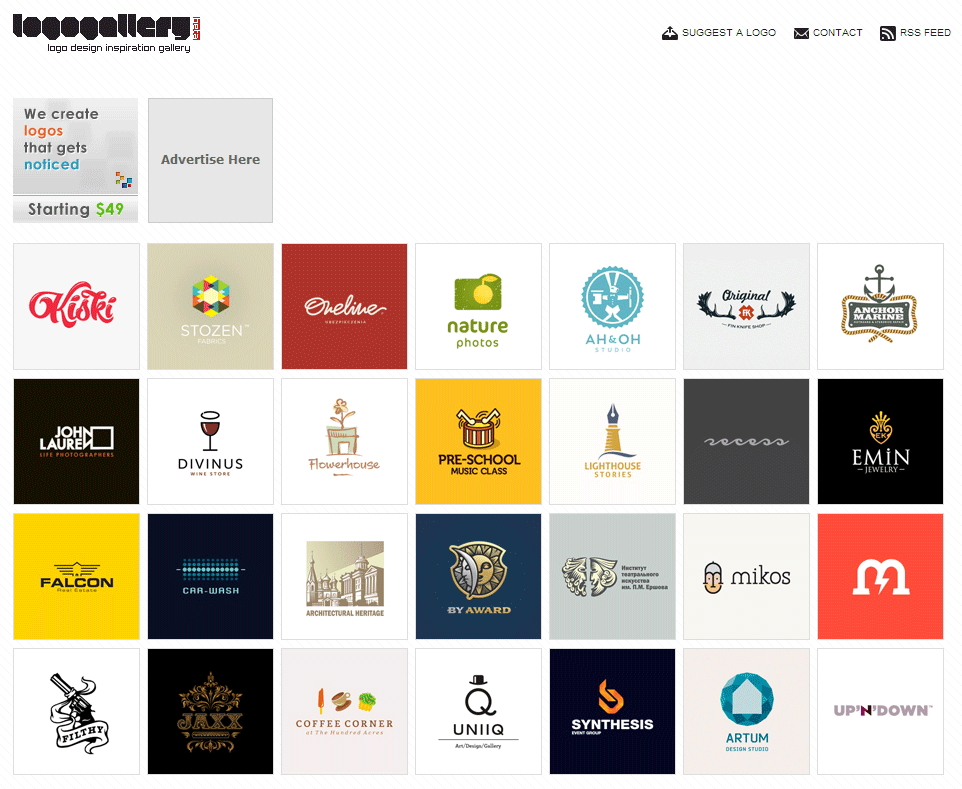 LogoGallery.net is an online logo design inspiration gallery filled logos spanning over 19 pages on their website. Most logos once clicked with contain a snippet or the designers info such as their URL to browse any other pieces they may have.
Logorium.com contains a large online logo design inspiration gallery with 99 pages filled with pieces on their website. You can easily browse through their most liked, most discussed, or most favorited logo pieces to get inspiration.
LogoCrush.com is an online logo design inspiration gallery displaying the most beloved logo elements and designs on Dribble. Once clicked, most logo designs will have the name of the designer, their website, and links for any social networks they may be on.
With the thousands of logo designs on the web, these sites have made it extremely easy to browse through their pages of logo pieces on the website, certain to give you some kind of inspiration hopefully to design your own.
Did I miss any good websites out there you look toward for logo design inspiration? Please let me know so I can add it to my list!
Interested in doing logo design work for extra money, then you'll enjoy reading my blog on Graphic Design Freelance Work-Ways to Make Money.