If you have a passion for creative designs, and would like to start earning money from them, success with selling on Zazzle is very doable. Outlined below are tips for when it comes to selling on Zazzle. Getting your designs out to the world on a t-shirt, cell phone case, poster, etc. is very difficult when just starting out with no means for inventory. With Zazzle, it is now easier to get your designs out there on many different products and not have to deal with inventory.
**This post contains affiliate links & I will be compensated if you make a purchase after clicking through my links.
Tips for Selling on Zazzle:
Find your niche
First off you need to decide what your purpose is going to be on Zazzle, your niche. Are you going to design funny t-shirts, make inspirational posters, holiday greeting cards, or a little bit of everything. Sometimes designing a little bit of everything works well in the beginning to see what's selling on Zazzle best. Once you get the hang of things, follow the signs and you would very well find your niche.
Complete your Profile
Complete your profile to the fullest. Fill in the about section, add the URL to your website, insert all the URLs to your social media, and customize how your products appear on your page. Don't forget to upload all the images necessary too such as a banner image and profile picture.
Set Goals
You may need to start out low, but build up to a reasonable upload amount of your designs. For example, let's say you build up to 1 design a day eventually. Include the design in at least 10 different products on Zazzle (t-shirts, postcards, posters, stickers, etc.). This would amount to at least 70 products a week, think about what that can amount to beyond that.
Social Sharing
Once your design is published on Zazzle, share like crazy whenever you can. When viewing the product, you can easily share through email, Pinterest, Facebook, Twitter, etc. This is a great way to introduce your designs to your immediate audience first hand. Plus you are giving them the opportunity to buy your creative products. Don't bombard them, but regular reminders are great here and there.
Place on your Website
Do you have your own website? If so, upload each of your published Zazzle products as a product on your own website. Create a way they can be redirected back to Zazzle to ease the whole process. If your website is on the WordPress platform, check out my step-by-step post here on how you can place Zazzle products on your website.
Blog About your Product
The more quality content you can create for each of your published Zazzle products the better. Tie them together and write high quality blog posts to put them out there even more. If you do funny shirts, blog about "10 Funny Shirts to Buy for a Friend" or something like that.
Share Designs of Other Zazzlers
Speaking of selling on Zazzle, did you know you can also make an affiliate commission if you share other Zazzlers' designs too? That's right, does not have to be one of your own. When I find a design I like on Zazzle, I share it on some of my blogs with an affiliate link. In fact, I've made more money with Zazzle affiliate links then with my own Zazzle designs, kudos to you Zazzle community!
Make Customizable Designs
A big deal for Zazzle is customization. A lot of people go to Zazzle for customizable products such as business cards, invitations, t-shirts, etc. This is another way to be unique and allow your customers to make your design especially just right for them.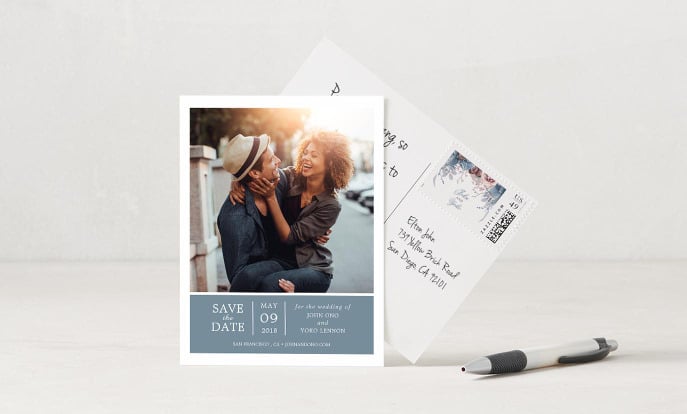 Market Zazzle Coupons
Zazzle has several coupons come out on a regular basis. Keep an eye out for coupons related to t-shirts, tote bags, greeting cards, and offer them to your audience. If you have a smartphone, you can download the Zazzle app and enable the notifications and it will tell you every time a coupon becomes available. This is a great marketing tool for your audience, who does not like a great deal right? For example, going on right now (could be different when you are reading this) Zazzle is offering 15% off sitewide.
Stay Consistent
Publish Zazzle products on the regular. There is a lot of competition on Zazzle and you truly have to publish a lot and regularly when it comes to selling on Zazzle. It takes time to build up the revenue, but if you stick with it and publish, selling on Zazzle is very doable. Keep your designs high quality, don't just plot one on there real quick just to produce more. Always remember quality over quantity.