Whether you are looking towards being a podcaster, or you simply want to find a podcast to subscribe and download to, here is some helpful information in doing that.
What is a Podcast?
A podcast is basically a digital program format for automatic download over the internet. You can download a multimedia digital files online to a portable media player, computer, laptop, etc. They can be created by anyone, both professionals and amateurs, and then posted to the internet making it available for users to download online.
You can usually subscribe to your favorite radio or TV shows for free from many websites outline below, but some podcasts you may need to pay for, sometimes you will notice this if you use the popular  iTunes Store.
Benefits of using a podcast is you can subscribe to a TV show and each new episode that comes out will be automatically downloaded to your computer or other device you are using. So it is almost like the same concept of a RSS feed when you subscribe, although there is the option to download the files individually as well.
PODCASTS CONTAINING A MIXTURE OF EVERYTHING:
iTunes Store. Offers thousands of free multimedia digital files in any topic you can think of.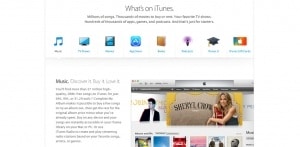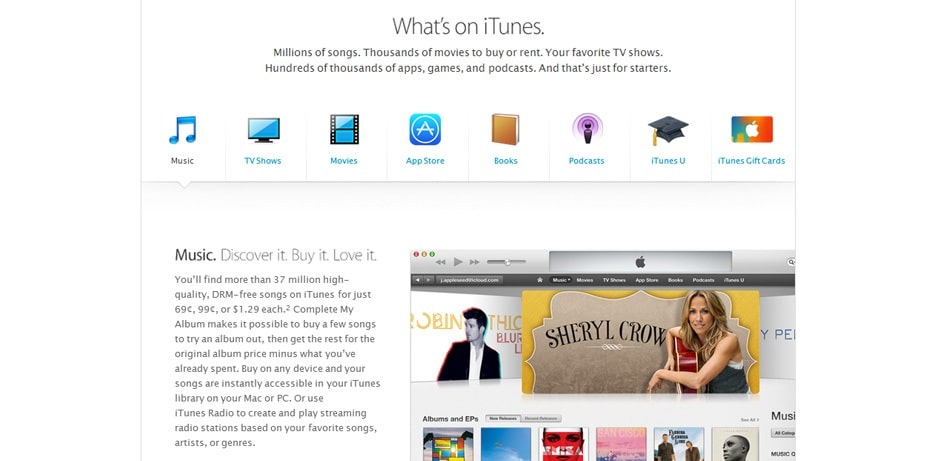 Podcasts.com. Offers a wide range of podcasts in business, comedy, kids & family, music, news & political, sports & recreational, technology, and tv & film.
Podcast Alley. A very large directory with over 91,000 podcasts and over 6,000,000 episodes.
Podbean. Features over 666,000 podcasters and almost 3,000,000 episodes.
Podomatic. Contains millions of free mixes from some of the best podcasters all over the world.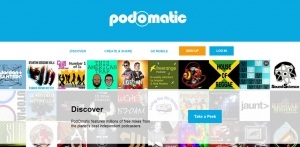 Podfeed.net. A large directory so you can discover, review, and listen from a large range of categories from the arts, education, to the environment, to business, sports, technology, travel, and much more.
GPodder.net. An online service that allows you to manage your subscriptions and discover new.
This American Life. Airs weekly that features episodes with real people and mostly true stories with different topics each week.
US Government Podcast Directory. A large directory with topics in business, nonprofit, environmental, defense, history, art, jobs, finances, public safety, science, travel, and more.
EDUCATIONAL
LearnOutLoud.com. Specializes in providing a large selection of educational multimedia digital files among other items to download online.
Scientific American. Features science multimedia digital files on topics that include earth, environment, and space.
Open Culture. Links out to free cultural and educational podcasts from all over the web in any educational topic you can think of.
MUSIC
Music Goal. Provides over 16,000 podcasts from all over the world to listen to among other items such as radio stations, webcams, and online games.
NEWS
CBS News Podcast. Contains a special podcasts page featuring the top headline new stories.
CNN Podcasting. Easily search out the top podcast news stories by topic or title.
Wall Street Journal Podcasts. Listen to the top world and U.S. news stories online in business, technology, market data, finances, real estate, and much more.
PBS Podcast. Will usually feature podcasts related to science, health, education, top stories, and more.
National Public Radio. Listen to podcasts in every topic you can think of such as technology, politics, health, science, food, art, design, photography, Olympics, books, music, video, and much more.
White House Podcast. Keep up to date with what's going on with the President from speeches, events, press briefings, and more.
SPORTS
ESPC Radio Podcenter. Listen to podcast featuring your favorite sports teams.
TECHONOLGY
This Week in Technology (TWiT). Stay up to date with the latest technology news and reviews.
Thinking About Doing Your Own Podcast?
Most of the websites I listed above in my "Mixture of Everything" category offers not only the opportunity to download podcasts, but also the opportunity for you to host your own on their website.
Check out some of these websites that will help you create and launch your very own podcast:
WikiHow offers a great article on "How to Start Your Own Podcast". It offers step by step instructions on what you need ahead of time, suggest what software to use, how to make a feed for it, tips, warnings, and even offers way to make money with your podcast.
iTunes also offers great step by step instructions to help when making a podcast by offering information from the submission process to the formatting, to using RSS tags, and more. This is important to read through especially since they contain one of the largest stores online for multimedia digital files.
My advice is follow and listen to podcasts that may interest you. Learn from them, what makes them so successful? That will help you in your final decision of whether or not you want to be a podcaster. And if not, just do it, the cost can be as minimal as you want to make it, and you truly may not know if podcasting is for you unless you try it. What do you think?