Before jumping in to this great list of 31 free stock photos websites, and downloading images for your website or blog, most of the images you find on these websites fall under the Creative Commons licenses. I recommend reading about their licenses ahead of time and understanding what each one means so you know how and where you can use a photo that is classified as a "free stock photo". Not all have the Creative Commons license, others may have licenses or stated restrictions of their own, so be aware when you find an image(s) to download.
Another thought to keep in mind is if these websites have free stock photos with trademarked models such as Nike, Apple, brand name cars, etc., they usually do not have a release authorization from those trademarked models. So if you want to download a photo that displays some type of trademark, be sure to get that permission from whoever has the rights to that trademark. Basically, cover yourself!
Where to find free stock photos: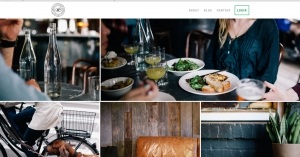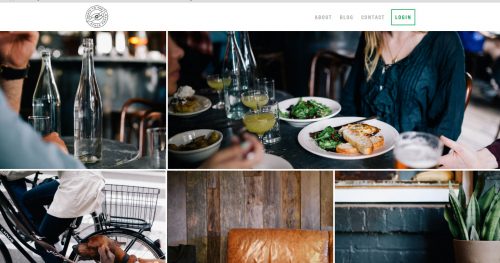 Death to the Stock Photo. In order to receive free stock photos to use for commercial use, social media, blog posts, mockups, etc. you have to input your email address so they can send you free photos every month. This is just another resource to receive beautiful images you may or may not use, but great to have on hand. The same day I subscribed was the same day I received a pack of 10 free great, hi-resolution photos, I am impressed. They do have an additional option to sign up for $10 a month to access their entire library of images to download at any time.
DeviantArt. You can also find a wide range of different Creative Commons on here, but as much as I love DeviantArt, it is a little hard to sort through the different types of images and licenses if you are looking for anything in particular. You will find a lot of the Creative Commons license ones under their Community Projects section, it you find a picture you like, just look off to the right side to check what specific license it falls under.
Dreamstime. They do offer free stock photos, but you have to register before you can download, and registration, besides user login and password, also requires first name, last name, email address, country, city, address, zip code, and phone number. I've heard great reviews, but I do not use them, I am just not open to putting all my info online like that if the images to download is in fact "free". They do offer stock photos you can purchase for very low prices to if you ever need to purchase stock photos so you do not have to hassle with the licensing restrictions.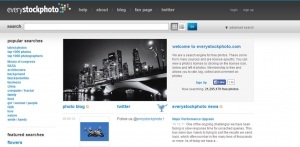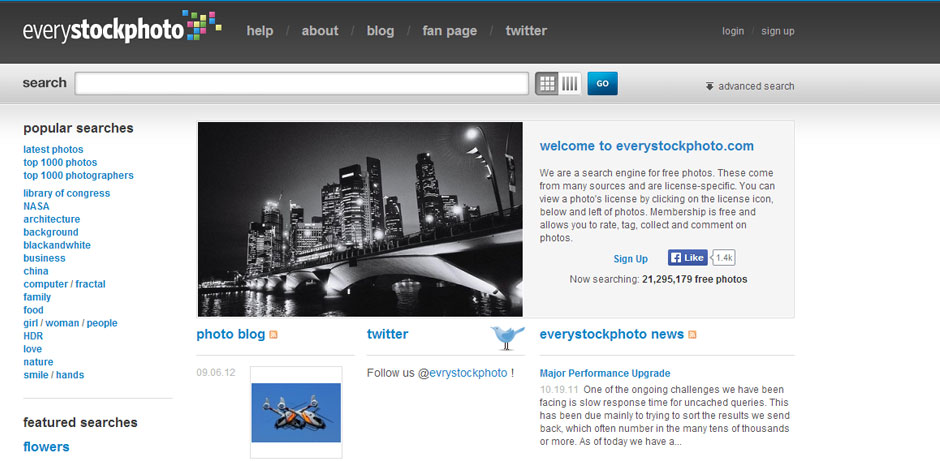 EveryStockPhoto.com. Has well over 21 million free stock photos under the Creative Commons license in their search engine in any category you can think of from NASA to architecture, computer, nature, family, and more.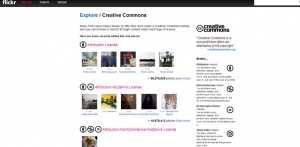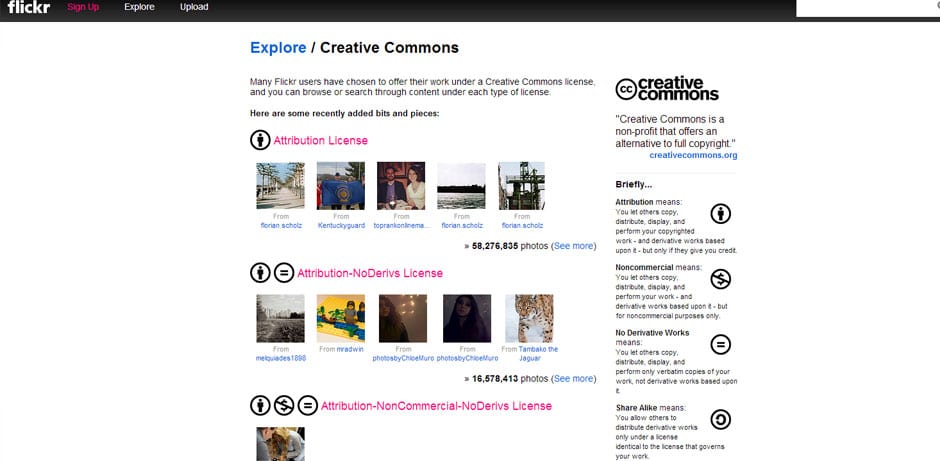 Flickr. Search their Creative Commons licensing section to find their communities' free stock photos. Navigation is pretty easy on Flickr because it already filters out the additional requirements under the license such as NoDerivs, NonCommercial-NoDerivs, NonCommercial, NonCommercial-ShareAlike, and ShareAlike Attribution Licenses.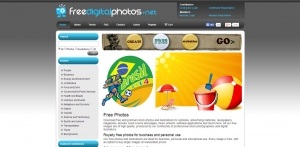 FreeDigitalPhotos.net. A collection of free stock photos and illustrations you can use for literally any type of work you do that needs a photo, ideal for personal, educational, and business use. Using their Standard License, each time you download one of their photos off their website, you will need to give credit to the creator of the image, more information on their Terms and Conditions for their different licenses is laid out here.
FreeImages.com and SXC.hu. These two domain names will put you at the same website location to provide you with free stock photos. Use their search or browse their categories and look below the sponsor images that appear at the top. Each photo has Standard Restrictions for users to abide by under Availability, and some photos may have additional requirements like notifying the author of the photo when it is being used publically. Don't forget to check those requirements!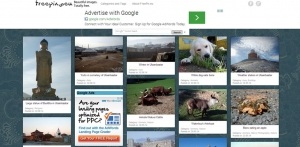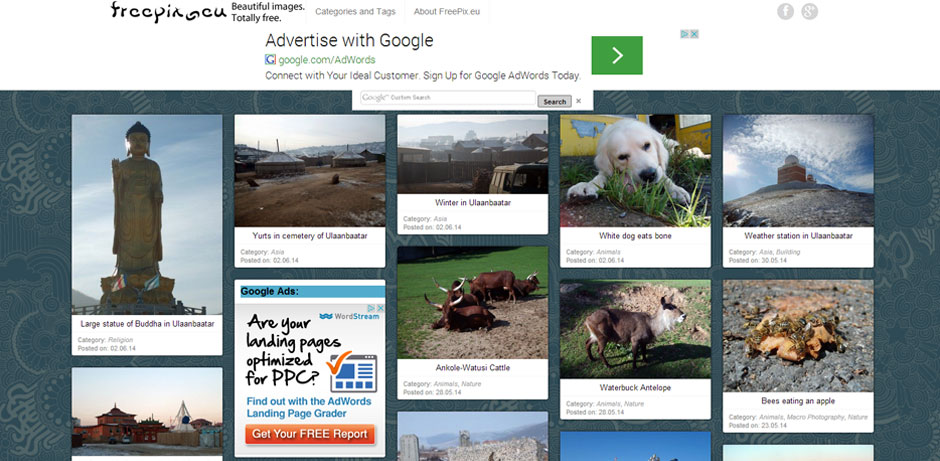 Freepix.eu. Lots of beautiful free stock travel, nature, buildings, people, and more photos that fall under the Creative Commons Attribution-ShareAlike 2.0 Generic License.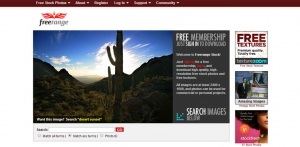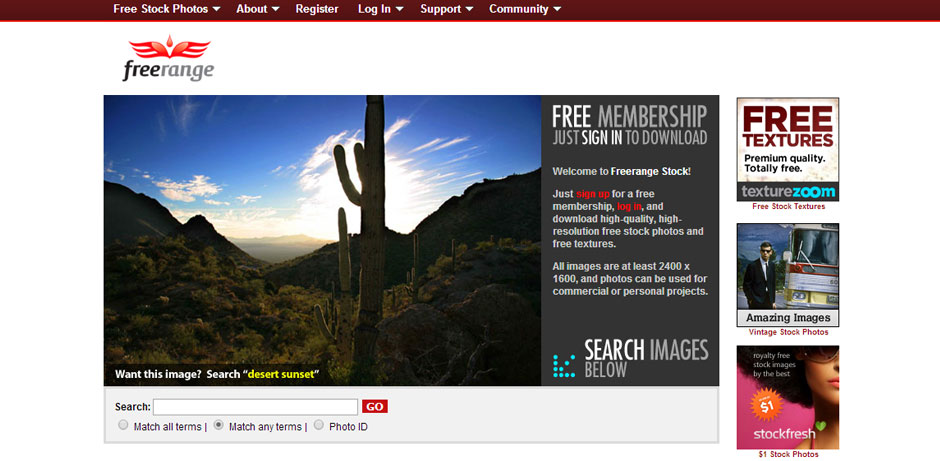 FreeRange. Offers great quality free stock photos that registered members who are logged in can download. They even offer an Adsense sharing program on their website to photographers who submit their images for users to download.
FreeStockPhotos.biz. Contains over 14,000 free stock photos and clipart to choose from with different types of licenses you have to keep an eye on such as commercial and editorial licenses including public domain, creative commons, and even custom agreements.
Geograph. If your niche is travel or anything to do with Geography, this could be your new favorite site, featuring over 3 million free stock photos. All their users who submit their photos adopt the Creative Commons Attribution ShareAlike license. This site has made their community fun by turning it into a game to see which user can contribute the most geography grid squares.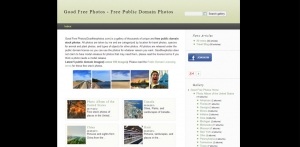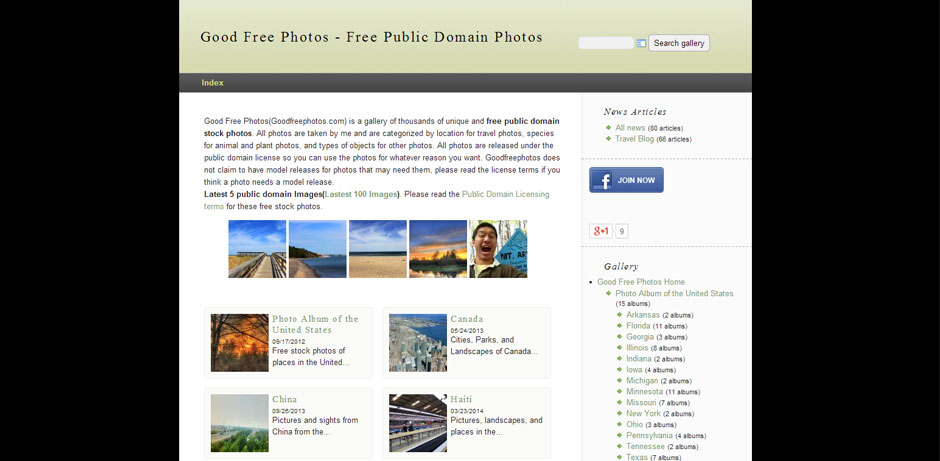 GoodFreePhotos. Offers thousands of free stock photos under the Free Public Domain licensing. You will find lots of great travel, animals, plants, and other objects photographs on this website.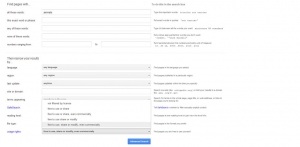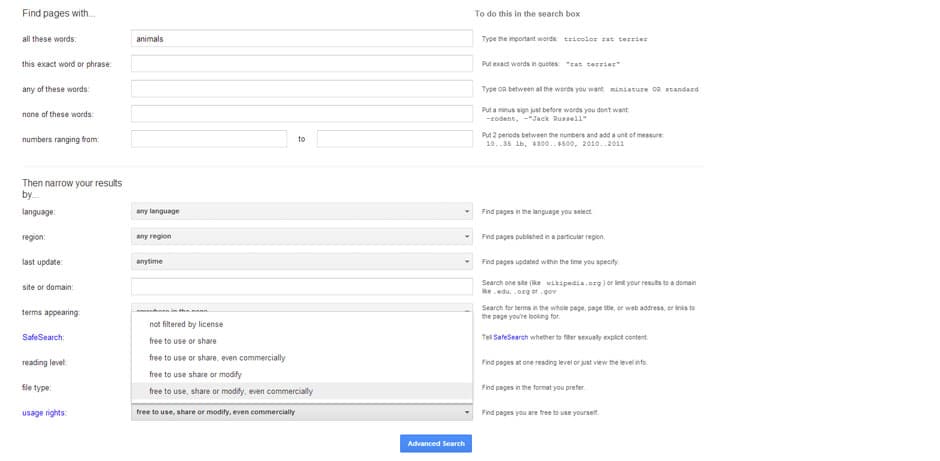 Google advanced search. Use Google's Advance Search feature, fill out "all these words" line with what image you are looking for, then scroll down to the "usage rights" line and choose one such as "free to use, share or modify, even commercially", and search. This is a really neat feature you can also narrow your search done by so much more to increase your chances of a better result. Now what pops up is images matching that description from all different website, so this can be the tricky part. When you find an image, download it from the website the picture came from so you can double check and verify the license. Google too recommends that you check the license to make sure it is legitimate because they have no way of knowing for sure.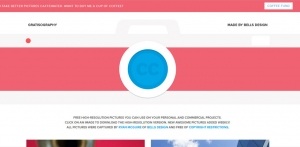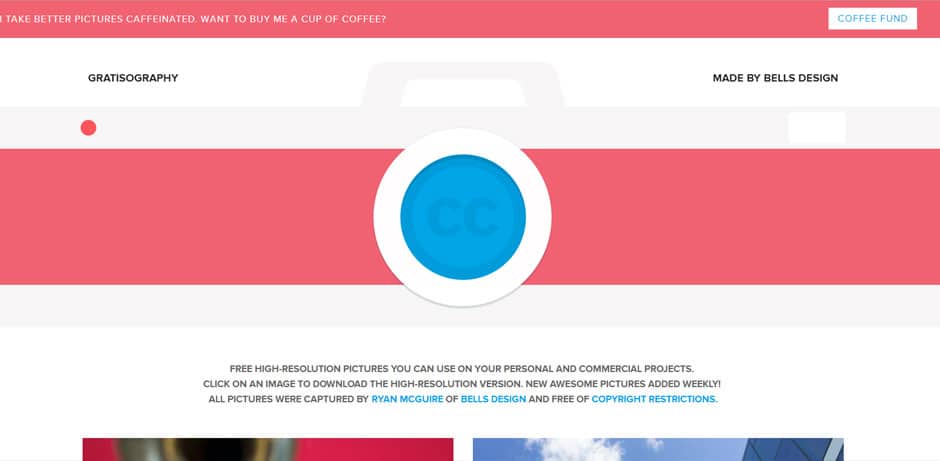 Gratisography. A wonderful collection of free stock photos all in hi-resolution of random objects and places. You can use them personally or commercially free of copyright restrictions.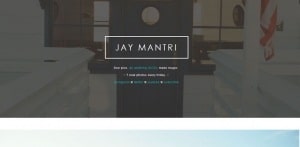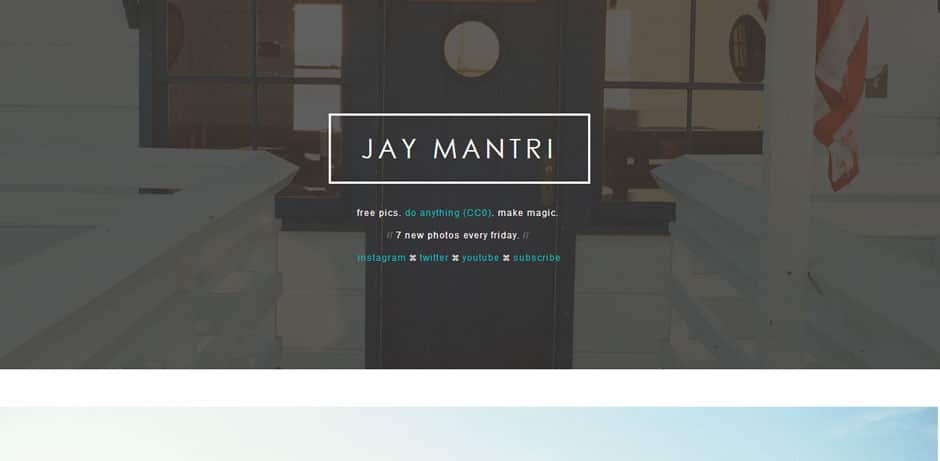 Jay Mantri. Free beautiful free stock photos you can do anything you would like under them (Public Domain Dedication license). Check back every Friday because 7 new photos will appear to use how you would like.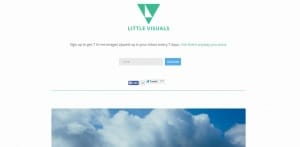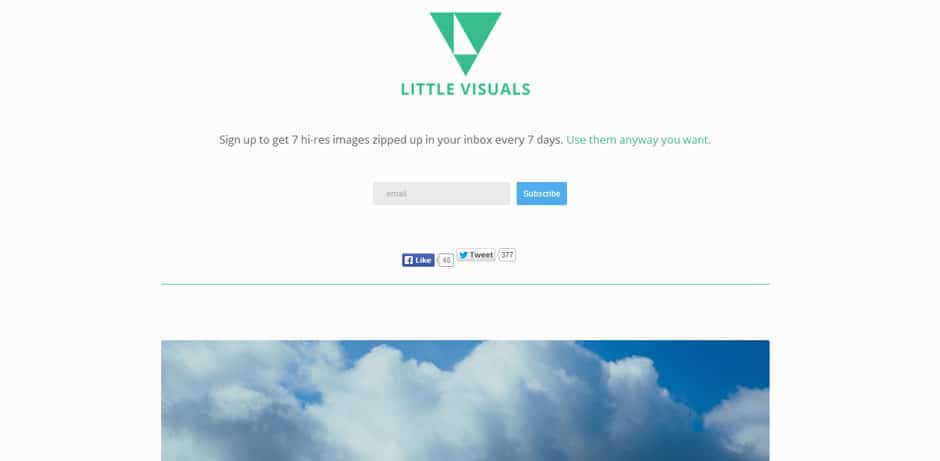 Little Visuals. Offers lots of beautiful hi-resolution images under the Public Domain Dedication license of landscapes, buildings, and travel that say you can use in any way you want. You can even sign up with inputting your email address to consistently get 7 images in your inbox every 7 days.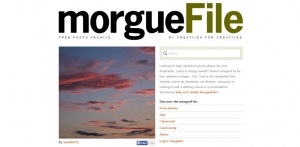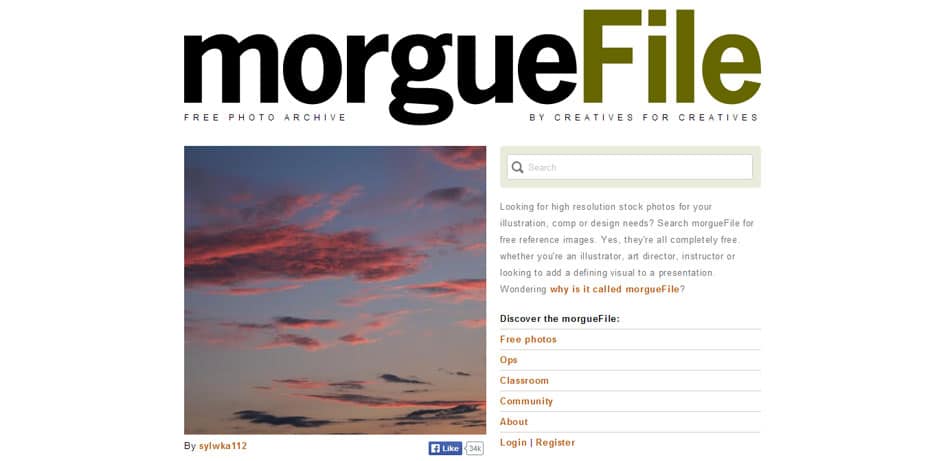 Morquefile. A free stock photos website that contains well over 300,000 images from a wide range of categories to choose from. Although they say attribution is not required, they do ask that you credit the photographer of the image when possible. When it comes to using the image in print, or blog post, they do even often recommend in their FAQs to contact the author of the image as a courtesy.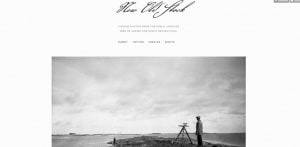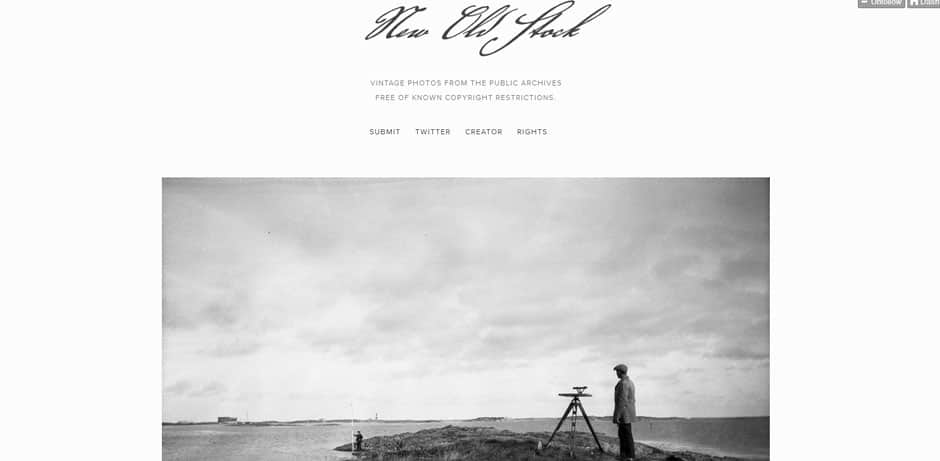 New Old Stock. This is a really neat free stock photos website that features amazing vintage photos under the Creative Commons or "The Commons" license from Flickr. They are free of known copyright restrictions; you can learn more about what that means here. All of their images link back to their original location on Flickr where you can then download the size you need for your website or blog.
OpenClipArt. If you are in need of a simple little image or icon, clipart is a great way to go. This website has tons of free stock clipart you can download, and even a built in way to edit the clip art too! On their website you can find a whole Permitted Use chart here that shows you where and how you can use the clipart downloaded off of their website. OpenClipArt.com offers their clipart free and easy to use without all the worry of the different kinds of restrictions.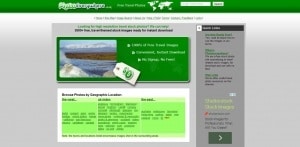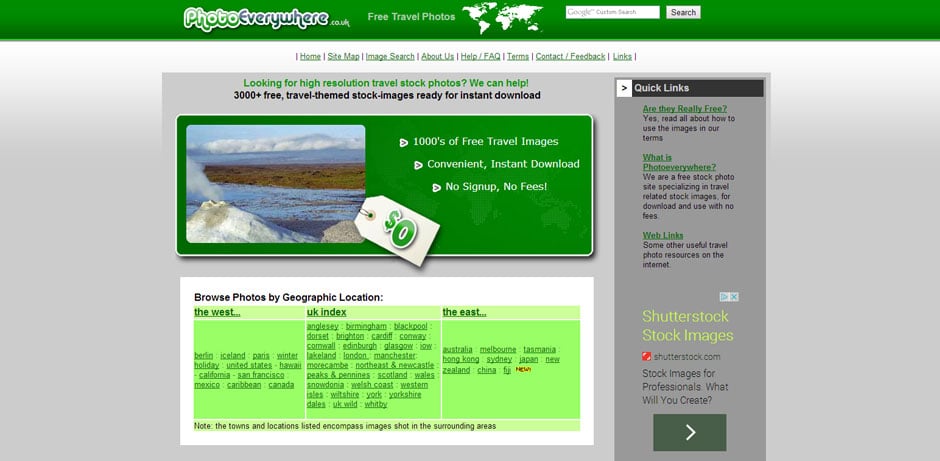 PhotoEverywhere.co.uk. Another travel based website offering over 3,000 free stock photos under the Creative Commons Attribution. You'll find beautiful photos taken from all over the world here.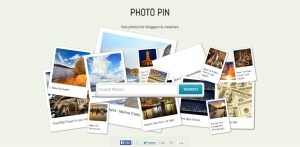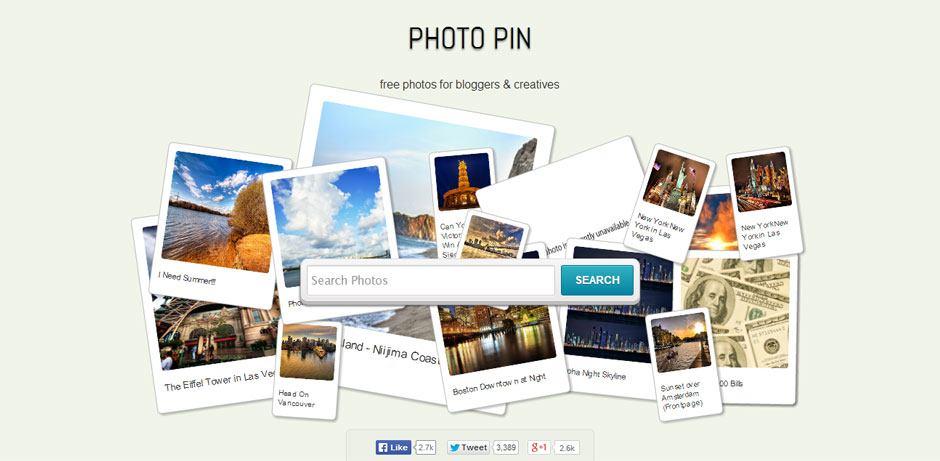 Photopin. Website where you can search through millions of free stock photos from a Flickr API through the Creative Commons license to use on your website or blog. Use their search,  when you find a photo you like, simply download the photo and use the attribution link attached to each photo in the post where you use the photo to give credit to the author that has the rights to it.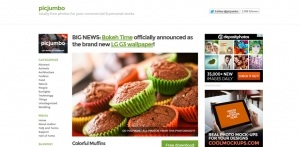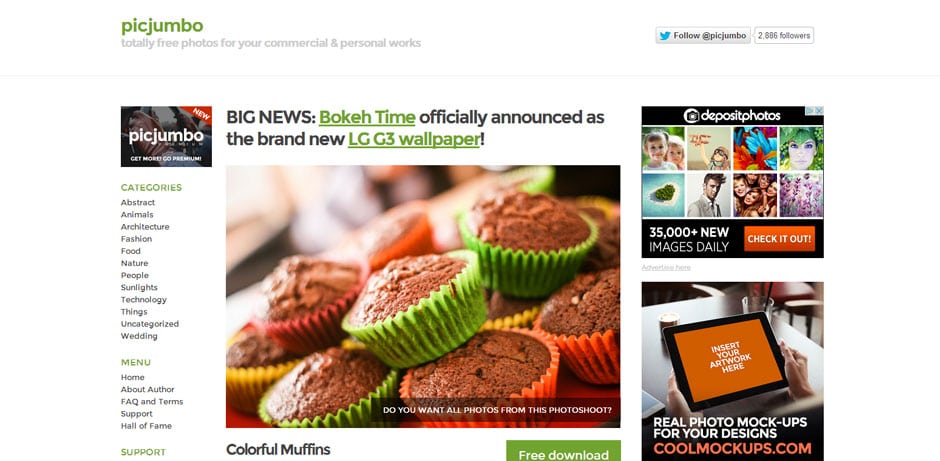 PicJumbo. Offering free stock photos in many categories from fashion, food, people, wedding, and more free to use for commercial and personal works. Each photo has a description of where you can use their photos you download, plus asks that you be respectful to registered trademarks and gives an example of that. Although attribution is not required for use, it is still always a good idea when its someone else's photo.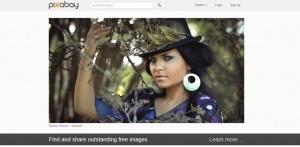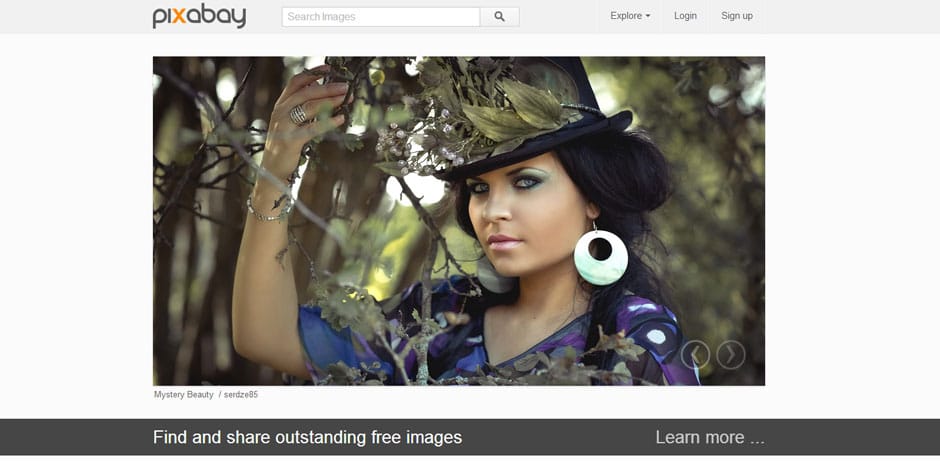 Pixabay. A great community of photographers who publish their photos under the Creative Commons Public Domain so you do not have to ask permission or pay any attribution when you use the photo.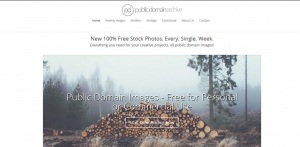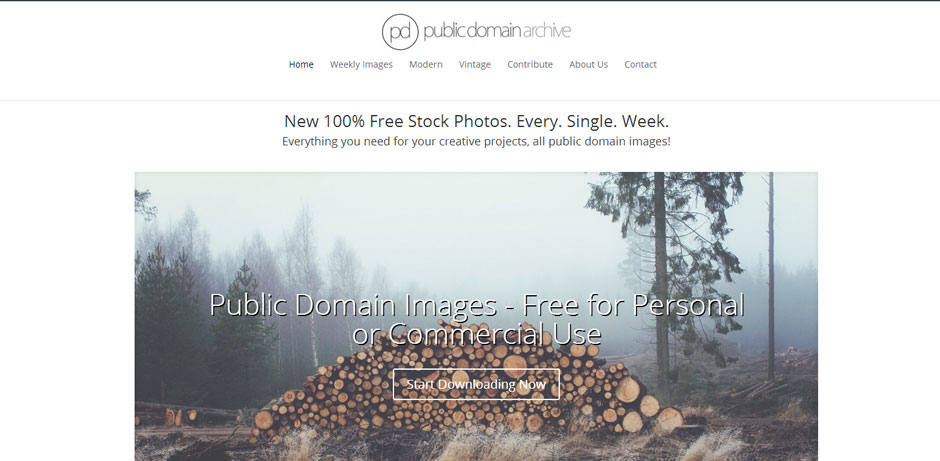 Public Domain Archive. All are public domain images, free to use for any of your creative projects whether it be for personal or commercial. They also have a large collection of modern and vintage images to browse and download as well. To check out other websites with public domain images only, check out my blog post here.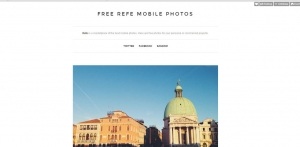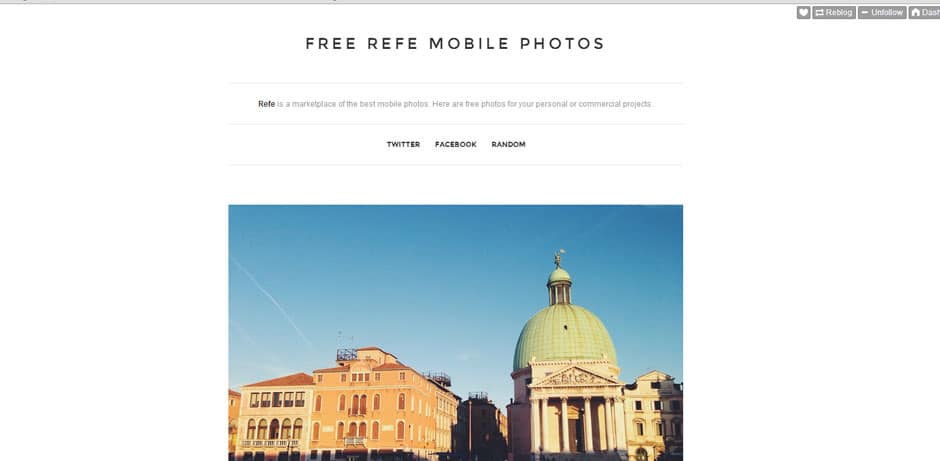 Refe. A great Tumblr site that contains many different collection of free stock mobile photos, free to use personally or commercially.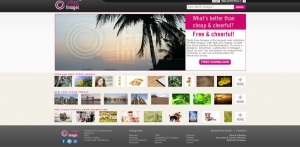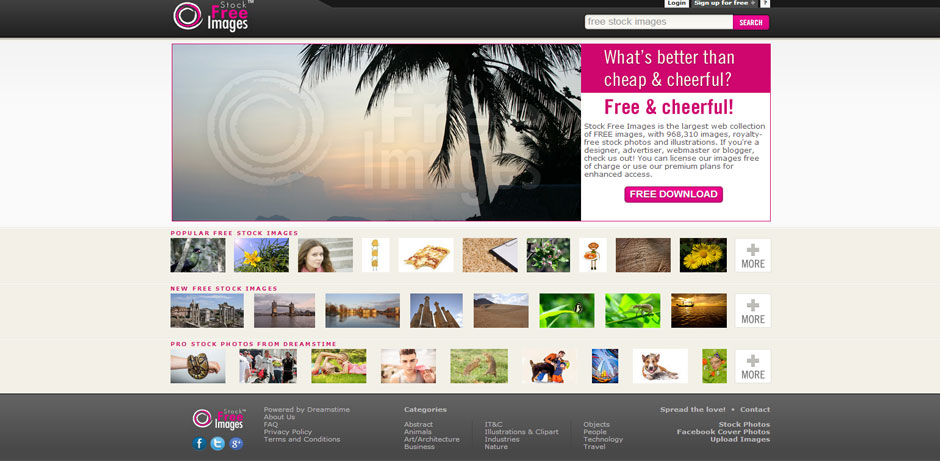 StockFreeImages. A project from Dreamstime which features over 960,000 images donated by the Dreamstime contributors to download for free. Allows you to download free stock photos with registration and with a visible credit line in HTML to accompany the photo, plus other restriction options depending where and how you are using the images.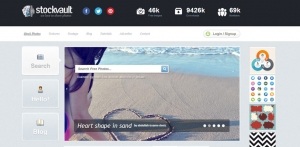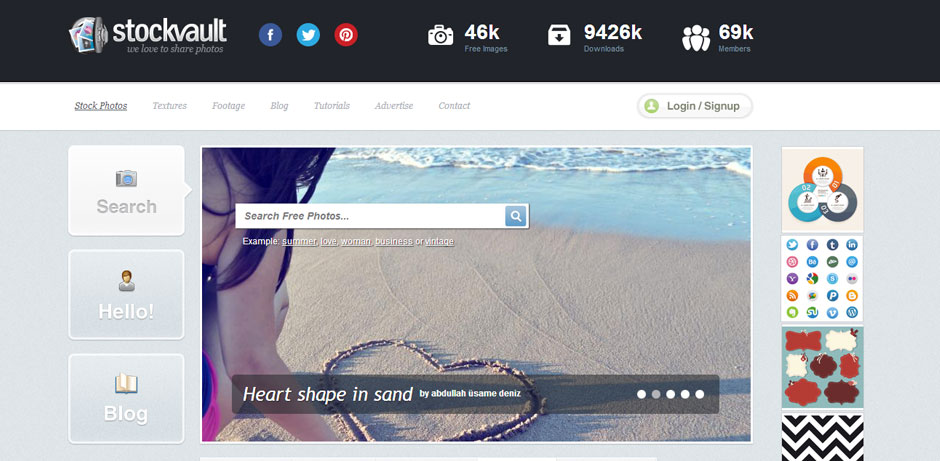 StockVault. Offers over 46,000 free stock photos in any category you can think of from animals, industrial, objects, transportation, and much more. Each photo has its own specifications of Usage Guidelines, but it is very clearly stated what you can use the photo for and what you can't.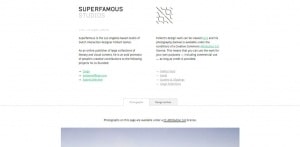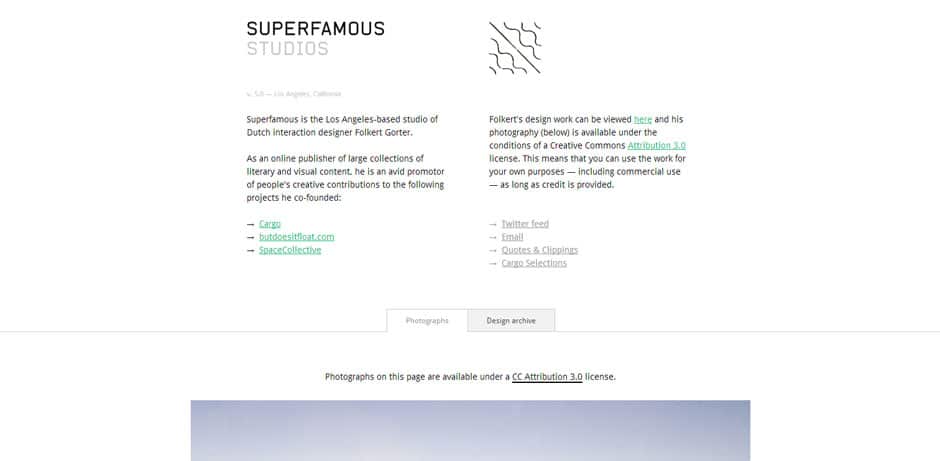 Superfamous. Great hi-resolution free stock photos under the Creative Commons Attribution 3.0 license which means you can use the images in your own work, even commercial use as long as you give credit to Superfamous. When you find an image you want to download, it will take you to its original location on Flickr and from there you can download the size you want.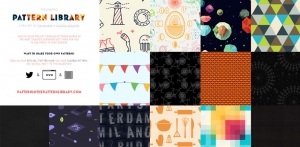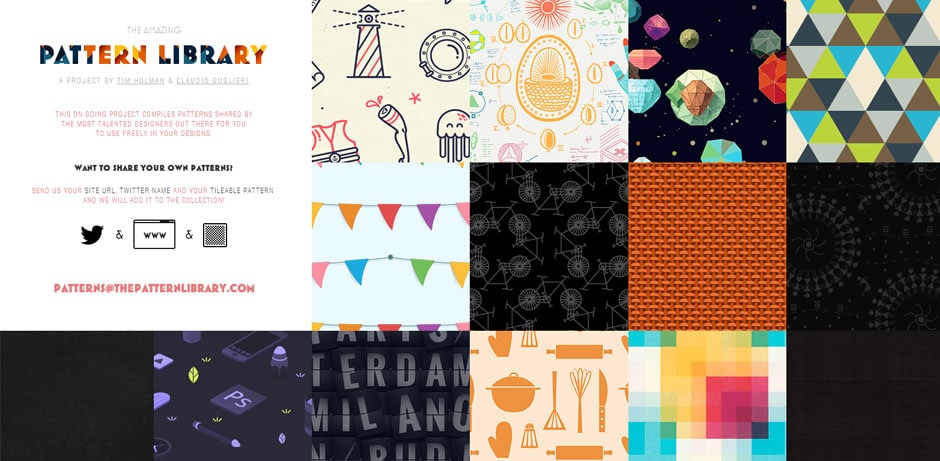 The Pattern Library. This is a great website you can download free stock photos of patterns you can use in your own designs, great for backgrounds too. When first visiting the website, it's a very unique browsing experience, meaning you can either scroll through each pattern full page on the website, or you can click the grid off to the right hand side to view more scattered patterns pictured smalled at once.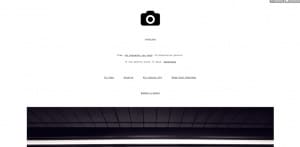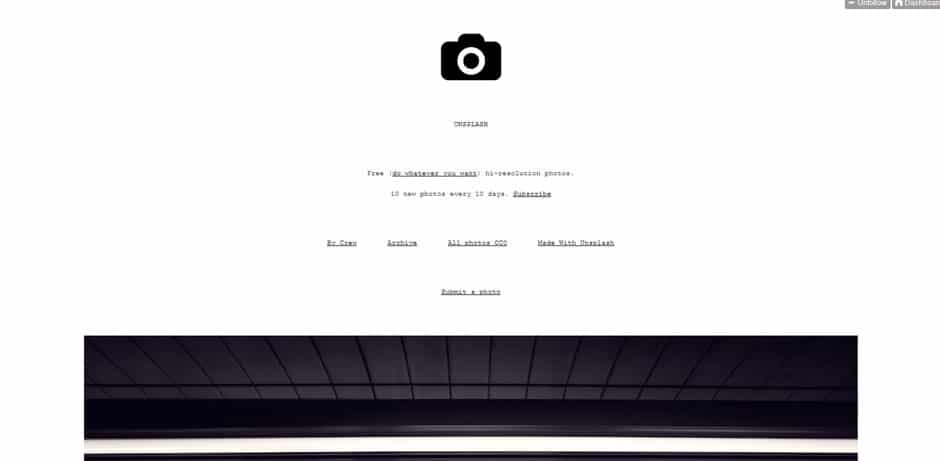 Unsplash. This is another site very similar to Little Visuals I mentioned above that tell you can use their photos however you want under the Public Domain Dedication license. And similar to Little Visuals, you can subscribe with your email to get 10 new photos every 10 days, with Little Visuals it was 7 photos every 7 days. You can find lots of beautiful hi-resolution photos featuring landscapes, people, buildings, seasons, random objects and much more.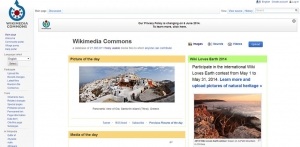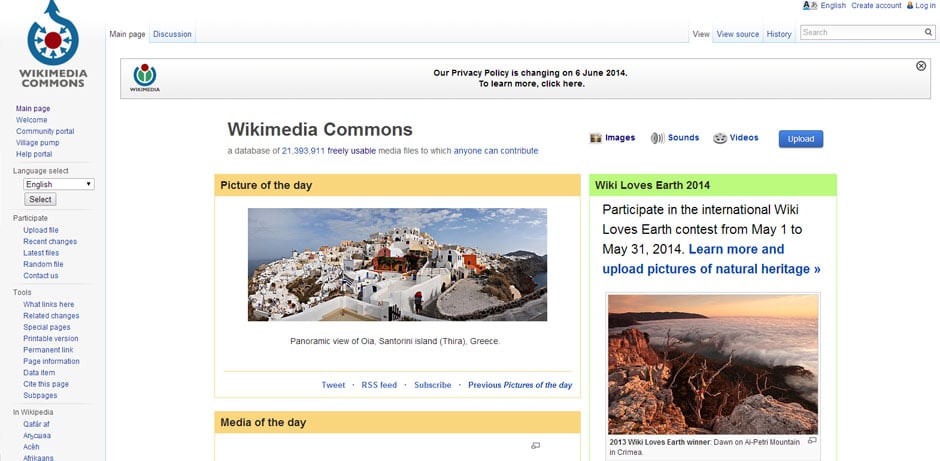 Wikimedia Commons. Offers free stock photos under all different licenses, explained in their Reuse Guide. You can use their search, or filter out by their categories: Images, Sounds, and Videos. When I visit the Wikimedia Commons, I have found it is way easier to just use their search for what I am looking for, that makes sorting through all the different subcategories much easier. When you find a photo you want to use, next to the CC (Creative Common license), it will have a link to tell you how exactly you can use that image.
There are many more websites out there to download free stock photos, but I've found the above listed websites to be the easiest to use, plus I like how they lay out their restrictions on use. It can be overwhelming keeping up and reading all the different licenses, but if you need free stock photos for your website or blog, it's well worth it to be informed and educated on this subject to avoid putting yourself in hot water with an author of a photo.
If you are unsure how you can use a photo, I would recommend contacting the author of the photo directly if possible and just ask. Often these sites are communities so it just takes a simply comment on the photo or message to get a response from the author. And if you do not get a response, and are unsure how you can use it, then don't use it. There has to be another photo related you can use instead. Always make sure you cover yourself and play by the rules.