With the skill of Photoshop effects, you can now make kids into superheroes, glowing dancers, body builders, robots, having them star in their own comic book, or whatever else you/they can think of. Imagine the look on their face when you surprise them with a poster of an image they usually can only see in their imagination. Photoshop is a powerful tool and if you have access to it, use it! Yes, some of these tutorials may not include all kids, but the ideas are great to use for your own images.
27 Awesome Photoshop Effects Ideas You Can Use for Kids:
A truly great way to capture a moment while make it pop with a 3D effect as well, this tutorial comes from photoshopessentials.com.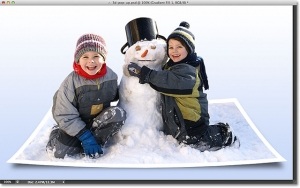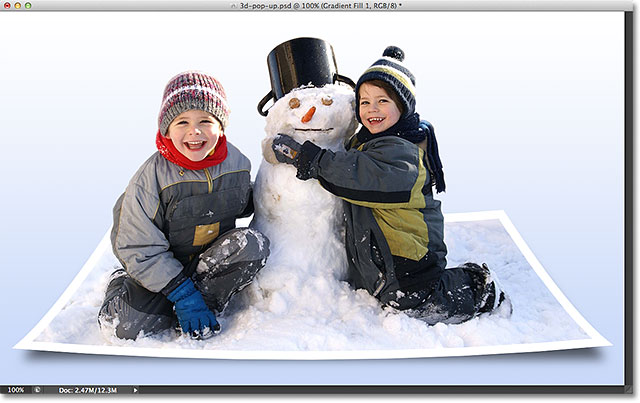 Angelina Jolie as a Na'vi from Avatar Movie
I know kids love Avatar! Grab a close up portrait of your child and follow this tutorial from webdesign.org to create a neat Avatar Photoshop Effect.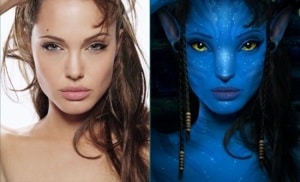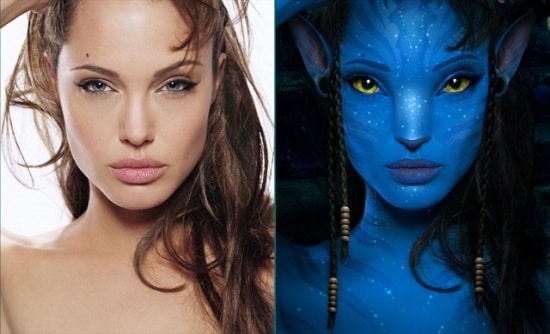 Brilliant Lighting Photoshop Effects
A great tutorial from creativefan.com to easily feed your child's imagination by simply adding some brilliant lighting effects.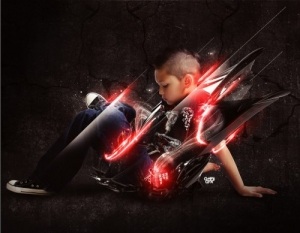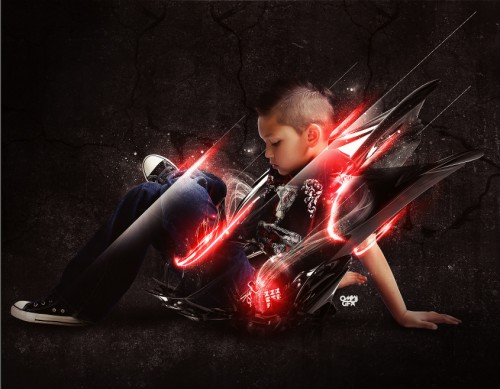 A fun tutorial from photoshoptutorials.ws that will help you create a cool comic book Photoshop effect you can easily place a child in who would love to star in their own comic book to show off to all their friends.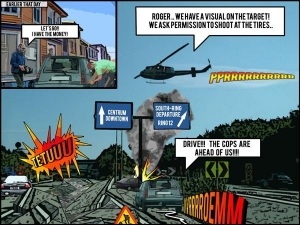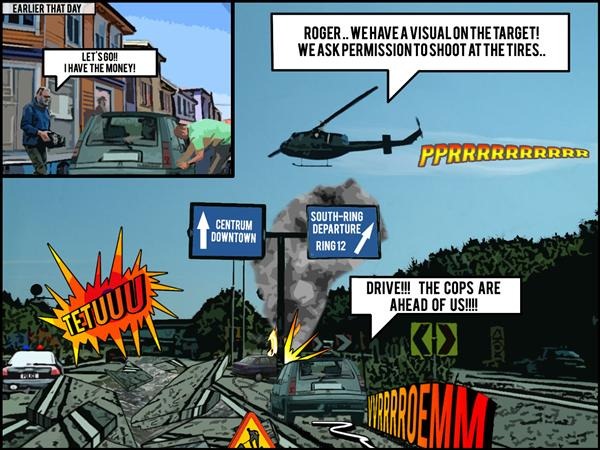 Creating Energy Spheres in Photoshop
A neat way to give your child some extra powers in a photograph by creating energy spheres with a Photoshop effect, tutorial from developertutorials.com.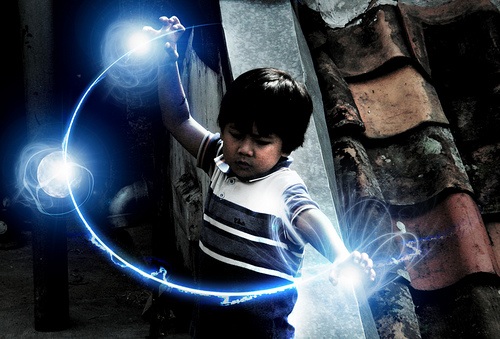 Dramatic Lighting to Create Stylish Portraits
A sweet tutorial from digitalcameraworld.com that will walk you through how to turn your regular baby portrait into a stylish advertisement looking portrait by dramatic lighting Photoshop effects.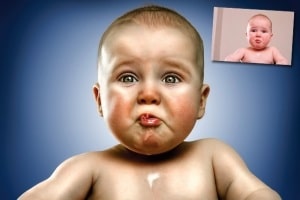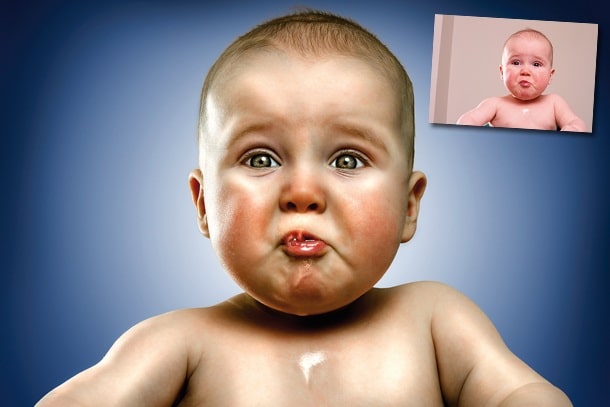 A great Photoshop effect from photoshostar.com that will walk you through how to create a hand drawn effect from a portrait.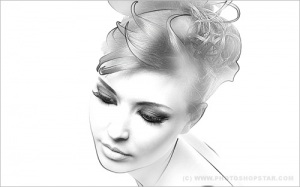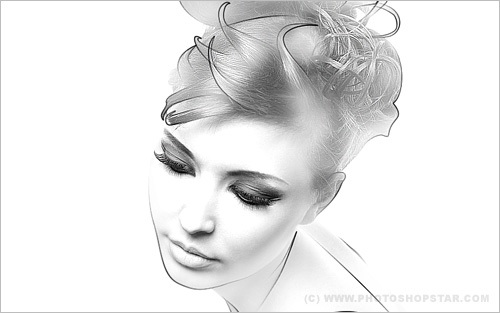 So you may have a child who might be a little bit of a pyro, no I am not encouraging it, but by adding fiery flame Photoshop effects, you could create a really cool photo to impress a kid. This tutorial comes from design.tutsplus.com and will walk you through step by step.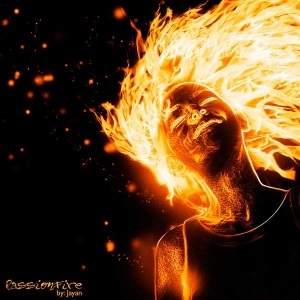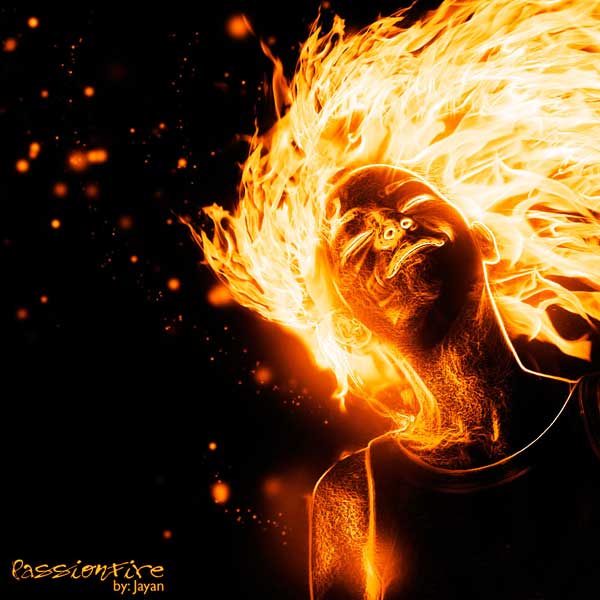 How cool would it be to turn your child into a frozen superhero that maybe has the power to turn invisible when they want? This tutorial from creativebloq.com will walk you through how to create these neat effect.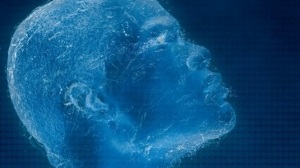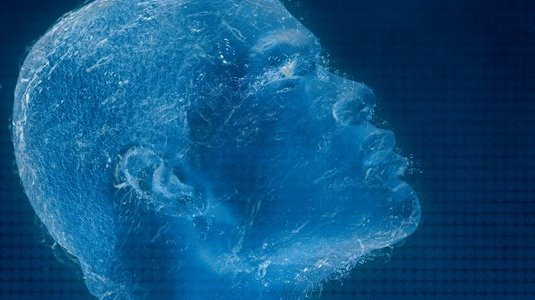 If you have a child that's into sports this tutorial from psd.fanextra.com could be just the one you are looking for. Create an effect that almost looks like you can see through their skin to see their veins.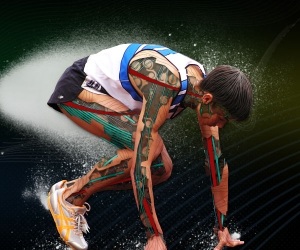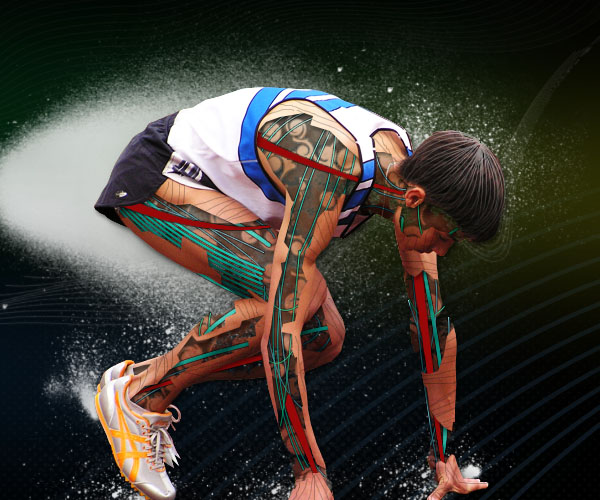 A cool tutorial from adobetutorialz.com that incorporates geometry and space to create an awesome poster you child may really like.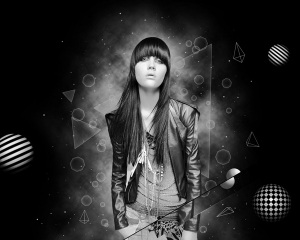 Halftone and Dots and Linear Light Photoshop Tutorial
A short and easy Photoshop effects tutorial from theshockzone.com on using halftone and dots and linear light.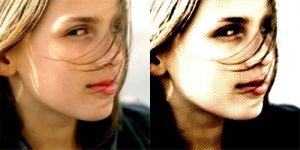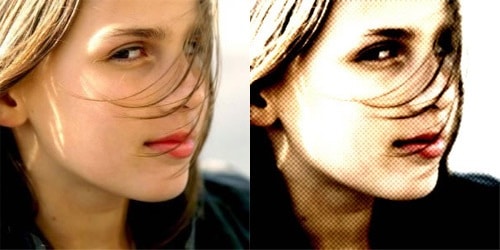 A quick and easy tutorial from wegraphics.net that will show you how to create a lomo effect for your image.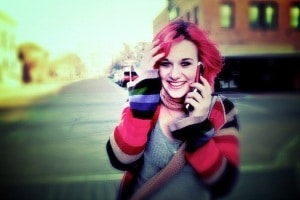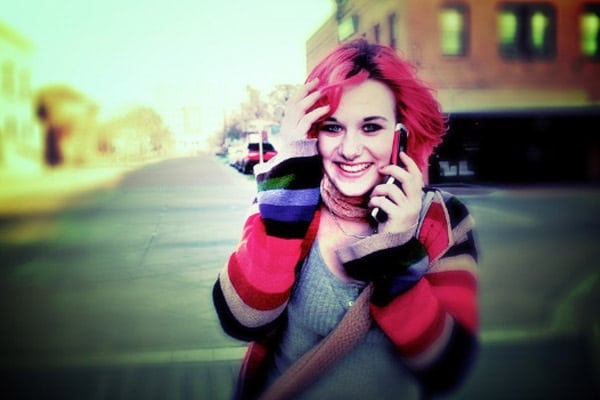 A really cool tutorial from digitalartsonline.co.uk that will walk you through on how to create a neat neon Photoshop effect to almost give it a powerful fantasy look.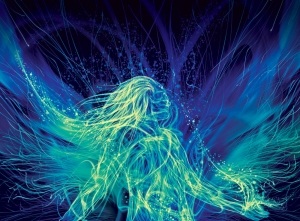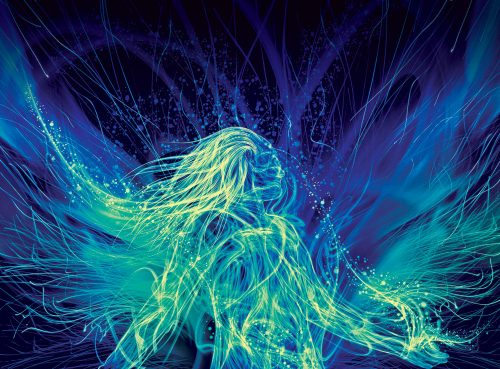 Non-Destructive Lens Flare Effect in Photoshop
A great way to easily enhance any photograph to make your children shine bright. This tutorial from photoshopessentials.com will show you just how to create that effect.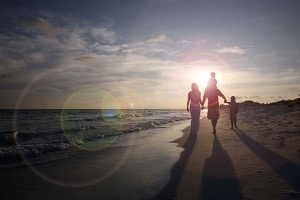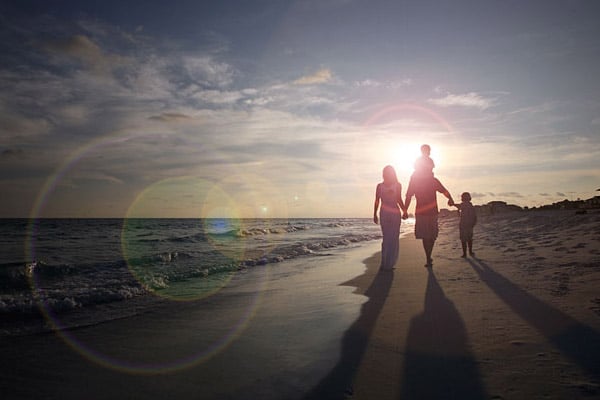 A creative tutorial from graphic-design.com that shows you how to create a stunning piece of art that looks like you've drawn it with your hand from pencil.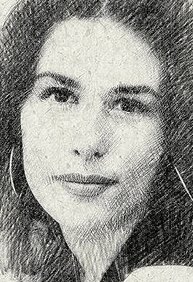 A cool Photoshop tutorial on photoshoptutorials.ws that will teach you how to transform an image into a retro pop art icon.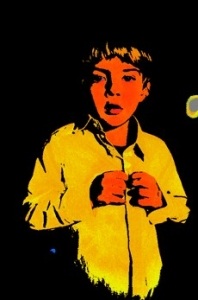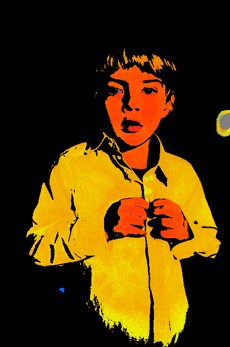 Radial Zoom Enhanced Eyes Photoshop Effect
A great tutorial form photoshopessentials.com on how to create an amazing eye Photoshop effect you can use on any portrait for your children.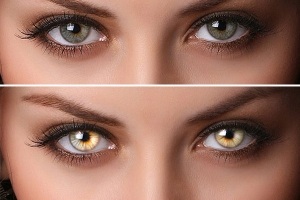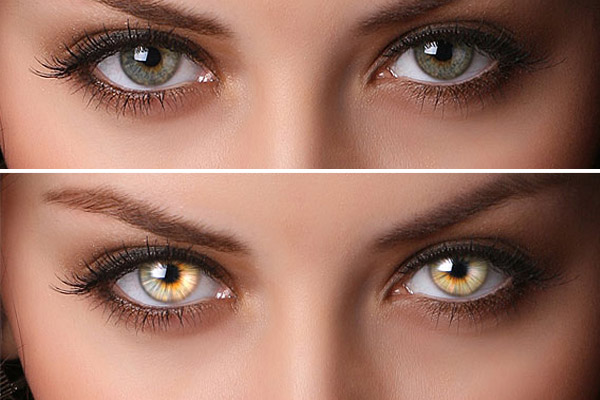 Retro Comic Book Photoshop Effect
A fun tutorial from photoshoproadmap.com on how to create a comic book look for any of your images by using different design elements in Photoshop.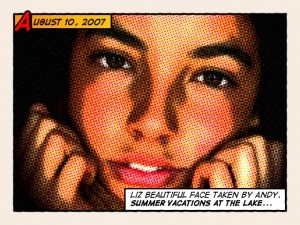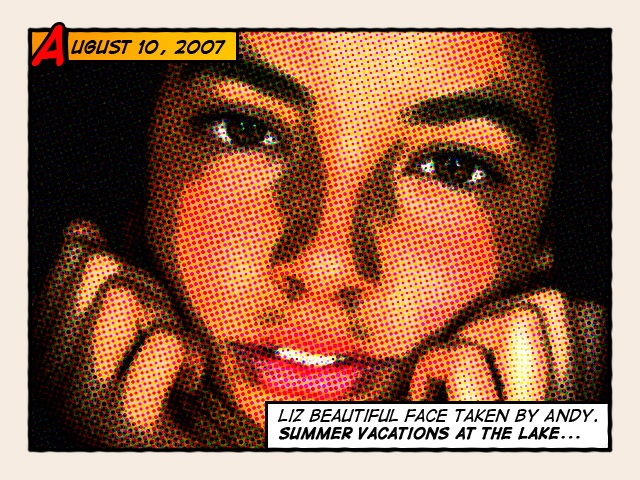 Sparkle Trail Photoshop Effect
A beautiful way to add some pixie dust to a photo of your little fairy princess, tutorial from photoshopessentials.com.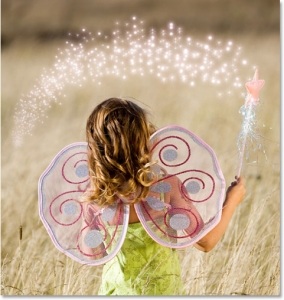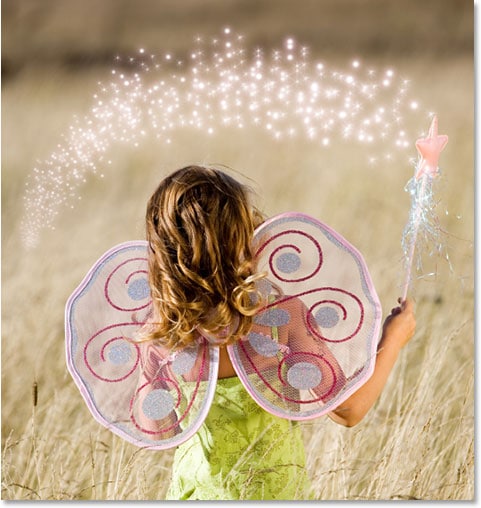 Stylize Model Shoot Using Colorful Shapes in Photoshop
I thought this tutorial from adobetutorialz.com was cool for a children's poster because of all the colors, plus you can get creative and add text to it.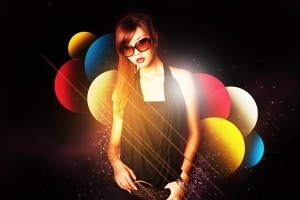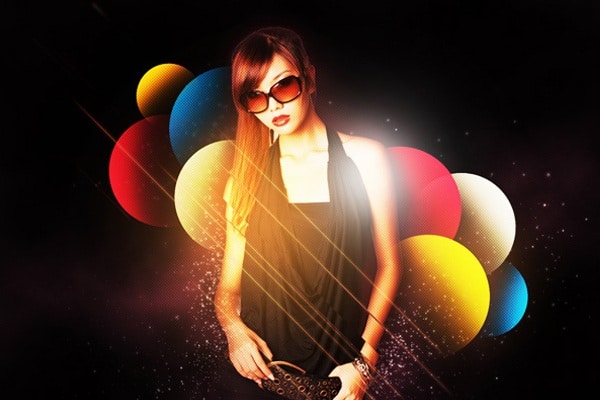 A fun tutorial from photoshopessentials.com by Steve Patterson to walk you through how to make a person appear like a super hero or body builder in their shadow manipulation.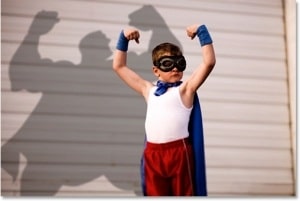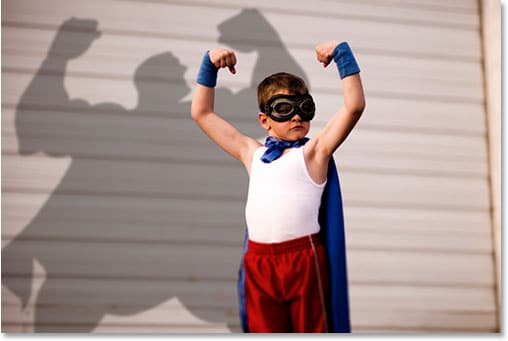 The Mad Hatter from Alice in Wonderland Photoshop Effect Tutorial
Transform your child into the Mad Hatter if they like Alice in Wonderland with this cool tutorial from psd-dude.com.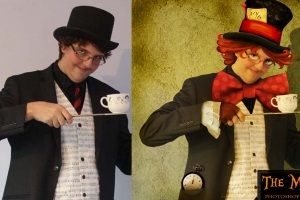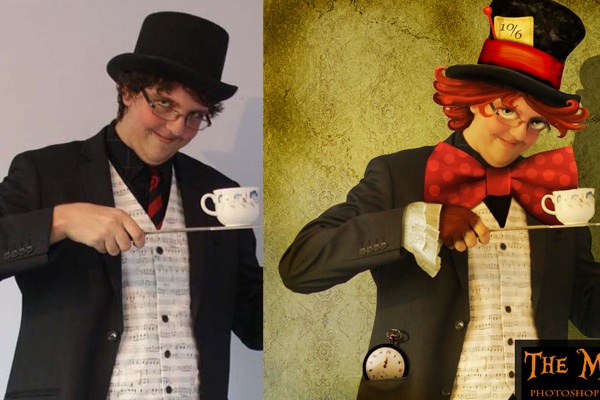 TRON-Inspired Photo Manipulation in Photoshop
A super cool tutorial from designinstruct.com on how to make an effect you would see straight out of the movie TRON.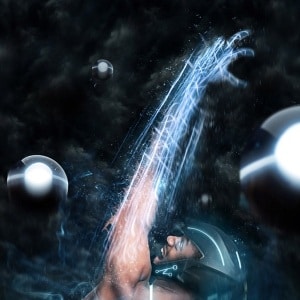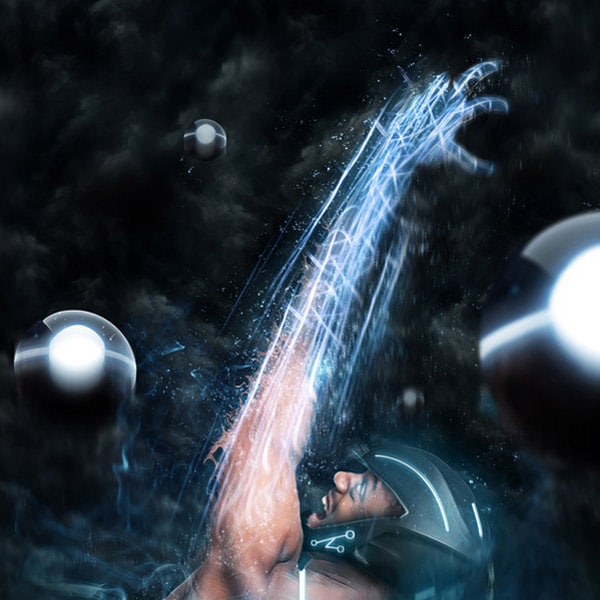 If you know how to use the pen tool well in Photoshop, you will have an easier time with this tutorial on melissaevans.com. A great tutorial that will show you how to create a vector graphic from an image.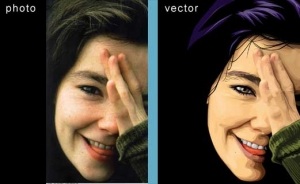 A great tutorial on kailoon.com to help you make an image appear softer, with a beautiful watercolor effect.


Wet Place Photo Effect in Photoshop
Get a close up picture of something they enjoy doing. This tutorial from design.tutsplus.com shows you how to do it with ballerina feet, but you can create that look of wet place for other images such as baby feet, holding hands with your child, Eskimo kiss picture, the possibilities are endless.
Making special Photoshop effects for your child's photographs will truly make them pop, plus it will help you build a portfolio for yourself if you are experienced in Photoshop, and can take photos. Now go make someone  awesome!