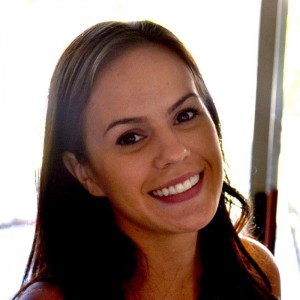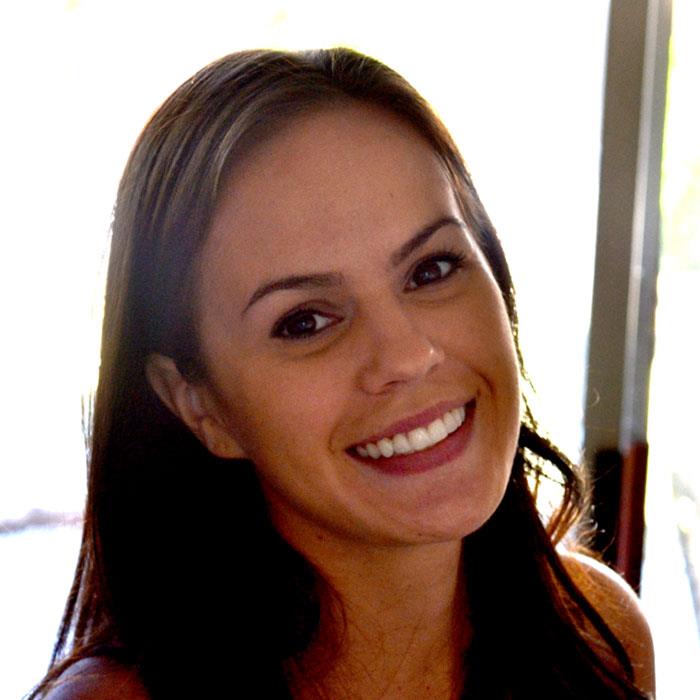 Welcome, and thank you for visiting my blog, WebJess.com, full of FREE information useful to bloggers, designers, developers, and anyone interested in learning something new. Whether you are advanced in your skill set, wanting to stay up to date on the latest technology trends, or a beginner starting out and thriving to learn more, you're in the right place.
My name is Jessica and I love the fact that technology is always changing because I love learning new things every day. I wear many hats day to day from being a graphic designer, to a web developer, to a blogger, social networker, all the way to my most favorite thing in the world, and that is being a mother.
If you are in search for some answers and are not finding them online, drop me a line, maybe I can help. While your at it, let me know your website if you have one.
Enjoy and thanks for stopping by!