Many entrepreneurs use social media for their business ventures, which brings me to this post on the top hashtags for entrepreneurs. If you are an entrepreneur, knowing what these hashtags are can put you in to the right targeted group you want to be in. Many people search specific hashtags every day, several times a day to find posts and follow people. Using the right hashtags is a great way to build your quality followers and friends list.
I thought it was time add another list of hashtags since Hashtags for Each Day of the Week Anyone Can Use, but a more specified list targeting entrepreneurs. The list below is displayed in alphabetic order so make sure I get as many as possible without adding duplicates.
Top Hashtags for Entrepreneurs:
#Ambition
#Beast
#BeastMode
#BeastModeOn
#Believe
#BeYourOwnBoss
#BillionaireLifestyle
#BizOpp
#Business
#BusinessMan
#BusinessOwner
#BusinessQuotes
#BusinessWoman
#Cash
#Desire
#Determined
#Doer
#Dreams
#Coaching
#Confidence
#Empower
#Entrepreneur
#EntrepreneurLife
#Entrepreneurship
#Focused
#Foundr
#Freedom
#Future
#GlobalShift
#GoodLife
#Grind
#GrindMode
#GrindHard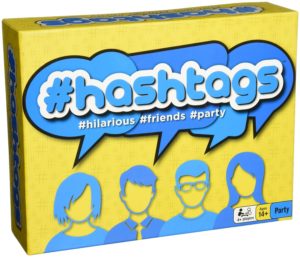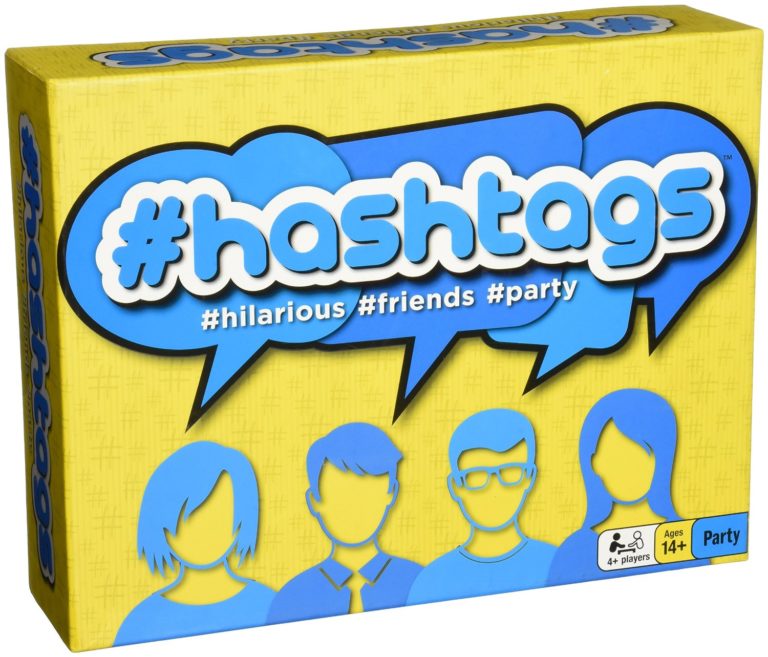 #Happiness
#HardWork
#HardWorkPaysOff
#Hustle
#HustleHard
#Inspiration
#Inspirational
#InspirationalQuotes
#Inspire
#InspireDaily
#Leadership
#LifeStyle
#LivingTheDream
#MakeItHappen
#Mentoring
#MillionaireLifestyle
#Mindset
#Money
#MoneyMaker
#Motivation
#Motivational
#OnlineBusiness
#Passion
#Productivity
#QuoteOfTheDay
#ResidualIncome
#seizetheday
#SmallBiz
#SmallBusiness
#Startup
#StartupLife
#StartupLifestyle
#Startups
#Strength
#Success
#Successful
#ThinkBig
#Watch
#Wealth
#Wisdom
#WontStop
#WorkHardPlayHard
#Working
#WorkIsInMyBlood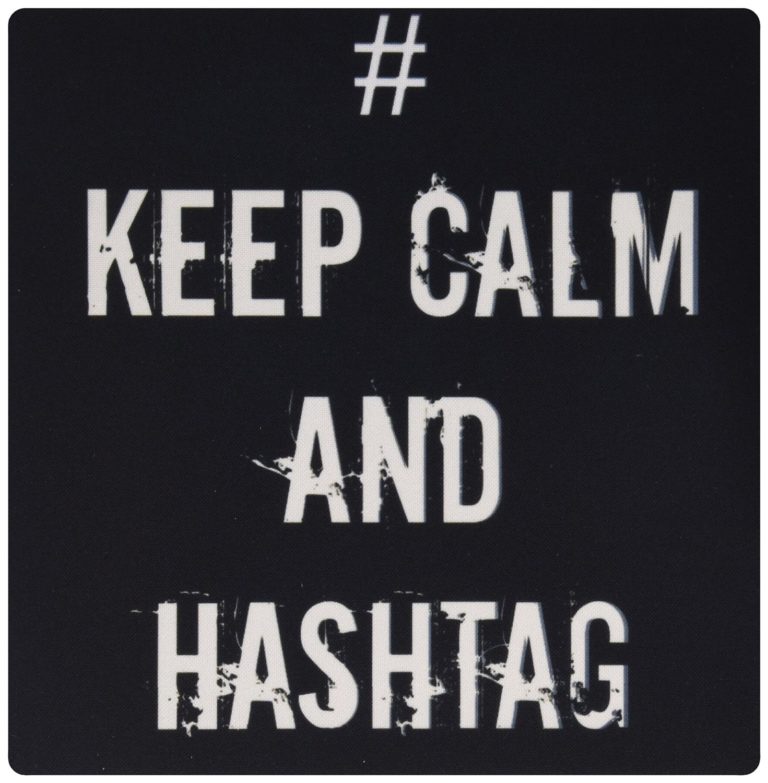 These hashtags can be a great way to find inspiration for your next post as well. Looking at the top hashtags for entrepreneurs list above, a few of them may spark an inspiration right off the bat. Remember, do not over power your post by going hashtag crazy. Instagram it seems to be common to put in a bunch, but remember to add a caption first then stick in all your hashtags. On the other hand with Twitter, you are limited by the number of characters so choose a few to best accommodate your post.
Remember, you can also use these top hashtags for entrprenuers on other social networks such as Facebook, Google +, Tumblr, etc. as well. I just targeted Instagram and Twitter because hashtags use seem to be a little more popular. Did I miss any hashtags for entrepreneurs? Leave me a comment below! Oh, and let's connect on social media!