Become a Freelance Writer
Did you know you can make a decent living by just doing freelance writing work. If you have the drive, like to write/type, and are great at relaying information in your own words, this could be a great job for you. Whether or not you make a career out of freelance writing, it will always be beneficial to have some kind of knowledge base when it comes to writing. The freelance writer resources on the web can even help a college or high school student when it comes to writing an essay.
I searched all throughout the web for freelance writer resources and came up with a list perfect for the beginning or advanced freelance writer, benefiting both the offline and online writers.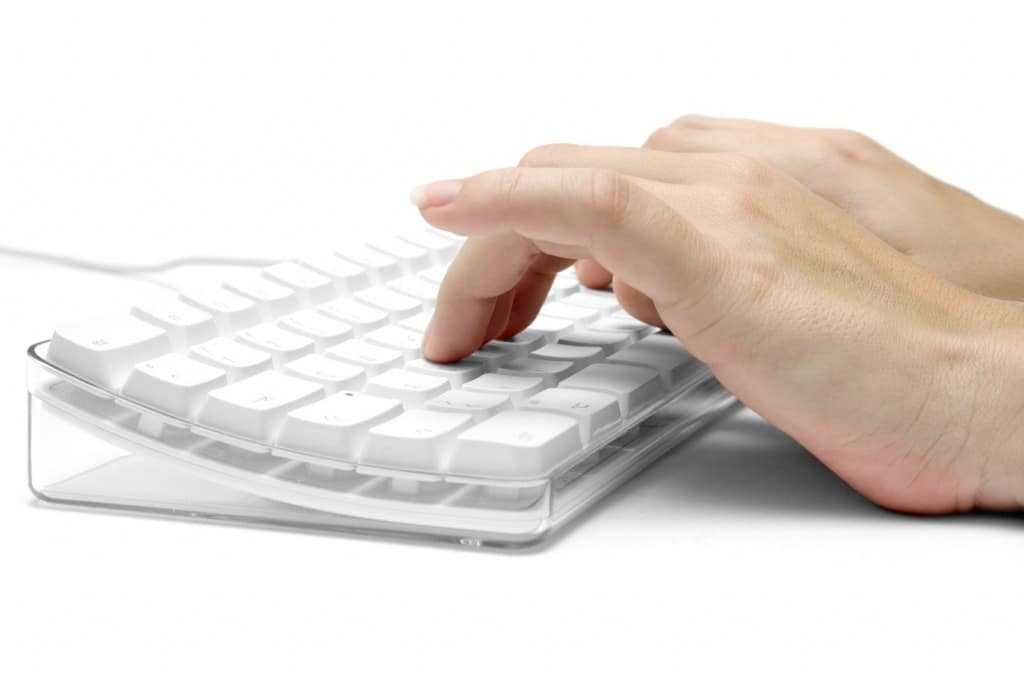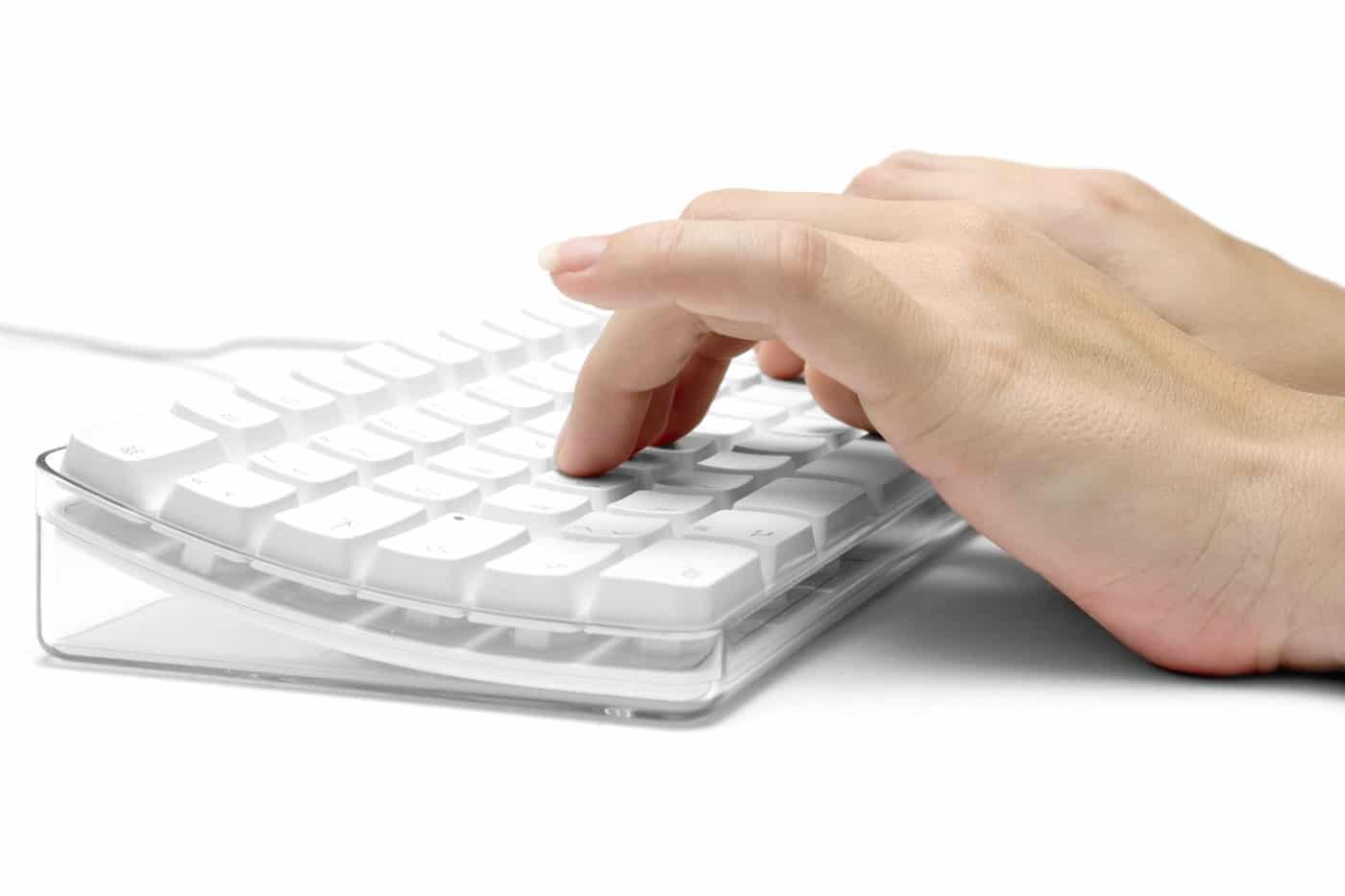 Writersweekly.com
Writersweekly.com welcomes current and new freelance writers, and lists paying markets and jobs for writers who specialize in topics on fiction, nonfiction, poetry, health, humor, and more. Every time I go on there they are always offering different writing contest as well you can sign up for that offer cash prizes.
Also included on their website is a wide list of links for resources to help freelance writers.
Worldwidefreelance.com
Worldwidefreelance.com is all about finding the freelance writing markets of the world, opening up more opportunities to you as a freelance writer. A fast growing company that now lists more than 2,400 publications from all around the world. A great resource than offers tips on their freelance writing blog, displays a database of over 2,500 writing markets, offers a newsletter, als offers information on other freelance careers, and more.
ProBlogger
ProBlogger. Another great website that offers many many freelance writer resources, as well as a job board with jobs added every single day. Check out the video for some quick tips for not only bloggers, but will also benefit freelance writers as well. My favorite tip I try to stick with, consistency!
Freelancewriting.com
Freelancewriting.com is a great freelance writer resource that has been around for awhile, since 1997 with still one goal in mind and that is to help writers succeed. On their website they offer articles, tutorials, jobs, informational videos, and even a wide range of writing contest.
Mediabistro.com
Mediabistro.com post jobs every day for freelance writers who specialize in publishing, magazine, TV, media, marketing, and more. Find you niche and run with it to get yourself a writing gig!
Craigslist
Craigslist. Search out jobs that are looking for freelance writers, and you can also post your freelance writing services on there as well. Depending on what your writing specialty is, you can post or find freelance writer jobs in any of their different categories. Before excepting a job, be sure to do your research for the businesses wanting to hire you.
LinkedIn
LinkedIn. This is the perfect social network that connects professional freelance writers to resources and jobs. Companies post jobs every day looking for freelance writers alone. Be sure to keep your profile updated with your skill level and specialty, and make connections that would be beneficial to your field. Also make sure your settings are set to receive emails from them because they will email open jobs that are related to your field you work in.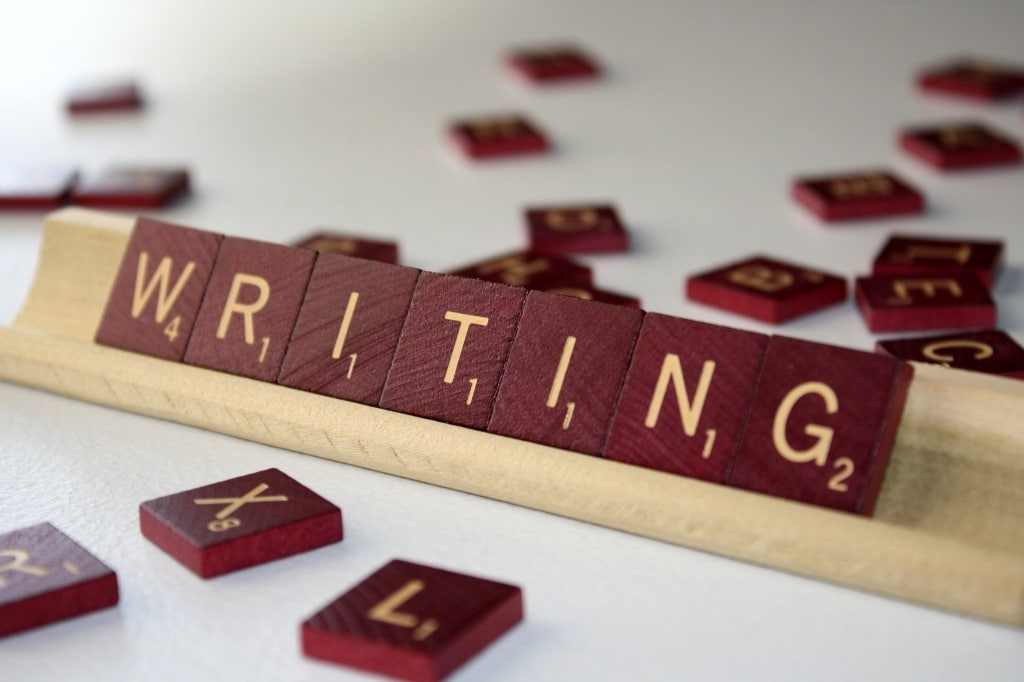 Give it Some Thought
Thinking about giving freelance writing a go? Why not, if not for your own blog or website, get paid to do it for a business, or enter a contest to make a little extra money on the side. The earning potential is completely up to you in how much you want to charge and how often you want to do it. High quality content articles are in high demand for any business, especially an online business who wants to rank high and pull up for certain key terms when searching. If you want to be a freelance writer on your own and write your own articles, I have a great list of free blog platforms for your articles.
Maybe you don't have time to visit the freelance writer resources websites every day, but are interested in staying up to date with them, be sure to sign up for their newsletter if they offer it, which most of them do. Get updates, job listings, and tips directly to your email!
Remember, do your research, practice writing, learn how to take constructive criticism, and if you enjoy being a freelance writer, then stick with it. Also get paid what your worth, in a demanding field, freelance writers will tend to feel like they need to be competitive to get the job, if you feel the payout for the job is too low, then don't take it, unless of course you need the money really bad. Good luck!