Have a holiday office party to attend this year? Or maybe there is a Secret Santa you are participating in to show you're a team player. So picture this, you draw someone you know nothing about, no clue what their likes are, so what to get them!?! Well, here is a start; they work in your office, you know this, so why not get them a creative office gift since they obviously work in an office right?
Ok, now that we've stated the obvious, where are you going to get these cool office gifts for your co-worker? I recommend finding them online. Sure you can go to a local retailer, but the coolest office gift ideas are online.
Check out these 20 office gift ideas under $20 to take to an office party:
29 Different Fun & Practical Flip-over Messages Office Gift Ideas
If you read through each of these, you will totally agree that anyone would find this gift to be completely honest thoughts when working in an office. They are funny and a great way to get your co-workers through the day. You can find this office gift for only $14.97 on Amazon.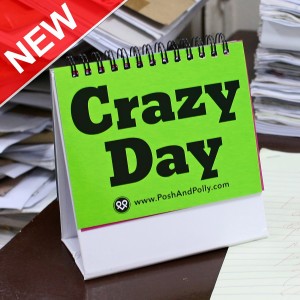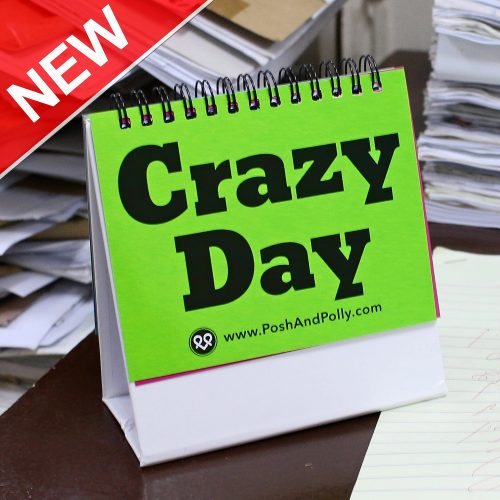 Executive Mini-Sandbox Beach Break Office Gift Ideas
Doesn't ALMOST everyone wish they were on a beach instead of in the office. Well now bring the beach to your coworkers! Proven to relieve stress in the office by being able to play in a mini sand box. You can find this great office gift for $10.95 on Amazon.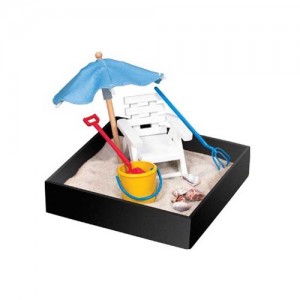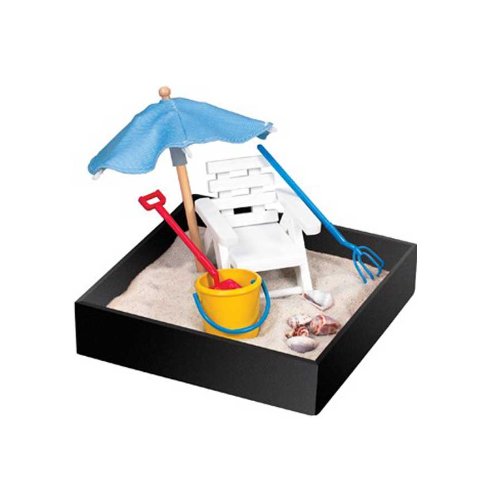 Kikkerland Magnetic Decision Maker Office Gift Ideas
Relieve the decision making for a co-worker by giving them this neat gift. All they have to do is move the ball and release it. A perfect display for any desk atmosphere. You can find this office gift for only $10.53 at Amazon.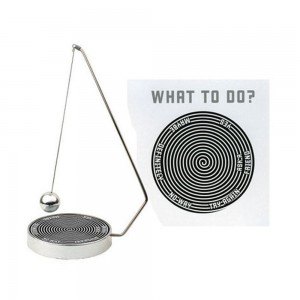 The Oatmeal 2016 Wall Calendar: How To Tell If Your Cat Is Plotting to Kill You
Ok, this is just hilarious for both cat lovers and haters. Everyone can use a calendar and the holidays are the perfect time of the year to get one for a co-worker. You can find this online for only $10.64 on Amazon.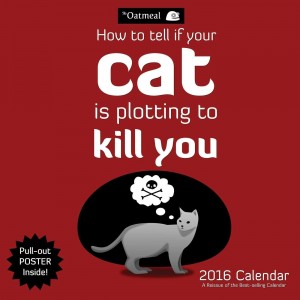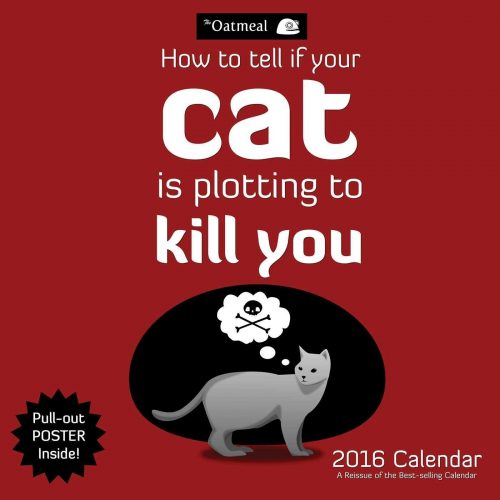 Tech Tools Desktop Madness Series Hand Cell Phone Holder
Let's face it, our lives revolve around our cell phones. Give your co-worker a creative way to hold and display their life, their cell phone. You can find this for only $15.96 on Amazon.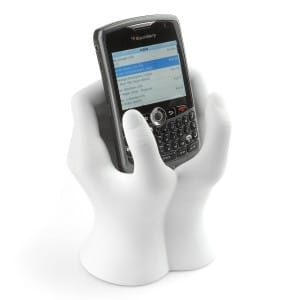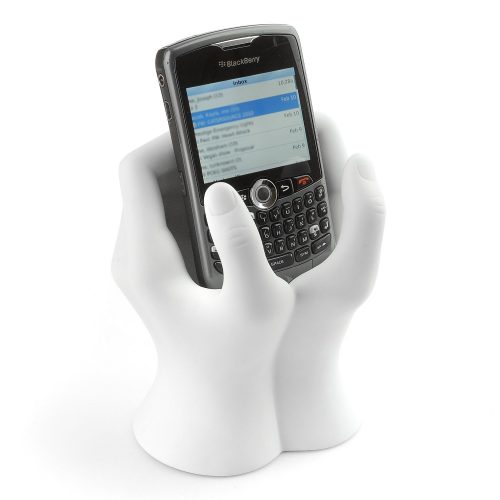 Stress Buster Desktop Punching Ball
Who doesn't want a punching ball on their office desk right? Just to every once in awhile punch to relieve a little bit of stress after getting out of an intense meeting or off the phone with an angry customer. You can find this online for $17.39 on Amazon.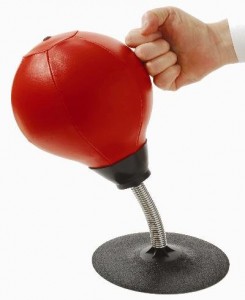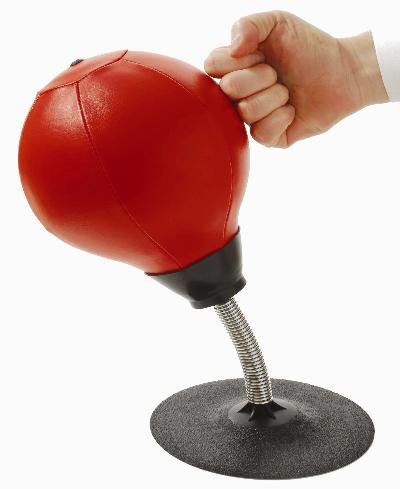 BigMouth Inc The Prescription Coffee Mug
Not everyone, but most who work in an office drink and live by coffee. You usually can't go wrong with a hilarious coffee mug to give as an office gift. You can find this online for $9.95 on Amazon.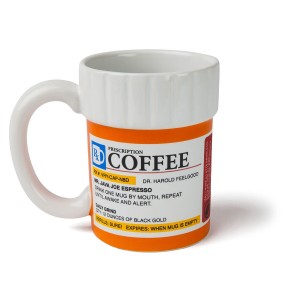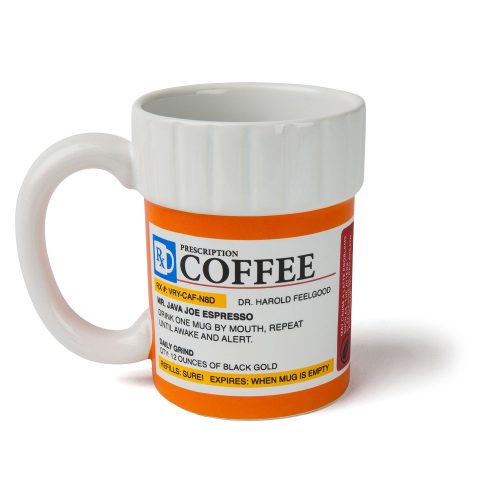 Passive Aggressive Nifty Note
There are actually all kinds of different notes you can choose from whether it be an "Awesome Citation", "Dear Santa", "High-Five", etc. I always thought these were too cool to get in the office, I always have to stop to read them. Very entertaining and only $4.90 on Amazon.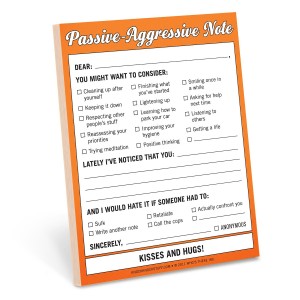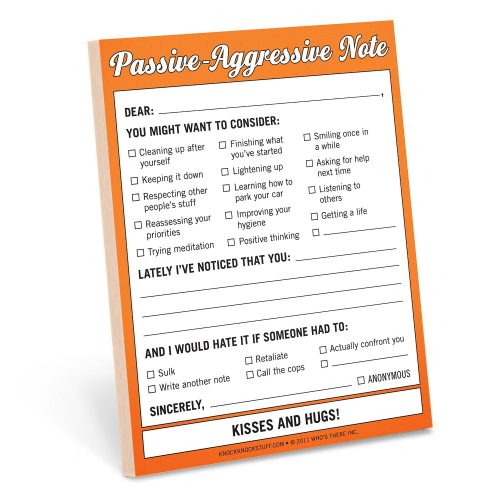 Eforcase Women's Crochet Long Fingerless Gloves with Thumb Hole
Is there an office out there that is not freezing cold all year round? Either the ac is blasting during the summer, or the heat is not up enough during the winter, it's so cold in the office literally all year long. This gift is perfect to keep the hands and arms warm. You can get this on Amazon for as low as $2.73.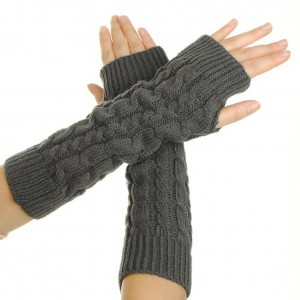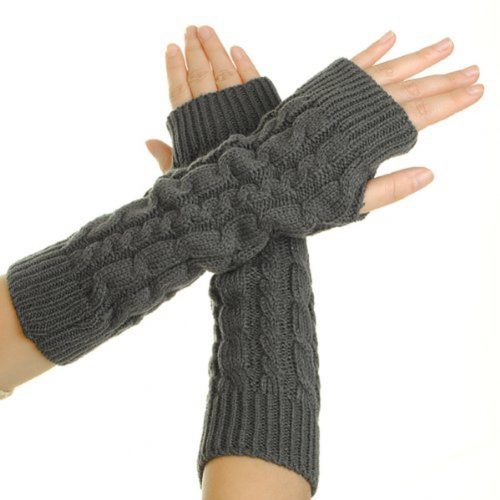 Magnetic Time Fun Novelty Executive Calming Relaxing Desk Office Gift
A time teller and a stress reliever, this is a wonderful office gift idea for any co-worker. Looks great on the desk plus you can look at it all day and be entertained! You can find this online for only $9.95 on Amazon.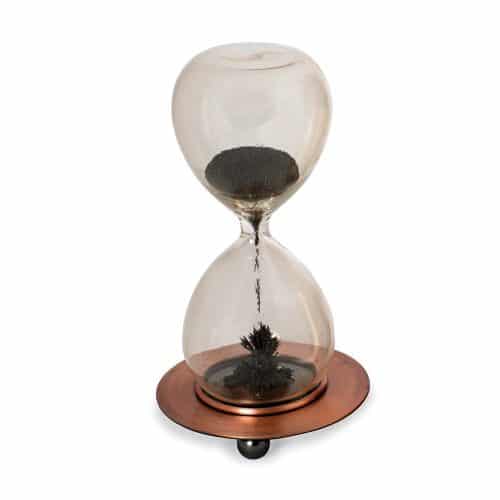 Everything is Fine Notepad 4.25 x 5.5 inches, 50-sheets
Lets see your co-worker bring this to the next office meeting, they'll get compliments left and right for sure. Everything is fine…yea, sure. A must have! You can find this online for only $3.99 on Amazon.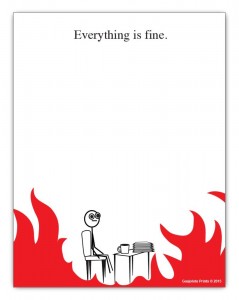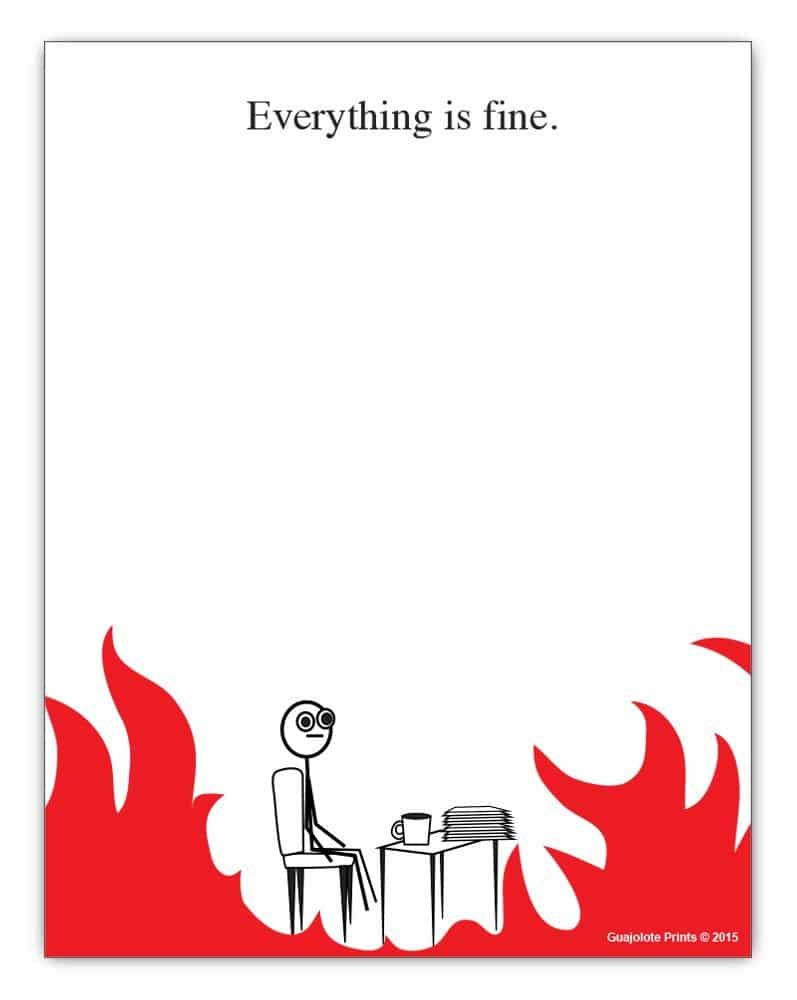 Classic Hand Carved Rosewood Nose-shaped Eyeglass Spectacle/ Eyewear Holder
There are many people in the office that only wear glasses when they are sitting at a computer or reading documents, but other than that, they will put their glasses off to the side. Now you can give your co-workers a place to put them, with style. This cool character only runs about $15.99 on Amazon.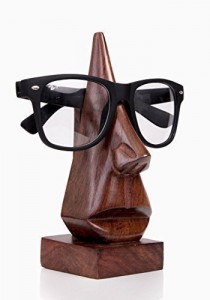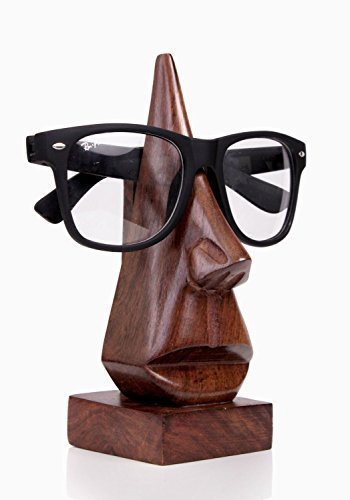 OFFICE RULES Novelty Sign Office Gift
Perfect for a co-worker with a great sense of humor! These office rules are a must for the cubicle space, to make the work day just a bit better. You can get this sign for as low as $7.95 on Amazon.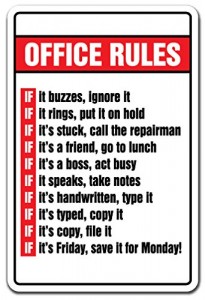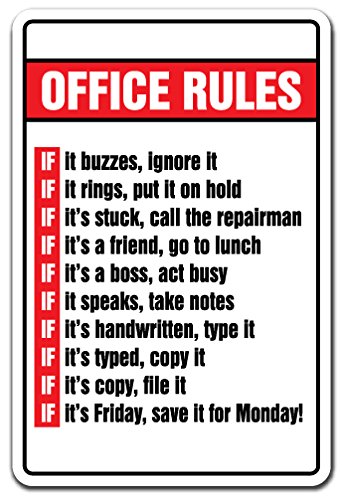 The NO! Button-Electronic Voice Toy Gag Gift-10 Different Versions of No
You know how you go up to people and ask for tasks or help on projects, well now you can give your co-worker an easy way out, just say "No"! A must have for a laugh here and there in the office.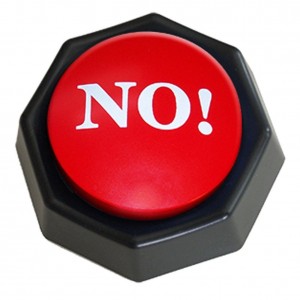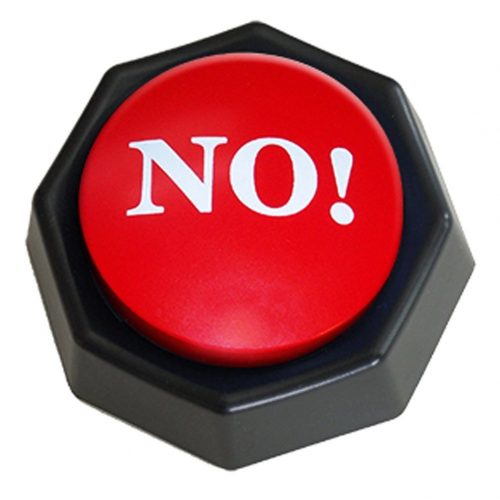 "Bang Head Here" Round Mouse Pad
A mouse pad, well of course since more than most likely they work off a computer of some sort right?!? This makes a hilarious gag gift for any co-worker with a computer. You can find this mouse pad at Amazon for only $2.25.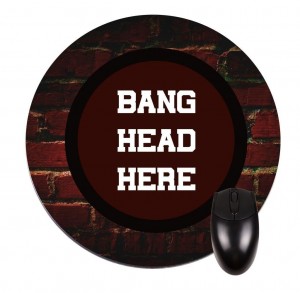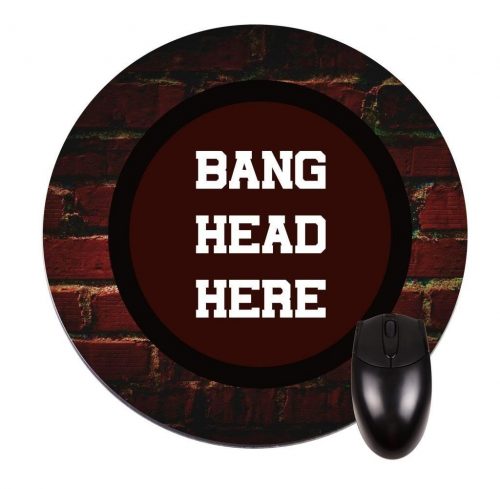 10.5 Inch 8 Option Decision Maker Cork Board Game with 6 Mini Darts Office Gift Ideas
Another fun little office gift idea that is perfect for that co-worker with a sense of humor. Throw a dart and make a decision, as easy as that. Find this fun gift at Amazon for only $8.45.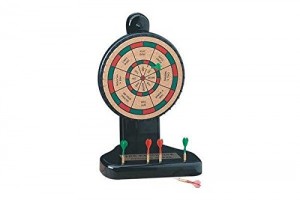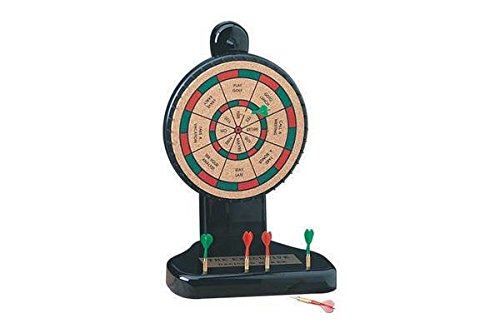 Avoid Injury Warning Sticker/Decal Office Gift Ideas
We all could use these in our work space right? You have been warned, something to just add a sense of humor to your co-worker's work area. You can find this decal for as low as $2.99 on Amazon.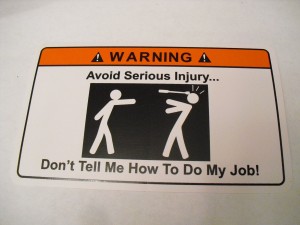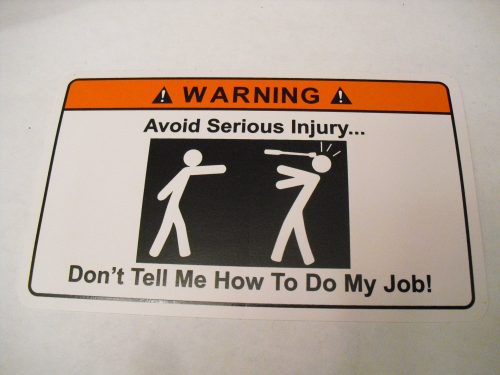 ZWZCYZ New Quartz Analog Travel Desk Alarm Clock Time Motorcycle Model Office Gift Ideas
A cool clock to sit on the desk, especially if your co-worker is in to motorcycles. A snazzy and stylish way to tell time, only for $9.00 on Amazon.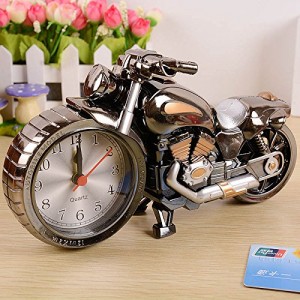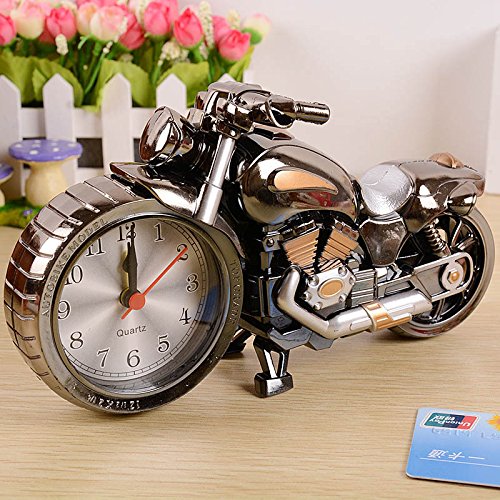 Paper Clip Holder – Kitchen Sink Design by Decodyne Office Gift Ideas
There is always a need for paper clips in the office, now display them on your co-worker's desk in a stylish way! You can find this nifty gift on Amazon for only $7.99.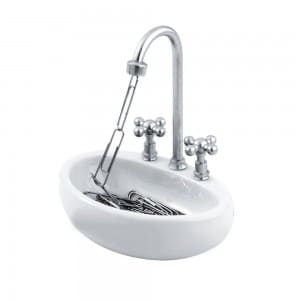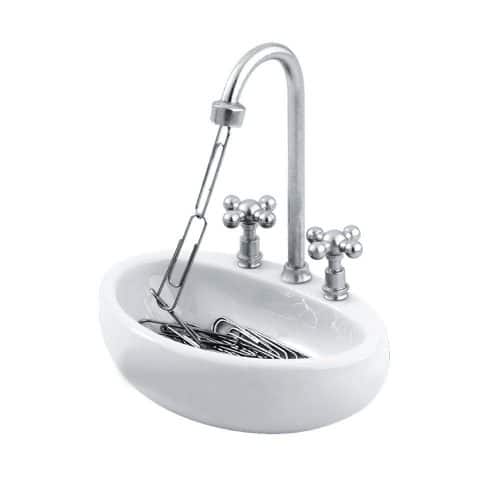 Just Life Kids Gifts Funny Bending Hand Gesture Ballpoint Pen Office Gift Ideas
Ok these pens are just way too stinkin fun! Says "kids" but heck I'd love to have these on my desk, so I'm sure they'd make an awesome gift for a co-worker. You can get these for $10.22 on Amazon.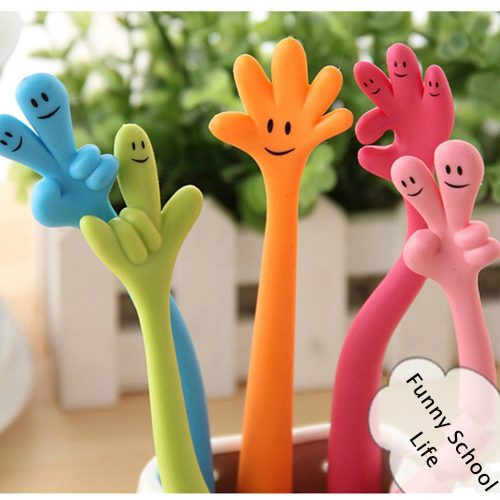 Easy peesy office gift ideas right? And even better they are all under $20, some much closer to $10 so you could get a couple great gifts to make it an office party!