Find this list of entrepreneur blogs to be inspiring, helpful, eye opening; with blogs written by both men and women. A big part of being an entrepreneur is finding inspiration and always having an open mind to knowledge. I know I am truly thankful to learn at least one new thing a day. I recommend following as many entrepreneur mentors and their entrepreneur blogs as often as you can. You'll be surprised to learn new business information that can benefit you not only on a business level, but also on a personal level.
Here is a list of 20 Inspiring Entrepreneur Blogs You Should Be Following:
AllBusiness (http://www.allbusiness.com/) – AllBusiness, need I say more. Offers many different informational articles from any category you can think of from entrepreneur contributors who are skilled in their fields. Any small or large business could benefit from this site when it comes to starting, growing, and managing their business.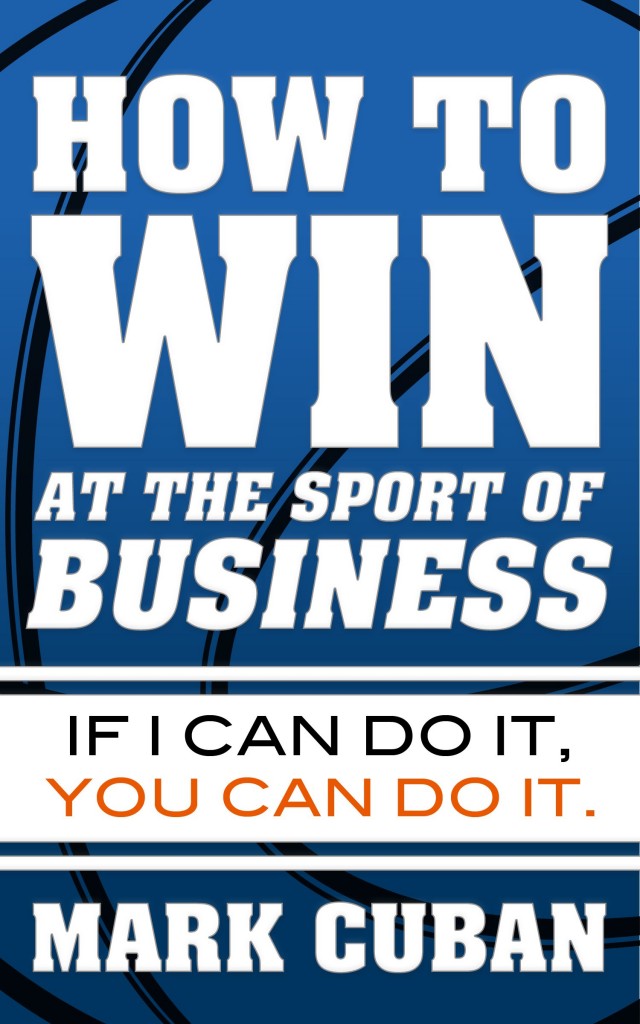 Blog Maverick (http://blogmaverick.com/) – Blog by one of the great "Sharks", Mark Cuban, who is the Chairman of HDTV cable network AXS TV. He puts his viewpoints, tips and advice all out there when it comes to general business strategy and management.Of all the different entrepreneur blogs, this one is definitely worth following.
Both Sides of the Table (http://www.bothsidesofthetable.com/) – An entrepreneur driven blog ran by Mark Suster, who has seen every business situation imaginable. Although he is now a VC, his experience as an entrepreneur is very impressive.
Business Insider (http://www.businessinsider.com/) – Another website that is a given just in its name. They offer many great articles in their technology and business strategy section on interviews with entrepreneurs, how-to guides, and business tips.
CopyBlogger (http://www.copyblogger.com/blog/) – A wonderful resource for any entrepreneur who is looking to improve their online writing and blogging skills. It truly teaches how to write quality content that attracts attention and drives traffic to help build a business or website, a very critical skill to have today.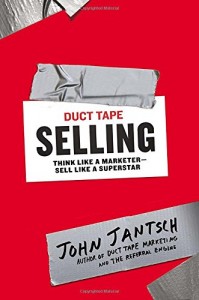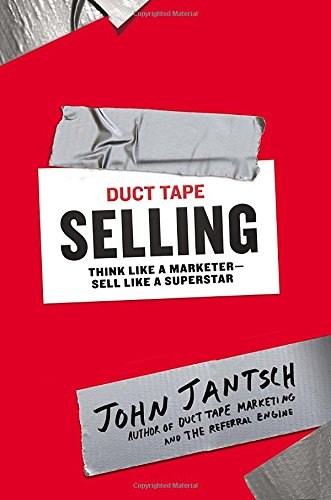 Duct Tape Marketing (http://www.ducttapemarketing.com/blog/) – Blog by John Jantsch, who is an author, marketing consultant, and speaker who helps small businesses develop a marketing plan and organize effective marketing systems. Offering  strategies and recommendations for small businesses.
Entrepreneur (http://www.entrepreneur.com/) – This list would not be complete without this website. Not only does it have a whole staff of writers, but it also has many skilled entrepreneurs who write articles as contributors on any and everything business related. Usually the contributors have their own entrepreneur blogs so this can also be a great resource in finding and following a mentor.
EpicLaunch (http://www.epiclaunch.com/blog/) – Lots of business driven articles added frequently with blogging tips, interviews, networking advice, making money, social media, branding, and much more. Even though this site targets startups and young entrepreneurs, really there are very helpful articles for any new and experienced entrepreneur.
Forbes (http://www.forbes.com/home_usa/) – Daily business news added daily with other world news happening. You can follow information, resources, and tips provided by Forbes contributors, companies, and organizations with the entrepreneur in mind. Again another resource for finding other entrepreneur blogs through this site.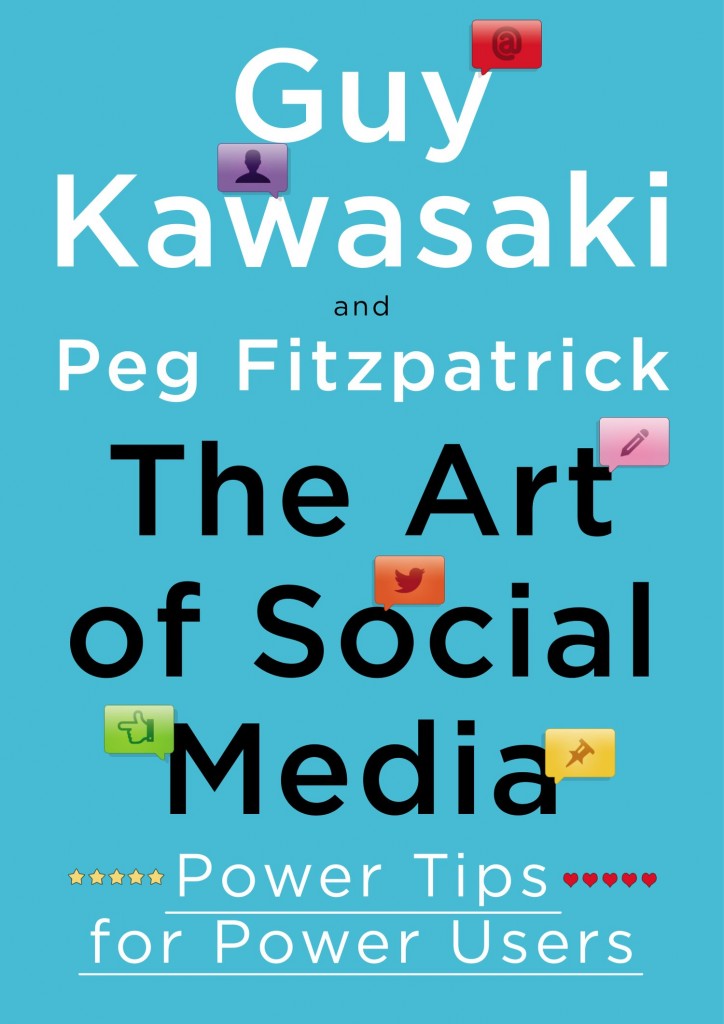 Guy Kawasaki (http://guykawasaki.com/blog/) – An inspiring entrepreneur and author who offers helpful resources, information, and tips for starts-ups, both large and small. He is the chief evangelist of an online graphic design service, a trustee of the Wikimedia Foundation, and so much more.
Jackie Huba (http://jackiehuba.com/blog) – Jackie, who also co-authored the award winning Church of the Customer Blog for ten years, was named one of the 10 most influential online marketers. She is an active contributor on Forbes.com so you'll see some of her articles on there as well about customer loyalty and word of mouth marketing.
James Altucher (http://www.jamesaltucher.com/) – Another entrepreneur who really does put it all out there when it comes to entrepreneurship. He doesn't necessarily blog to focus on money, but really about how to be happy in life through both negative and positive experiences.
LinkedIn Today (https://www.linkedin.com/today/) – Also known as Pulse, compiled of super helpful entrepreneur blogs that simply customizes articles based on your professional profile and linked connections. All you really have to do is keep your LinkedIn profile updated to continue to get those articles related to you.
OneVest (http://blog.onevest.com/) – A crowdfunding website with a regularly updated blog all about business with helpful information every day entrepreneurs can use. Their articles are easy to read and laid out well for both the new and experienced entrepreneur.
Quora (http://www.quora.com/) – I was instantly hooked to this site when I came across it! The articles are basically common questions asked being  answered by well-known entrepreneur professionals who are generously sharing their knowledge. Every topic you can think of is found here. You do have to sign up, but it customizes your feed with the topics you want to read about. The Quora blog is extremely helpful in helping you succeed in your work. Another great resource to finding additional entrepreneur blogs.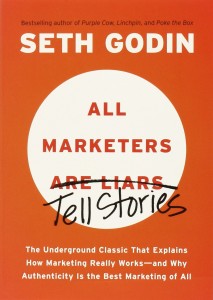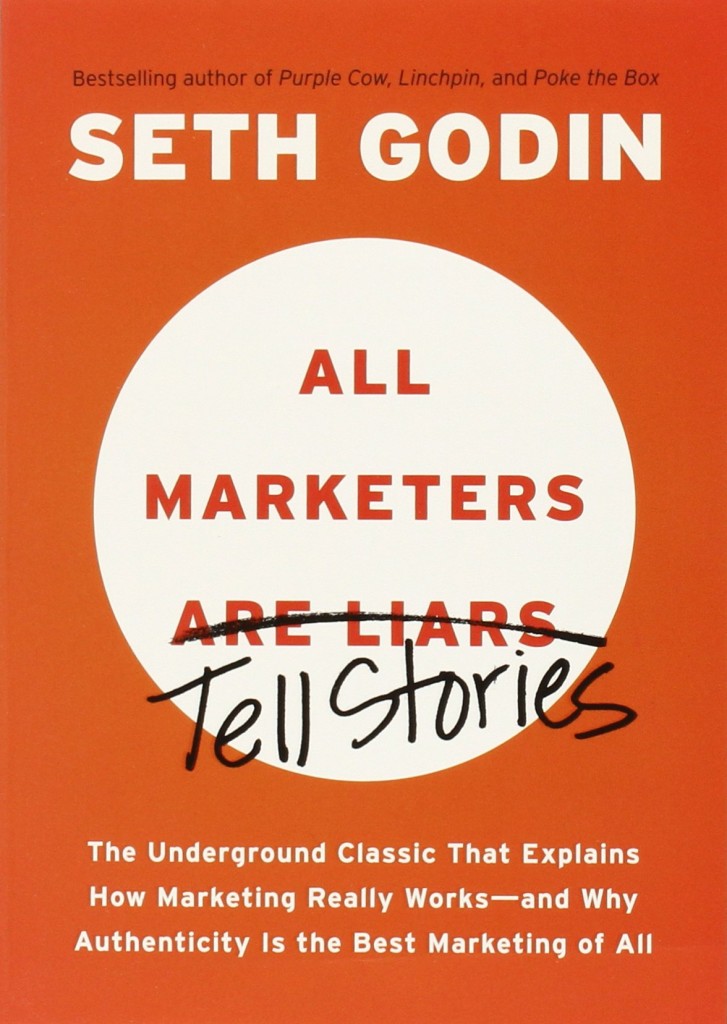 Seth Godwin (http://sethgodin.typepad.com/) – Blog by Seth Godwin who is an author of multiple books on marketing and entrepreneurship. His blog is updated frequently with useful blogs and even inspiration to keep on going as an entrepreneur.
Small Biz Survival (http://smallbizsurvival.com/) – Features articles centered on the small town business, started by Becky McCray, a small town entrepreneur herself. The blog focuses on how to articles, an emphasis on social media marketing plus contains stories from other small town businesses from all over.
Small Business Brief (http://www.smallbusinessbrief.com/) – Provides articles and resources for small businesses and their employees. They also have a Small Business Ideas Forum for businesses to share ideas, ask questions, and offer knowledge.
Small Business Trends – (http://smallbiztrends.com/) – A great resource that offers entrepreneurs news, research, and how-tos. After all, their saying is "Small business success…delivered daily".
The Entrepreneur Mind (http://theentrepreneurmind.com/blog/) – Offers many articles that covers all the different aspects of entrepreneurship such as business growth and the start-up process, along with great information on finance and ethics.
Although these entrepreneur blogs have different categories for their articles, the concept is pretty close to the same. Once you get to reading, one, few, or all of the entrepreneur blogs listed above, you will be hooked. You'll find out a lot of these entrepreneur blogs are somewhat connected and one will mention another mentor of a blog you follow. It's a great feeling of community that you can participate in forums, comments, and contact individuals for additional clarification and insight. Reading and learning from these experts will truly be a great learning experience, never too late to start the road of entrepreneurship.