One of the biggest gifts this year, technology wise, was laptops. Check out my list of 12 cool laptop bags for 2016 if you are looking for something other than the boring black standard laptop bag. If you are looking for cool laptop bags that are colorful, pretty, vintage, techy, and stylish, then you are reading the right article!
This cool laptop bags article was inspired by the simple fact that when you go in to a store, all you see are the standard black laptop bags. That's why I started looking online, for unique and different laptop bags that you don't see a whole lot.
Check out and choose from these cool laptop bags for 2016:
Meffort Inc 15.6 inch Neoprene Laptop Bag with Hidden Handle and Adjustable Shoulder Strap in Cool Cat print from Amazon. Not only can you find this laptop in the Cool Cat print, but you also have the choice of many other different prints in this same laptop bag. Get it here!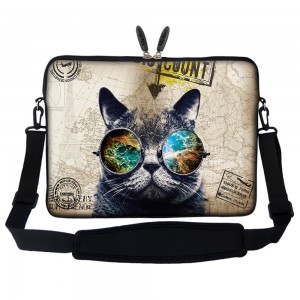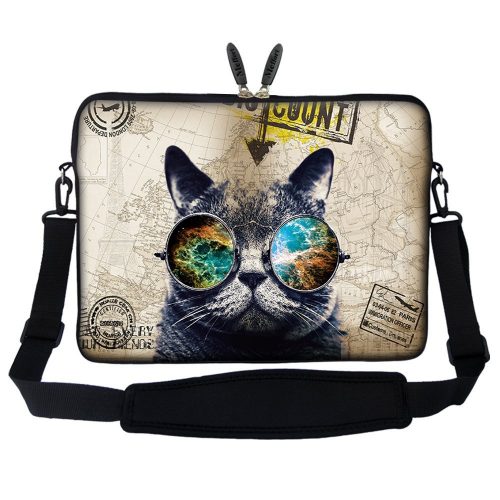 SKORCH Canvas Laptop Bags and Commuter Bags for Men and Women, with Comfortable Shoulder Straps in brown from Amazon. You can never go wrong with canvas material for a bag, its durable, it can look rugged yet fashionable at the same time. Which is why it's perfect for both men and women, it has that universal look anyone will love. Get it here!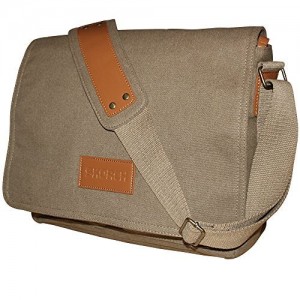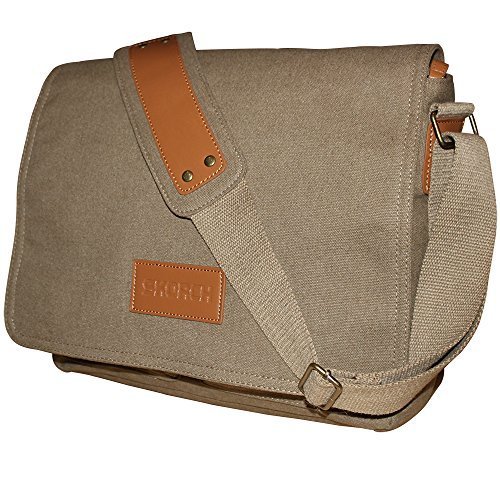 Coolbell 15.6 Inch Nylon Laptop Bag from Amazon is actually available in a few different colors. A high quality, sophisticated looking laptop bag that says you are a professional with style. Even comes in pink or blue for a bolder, sophisticated look to show off you style. Get it here!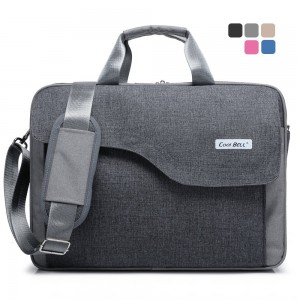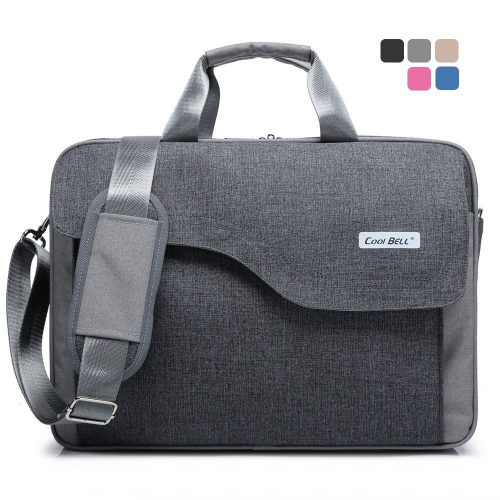 LISEN Canvas Laptop Bag to fit 13-15 Inches from Amazon is for the ultimate tech/geek fashionista. Anytime I can get cool laptop bags to look like an oversized purse, I am good, no, I am great! I personally really like this one, it's bold and speaks style. Get it here.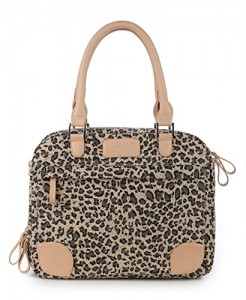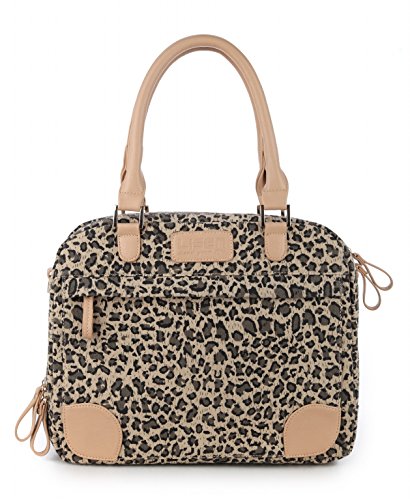 Swiss Gear Sherpa 16″ Laptop Backpack Bag from Amazon is totally hip and cool for all ages, men, women, children or teens. An all in one with room for a little something extra on top of keeping your laptop protected, you can't go wrong with that. The Swiss brand is very durable, you can depend on using this for years. Get it here!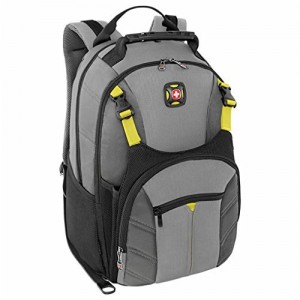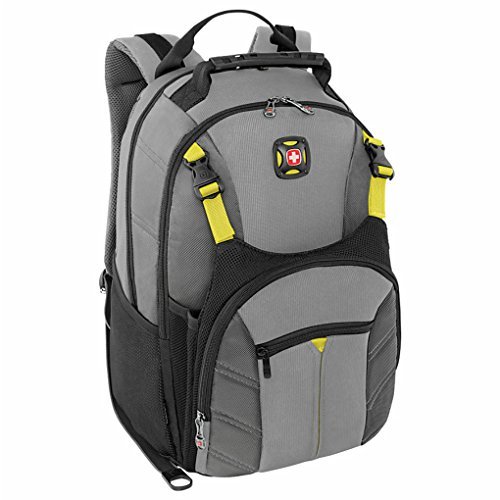 Vintage Executive 17″ Laptop Bag from Amazon. This is another great design, but you also have many other cool laptop bags you can choose from as well. Designed to be as compact and as stylish as possible. This laptop bag is very simple, but very brilliant at the same time. Get it here!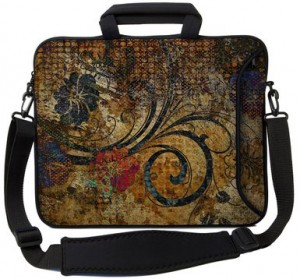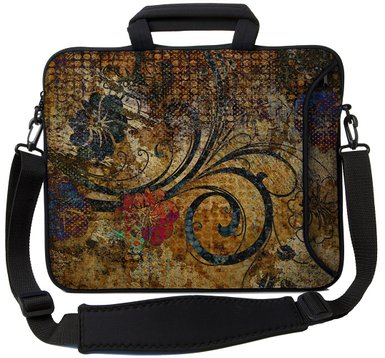 Manhattan Portage Commuter Laptop Bag with Zipper Pocket from Shoebuy. A great rugged, hip, and stylish laptop bag for men and women to admire. Makes a great gift for anyone with a computer since it's a design for really everyone, plus red is a very popular color. Get it here!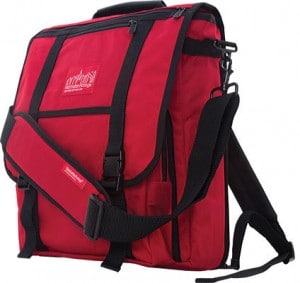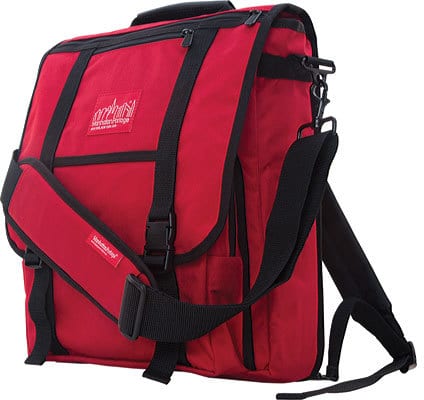 Women's Osprey Packs Flap Jill Courier Laptop Bag from shoes.com. A simple, but stylish laptop for school, the office, or on a quick trip to make sure your laptop is protected. The turquoise accents are just enough to make this laptop bag stand out among the rest. Get it here!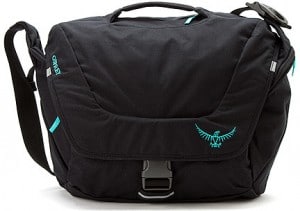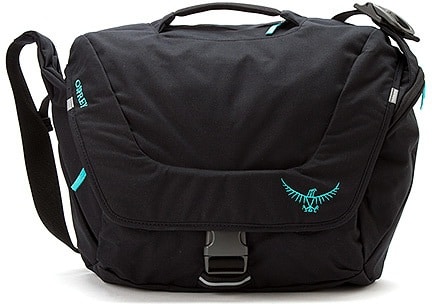 Women's Mellow World HB1139 Laptop Bag from Shoebuy in Rose Brown. Another of the cool laptop bags with style and sophistication for the ultimate fashionista. Turn heads for sure with this stylish bag, it is not like a whole lot you see around. Get it here!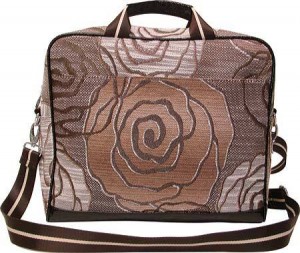 Women's Mobile Edge Cutebug Laptop Bag for 15.4″PC/17″MAC from the Maddie Powers Collection from Shoebuy. So fabulous how can you resist! Not like a lot of the laptop bags I've seen, totally stylish and glamorous at the same time. I can see this being a big hit for the teenagers. Get it here!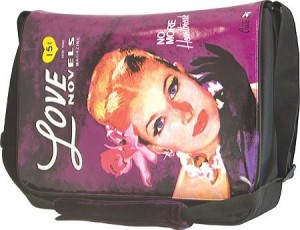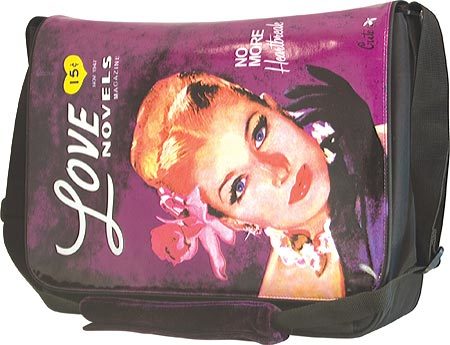 Nebraska Cornhuskers 15-Inch Laptop Bag Sling from Kohl's is just perfect for the sports lover with a laptop. I chose the Corhuskers because they are such a popular team everyone seems to love no matter where you go, but they have additional sports team to choose from online as well. Get it here!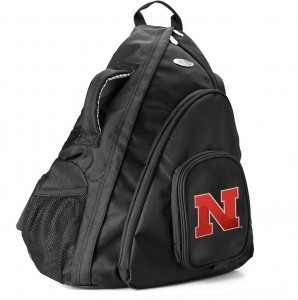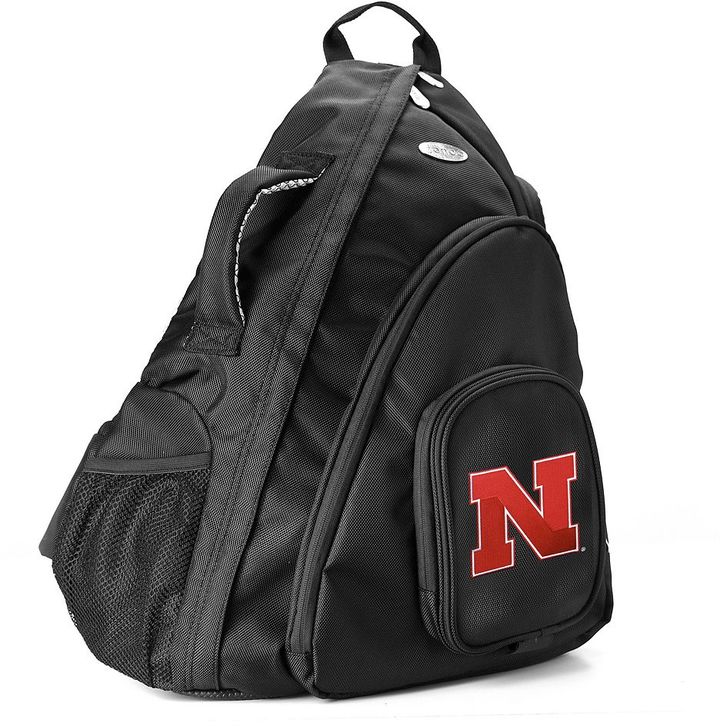 Women's Mobile Edge Ultra Laptop Bag with Leather Trim from Shoebuy for 15.4″ PC or 17″ Mac Computer. Classy and sassy, yet simple and sophisticated all at the same time. This is my kind of bag, goes with anything you wear. Yes it's black, but it is more like a purse which makes it perfect to take everywhere you go. Get it here!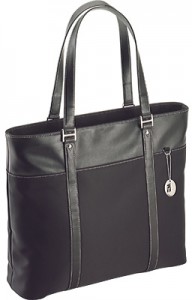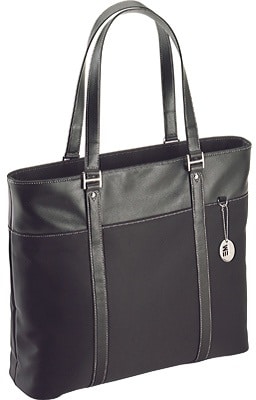 Which one is your favorite of the cool laptop bags listed? Most of these laptop bags are at least 15″ since that is the standard, nice laptop size, between that and the 17″. If you know someone with a laptop, get them one of these cool laptop bags as a gift, they can never have too many of them, or choose one for yourself.