Having the best plugins and most useful plugins for your wordpress sites is critical in it's success. I've featured both paid and free plugins for WordPress websites below that I believe are very useful. I can say from personal experience, these are truly ones you must install!
12 Best Plugins for WordPress Sites
Forget about the boring "This site is under construction" in white lettering on a plain grey background. Get the BuzzComi plugin and spend 5 minutes of your time creating a beautiful under construction page for any visitors who may try to go to it before it's launched. This is one of the best plugins I recommend while you are working on your website in the backend. Pop up a couple images, set a date for when your website will be launched, put in your contact info so people have the option to get a hold of you before hand, and even put links to your social media if you have those set up. You can get this beautiful plugin here.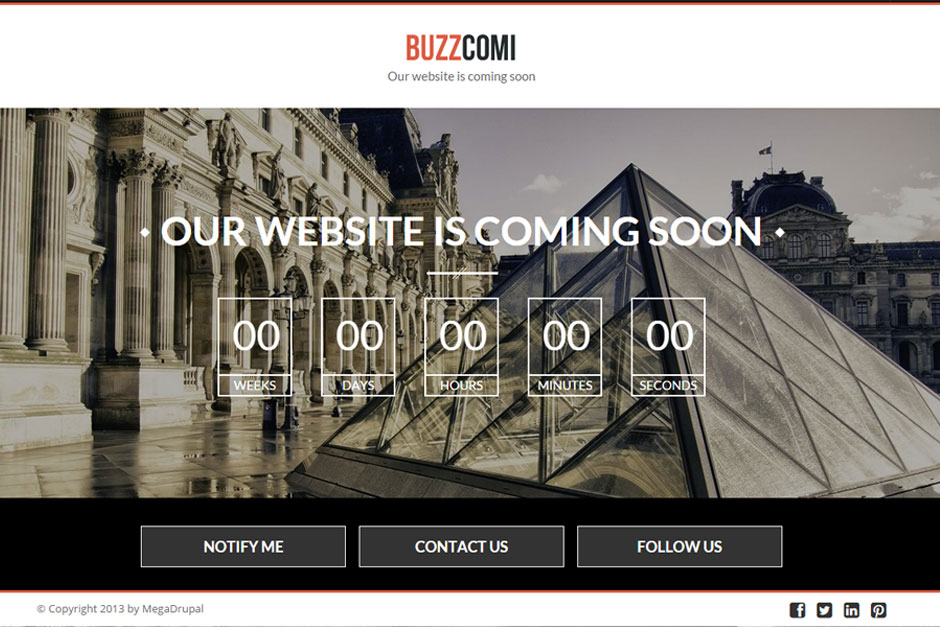 It can absolutely be necessary to hide the fact that you use WordPress as your platform for your website to protect your valuable files. As awesome as WordPress and all its the different plugins are, lets face it, some of the most popular and widely used plugins are vulnerable to online attacks. The Hide my WP WordPress Plugin will protect your website from almost 90% of SQL-Injection and XSS attacks caused by direct access to PHP files. You can check it out here.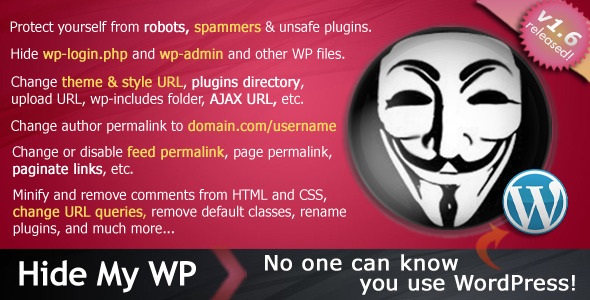 Wordfence Security WordPress Plugin
A great added protection for your website. One of my favorite features of this plugin is the IP blocking for those crazy stalkers out there or the people who have no other life than to hack into your website. Wordfence will scan your website to see if it is infected between the server, themes, and plugins, plus it will make your website up to 50 times faster. Check it out here to see it's even more advanced options available on WordPress.org.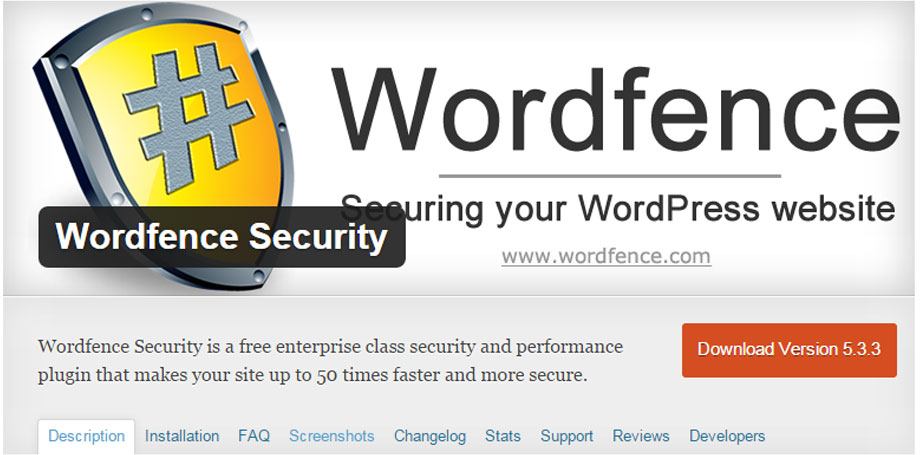 One of the best plugins out there to integrate an ecommerce part to your website. So simple and easy to use, with many many different customization options available depending on what route you take. One of my favorite things about WooCommerce is it makes it easy to market affiliate products, displaying them professionally and easily on your website. Even if you do not have physical products or do not have customers who will be actually buying directly from your website, you can still make it look like you have your own custom shop. You can read more and download WooCommerce plugin here.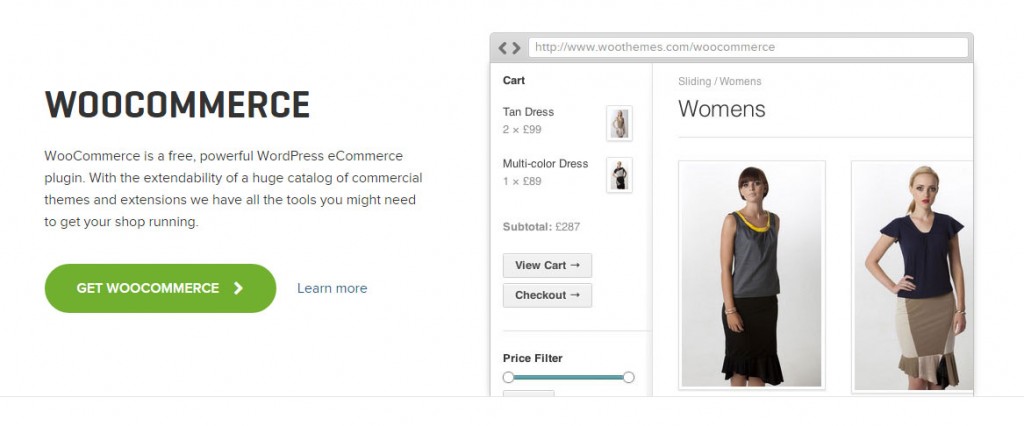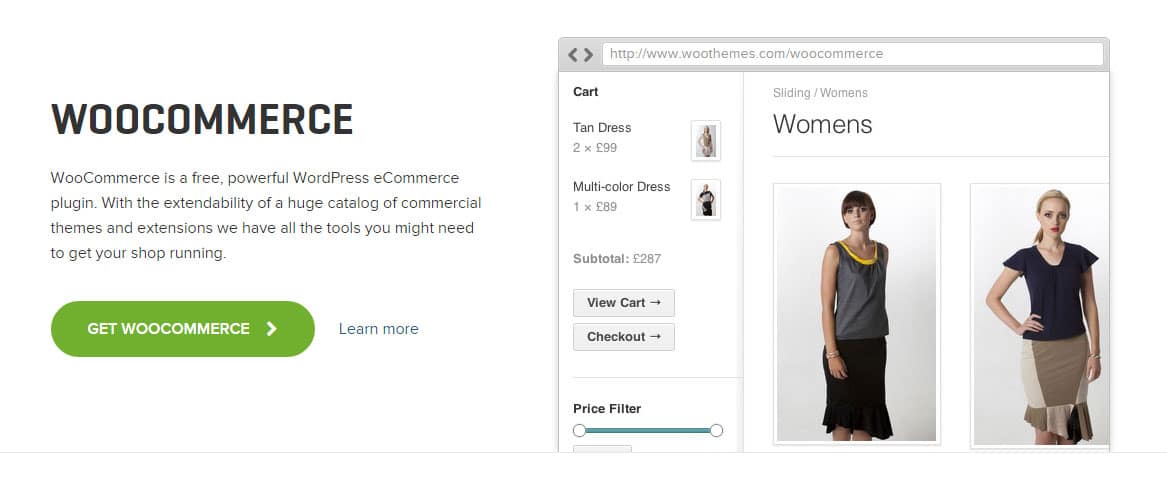 A beautiful way to send out interesting and beautiful email newsletters. Includes 8 difference layouts to best fit your needs, 8 colors, and 2 skins to choose from. Has a responsive layout so it is compatible across a wide range of devices plus you can use it with MailChimp and Campaign Monitor, with easy drag and drop editing. A great tool to help you create an impactful and successful email campaign. You can purchase the MyMail plugin here.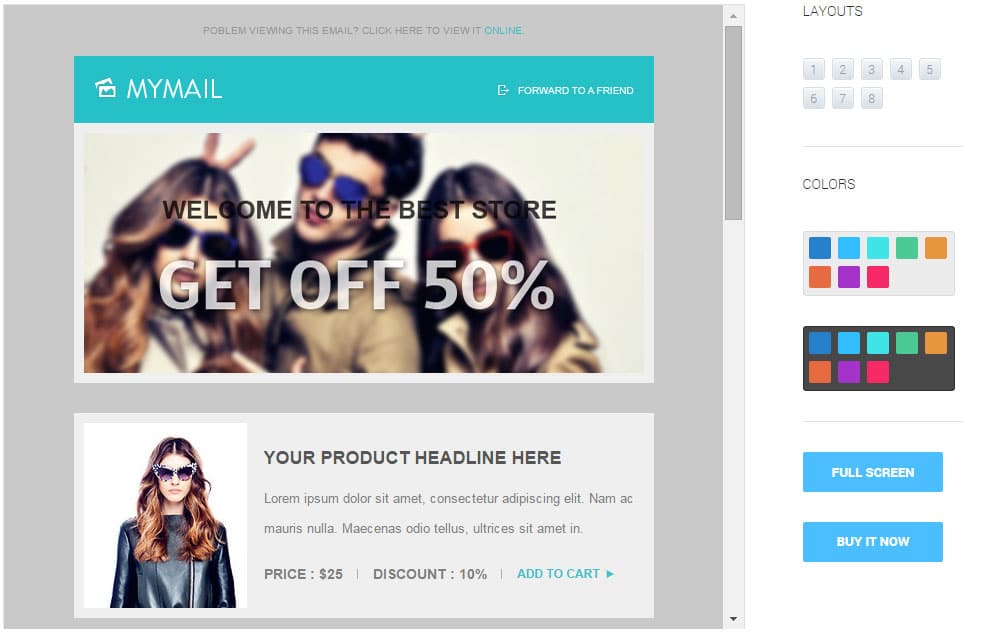 This is one of the best plugins for WordPress I use on every single site I manage and develop. Content is key when you own a website, with that being said, all your content should be optimized to show up in search engines. For example, when you search "YouTube Video Ideas", "Zazzle vs Cafépress", or "Photoshop Landscape Effects", just to give you a few, my post related to those key terms usually pop up on page one when Googled. Thanks to SEO by Yoast, they made it easy for me to get my post ranked in search engines such as Google. SEO by Yoast is really a guide to getting your content SEO optimized by giving you the red, yellow, or green dot for when you get it there which will show up in your publish area. I took a screen shot below of what it looks like, very easy to follow and fill out for each and every one of your blog posts. Get it here now!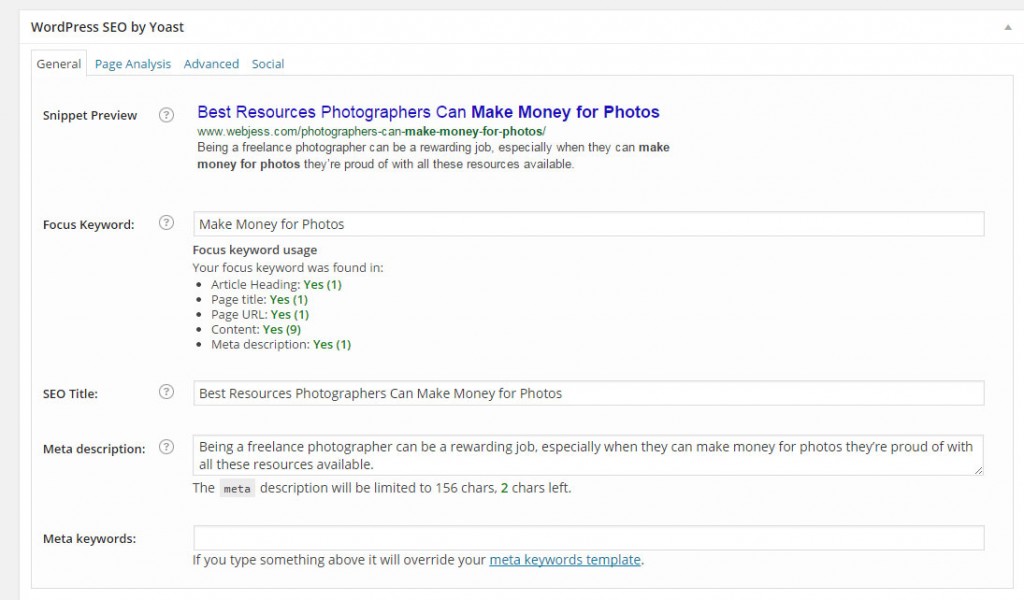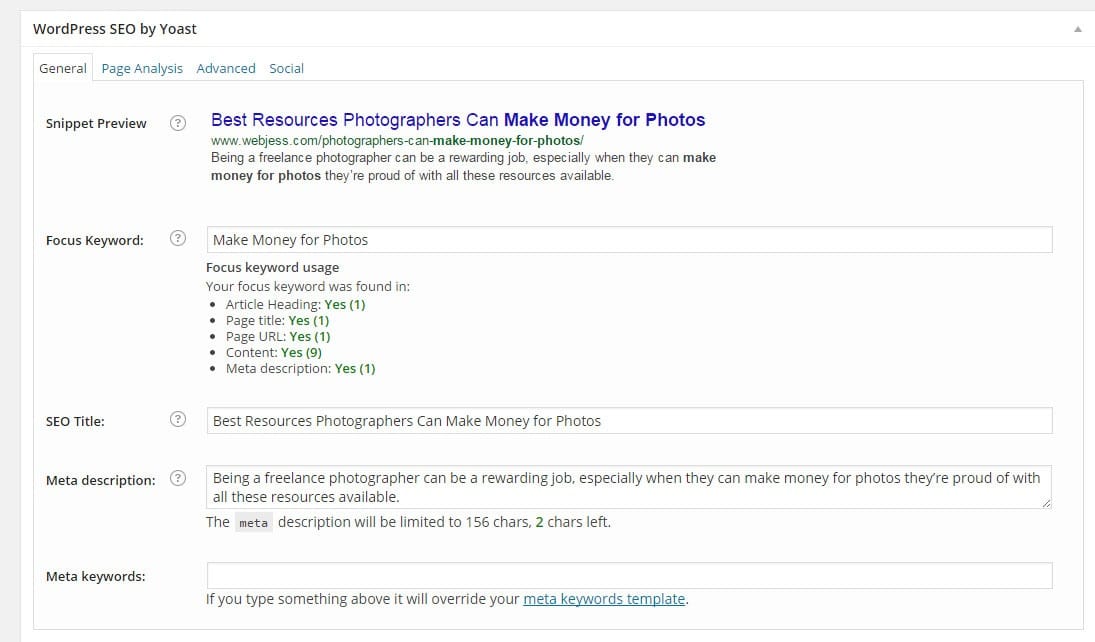 Yoast Google Analytics WordPress Plugin
Another great plugin by Yoast, these guys make some of the best plugins for WordPress! You need to closely monitor your website by knowing how many visitors, where they come from, and what they did on your website, and the Google Analytics Plugin by Yoast will show you just that. Learn more about and download it for your WordPress site here.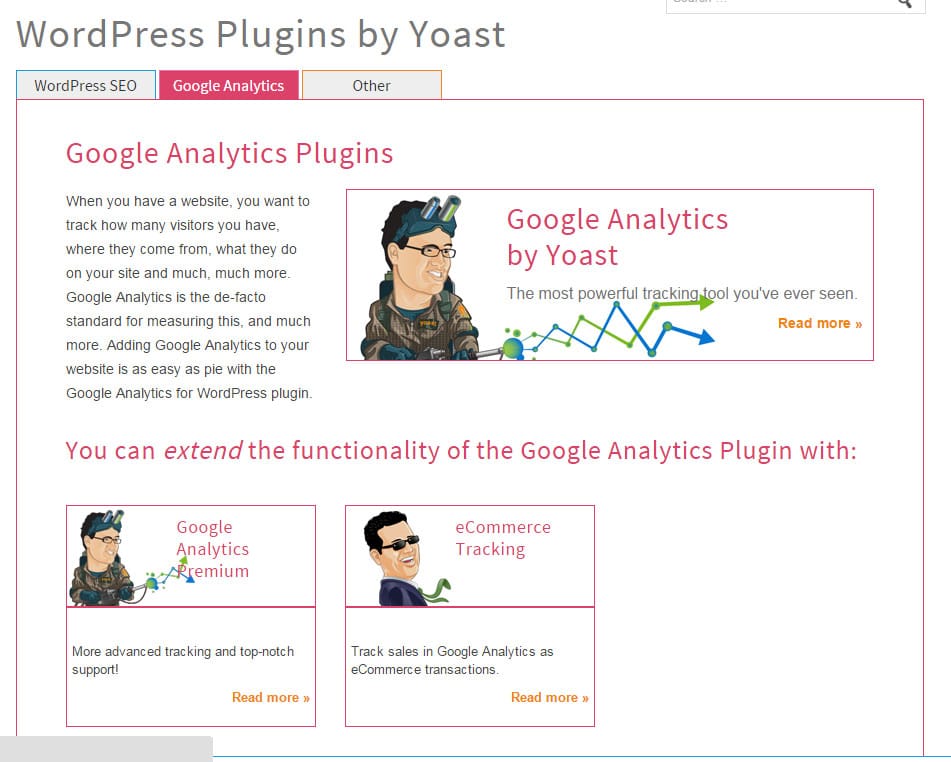 W3 Total Cache WordPress Plugin
A great WordPress plugin to really keep you up with technology by improving the quality of your website. It improves server performance, reduces download times, and provides transparent content delivery network integration. A great way to keep your website and visitors happy by running in the background. Read more about it and download this WordPress plugin here.

Gravity Forms WordPress Plugin
Sometimes you need a contact form on your website that will do more than just a name, phone number, email, etc. Gravity Forms has so many advanced form options that are easy to use to create what you need for your visitors. You can even use them to customize the options for a specific product or build a multiple paged form. Check it out here now.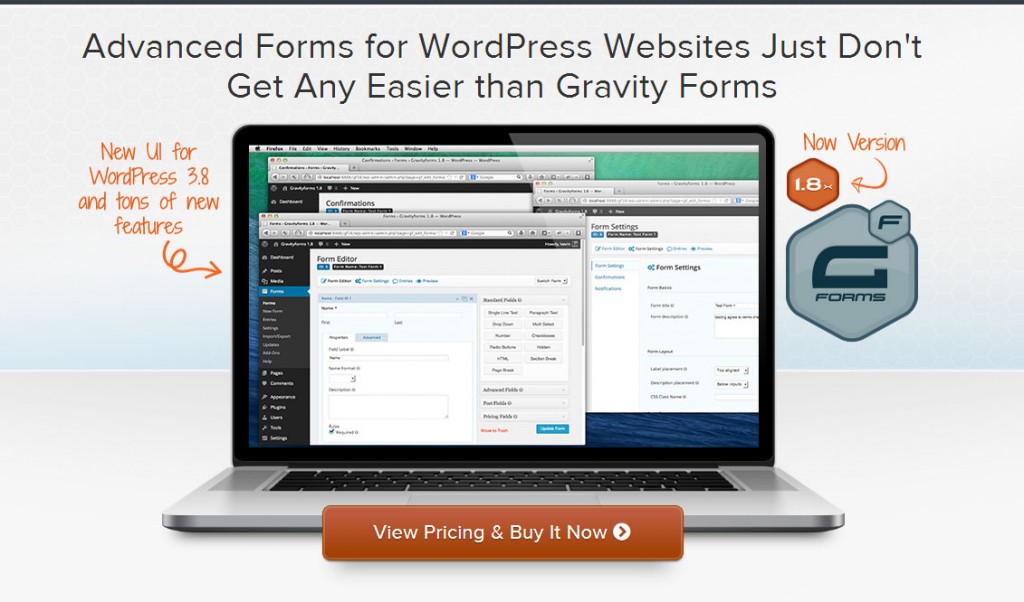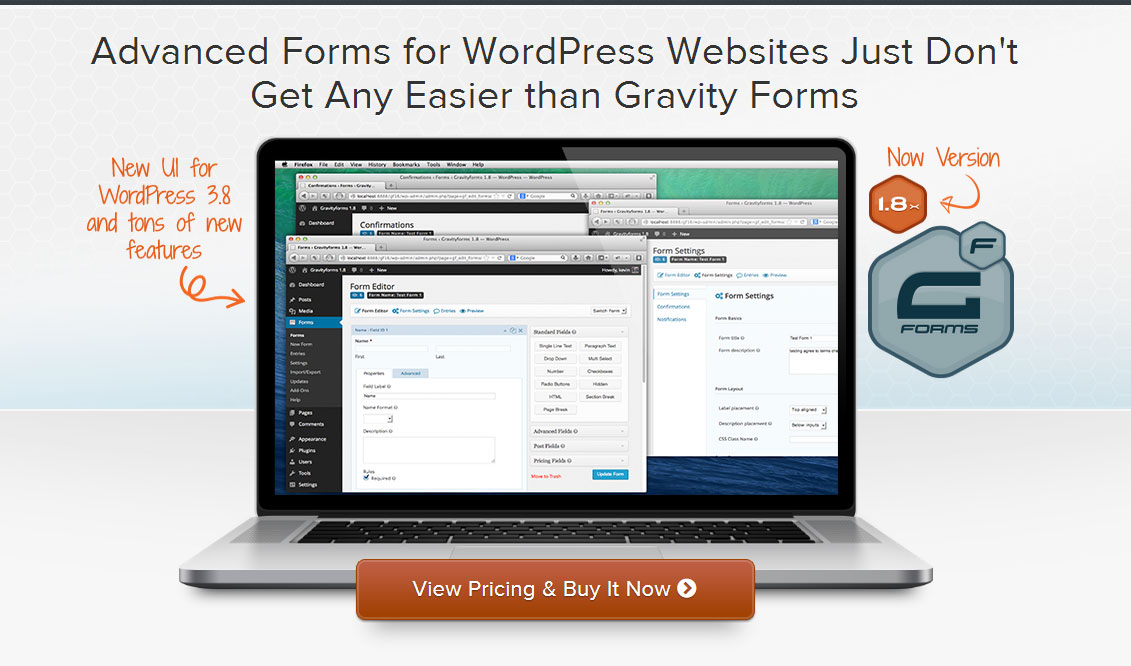 For when the basic theme menu for WordPress just won't do, no worries, turn to the UberMenu. Comes fully mobile optimized, has flexible layouts, enhance UI, advanced content, easy to customize, and dynamic item generation. Create a responsive mega menu with columns, rows, images, icons, maps, forms, and more with full grid system with individual layout controls. Super cool if you need an amazing mega menu for your WordPress website, you can check it how here.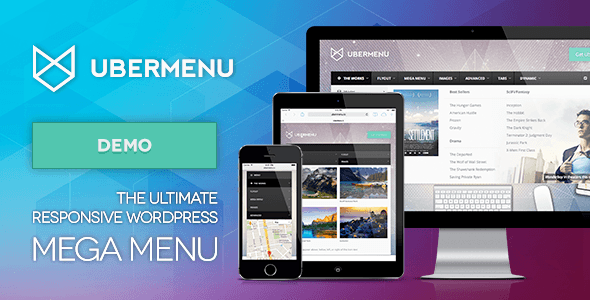 Visual Composer WordPress Plugin
A truly easy to use frontend and backend editor with drag and drop options. In my opinion WordPress is a very easy to use website platform, but Visual Composer makes it even easier to design your pages and easily add customizations with no coding experience required. Check out this powerful tool here.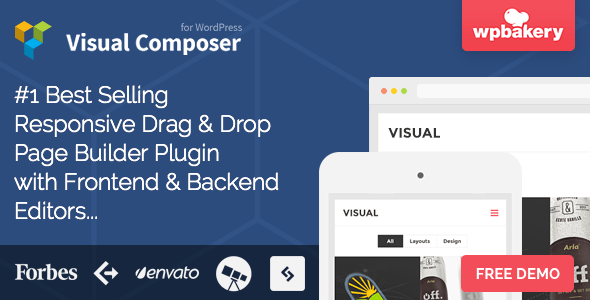 Slider Revolution WordPress Plugin
Almost all new sites designed and developed these days include a slider (the top area usually contains a larger image, with some text or call to action). It can consist of only one, or multiple slides that rotate. Slider Revolution is by far my favorite out there to use because of its ease of use, and it does it right. The Slider Revolution and parallax are my two favorite ways to really make a website pop and stand out. Learn more and read about it here.