Not everyone can afford to have sophisticated software such as Adobe Photoshop to edit their photographs. That's where free photo editors online come in. They may not have everything Adobe Photoshop does, but they work well and get the job done when it comes to cleaning up or adding a cool effect to your image.
10 Top Free Photo Editors Online:
Pixlr (http://pixlr.com). One of the top free photo editors online, Pixlr actually offers many different features to choose from: Pixlr Editor, Pixlr Express, and Pixlr-O-Matic. With over 600 effects, borders, and overlays to dress up your photograph, you can also easily re-size and crop. Pixlr Editor is perfect for the graphic designer, with features very similar to Photoshop which can be a little complicated if working with for the first time, but great if you are familiar with those handy features. Pixlr Express is a quick tool to easily clean up a photo with red-eye reduction, cropping, and other popular photo clean-up tools, plus you can add text and stickers to your photo, and even create a collage using this feature. Pixlr-O-Matic is a fun feature to work with where you can add filters, all kinds of effects, cool frames, and backgrounds.
Pixlr also has a handy Google Chrome extension if you use that browser, read more 25 Cool Chrome Extension Must Haves.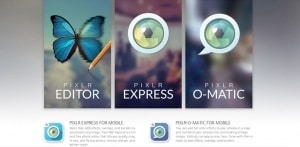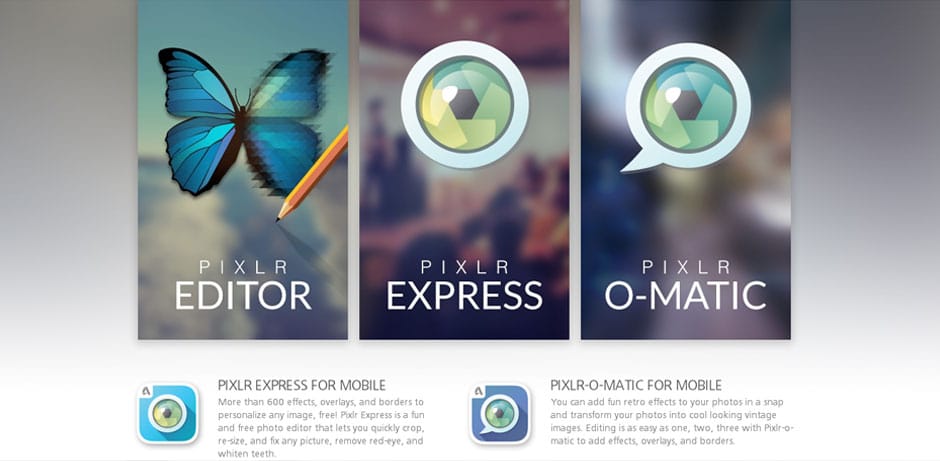 Fotor (http://www.fotor.com). They take free photo editors to a whole new level, with a lot of the features you will see in the most popular editors, plus added features such as collages, card templates, and even social media templates so you can create your own custom banners/cover photos easily.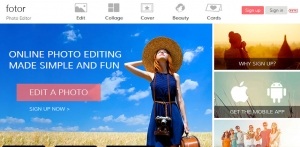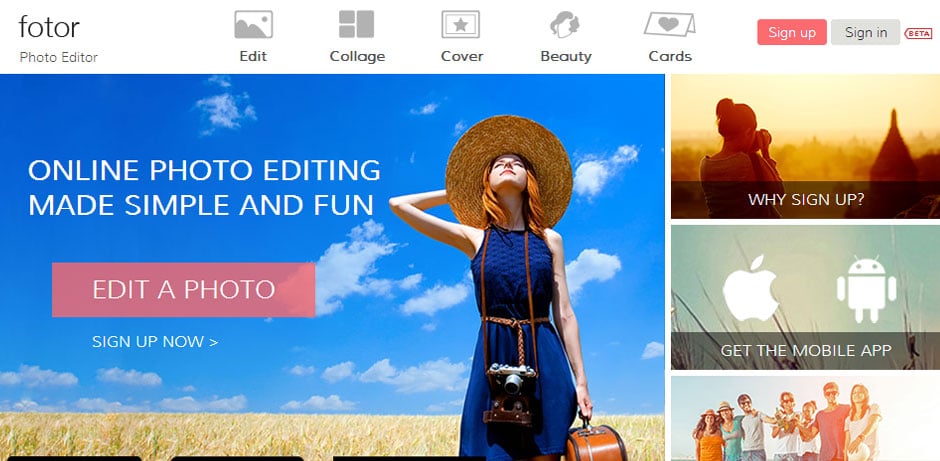 Picadilo (http://www.picadilo.com). Contains over 100 fonts, 40 photo effects, 19 retouching tools, and 140 stickers to spice up your photo, plus you can create photo collages as well. Another great option when it comes to free photo editors online!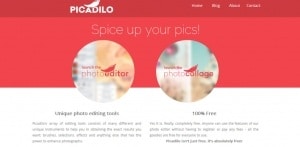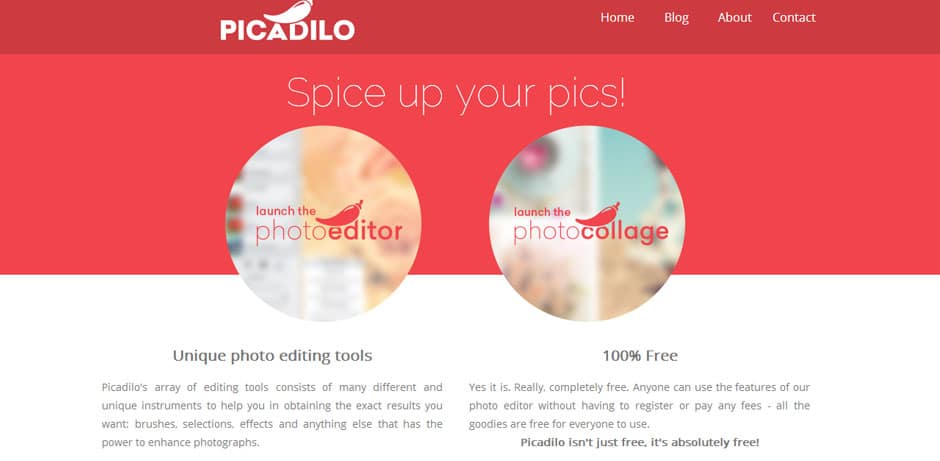 PicMonkey (http://www.picmonkey.com). Allows you to edit, touch up, design your own, or create a photo collage by adding text, effects, filters, frames, and more. There is the option to upgrade to get rid of the ads and unlock all of their features, but with the free version there are plenty of features to take advantage of.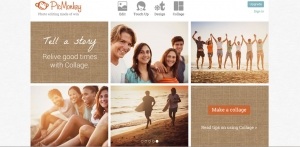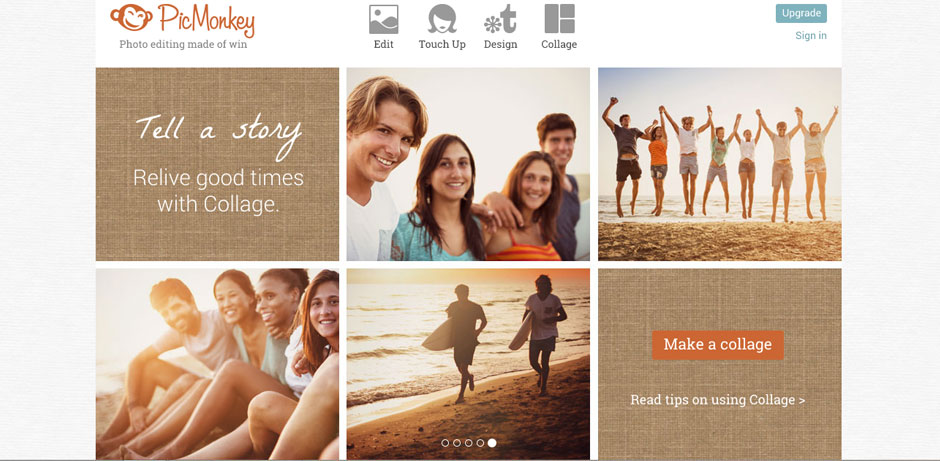 BeFunky (http://www.befunky.com). A great online photo editor easy to use to clean up photos or to create photo collages. You can crop, resize, choose from their hundreds of effects, and more to create a custom look for your image.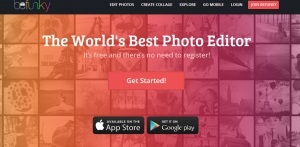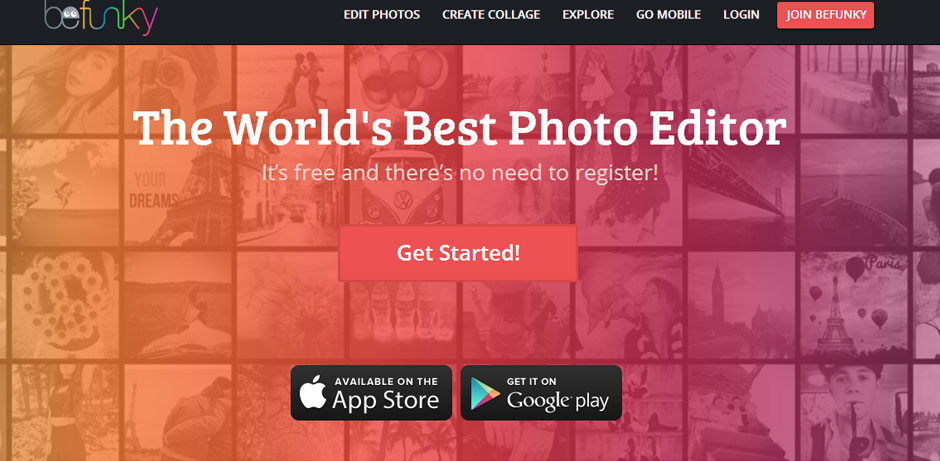 SumoPaint (http://www.sumopaint.com). A free photo and paint editor online, with lots of the similar features you will see in Photoshop. There is nothing to install, very self-explanatory and straight forward. Just a heads up, when going to their homepage, it appears they are currently updating/improving their site.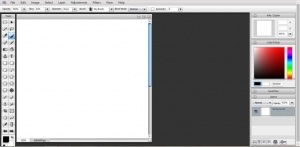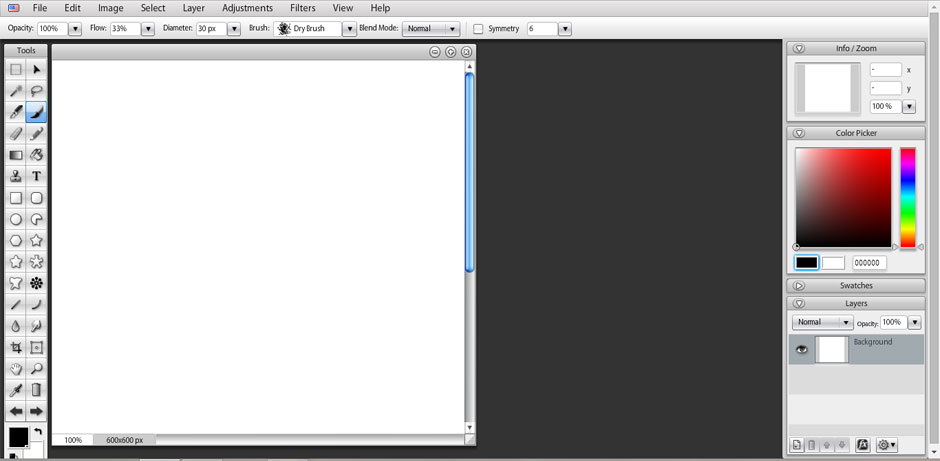 Ribbet (http://www.ribbet.com). Another great option when it comes to free photo editors online to touch up, add an overlay, texture, filter, plus more of the same popular features you see on the other online editors.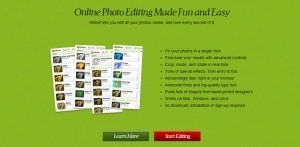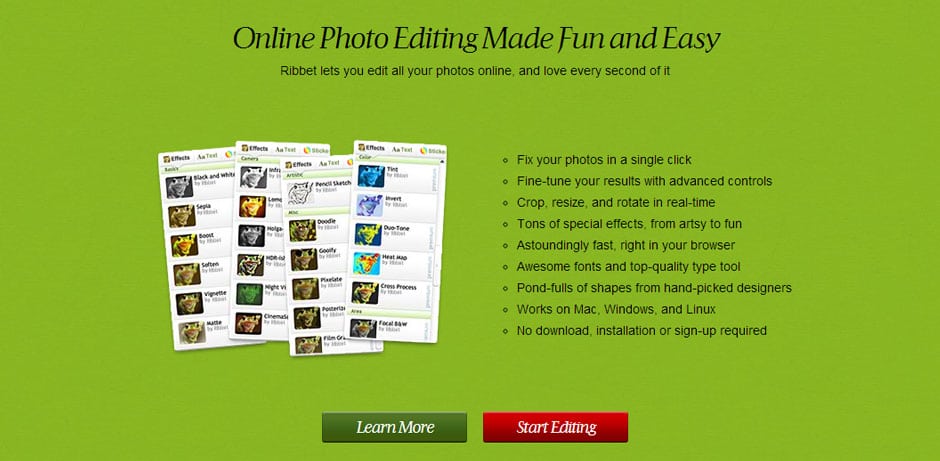 PicFull (http://www.picfull.com). A great resource for free custom photo effects using different filters, 21 to be exact since the last time I went on their website. Once you upload your photo, add a filter, and easily save and share right from there. A quick and easy way to add some fun personality to your photo.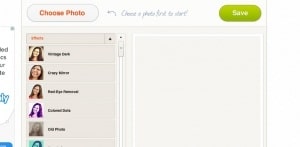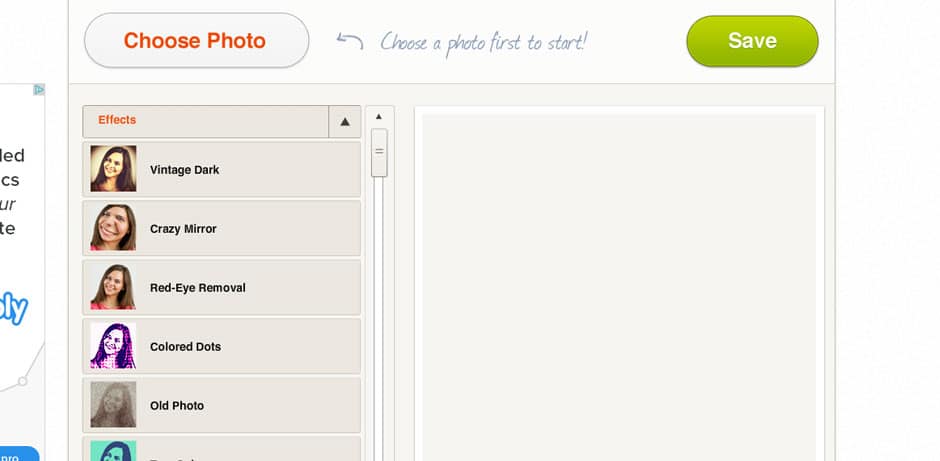 iPiccy (http://ipiccy.com). Offers the standard features very similar to many other free photo editors online with professional touch up tools, fast exposure, color fixes, cropping, resizing, rotate, and more to clean up any photo you have.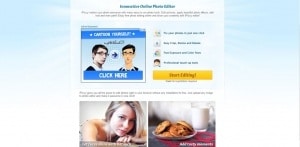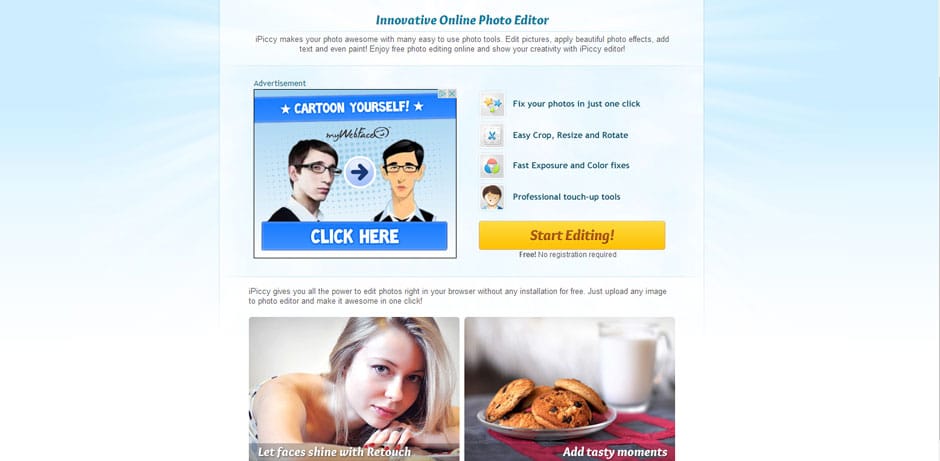 PhotoCat (http://www.photocat.com). Simple and easy to use of the free photo editors online to edit, retouch, or create a collage using their effects, text, frames, smoothing tools, templates, and more.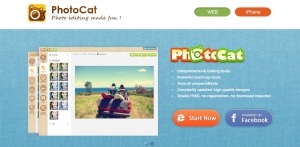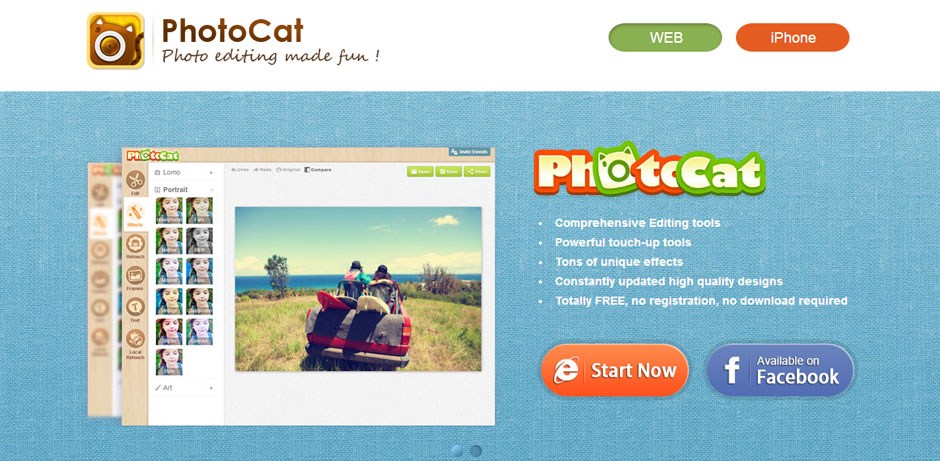 And because I think it is worth mentioning, one of my favorite free photo editors online I use to use all the time, Picnik, is no longer available to use. This editor use to be very popular, but appears they have joined forces with Google +'s Photo Editor in 2010. Just FYI in case anyone use to use Picnik.
The free photo editors listed above are easy and straight forward to go to and use, no registration required or installation of anything on your computer, the only thing you have to worry about is whether or not you want to save your edited images to your computer.
If you are interested in finding and downloading a free photo editor to your computer so you do not have to go online every time to edit your photo, here are some options to consider:
I hope you find a free photo editor to get hooked to if you do not have software on your computer such as Photoshop. These editors can come in handy when you need a specific size for a picture to upload on your blog, website, or social media, plus they are great to work with when you want to turn an ordinary picture into your own creative concept.
Do you have a favorite free photo editor online you like to use, please share!