A great way to ring in the New Year as a self made individual with goals and the passion to try new endeavors in life, is to invest in some great 2016 entrepreneur books to read throughout or the beginning of the year. I have to make it a resolution each year to read a certain amount of books to benefit the goals I set for myself each year. One of the best things you can do for yourself  is read and educate yourself, never too young or old, start now or continue. Just read read read and keep your mind open to new knowledge.
10 Top 2016 Entrepreneur Books to Ring in the New Year:
The Lean Start Up by Eric Ries. Originally published in 2011, this great read remains at the top of the list for 2016 entrepreneur books. If you are in business, starting a business, or thinking of starting a business, and have not already read this book, you need to read it. Gives a cleaner outlook on building a company or launching a product to be accepted in today's industries. Still to this day this book is spot on. You can find it here on Amazon.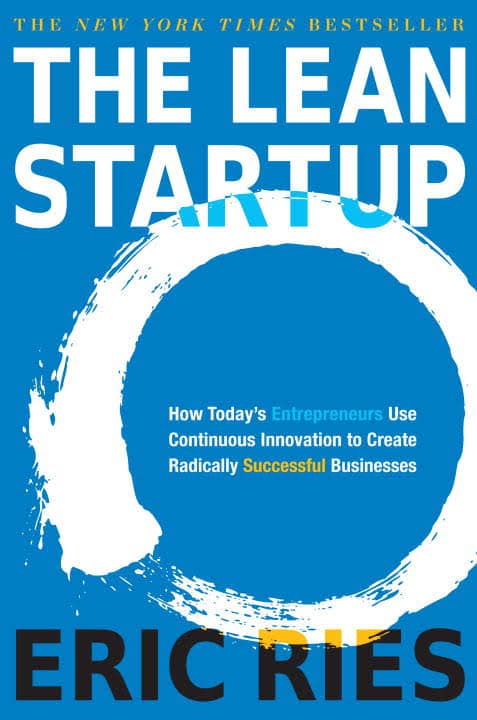 The 7 Habits of Highly Effective People by Stephen R. Covey. This is a book you have to read from time to time, a true classic to bring in year after year, especially as another one of the 2016 entrepreneur books you must ring in the new year with. Full of impact and inspiration, you need this book to truly enrich your life. Think of it as a seminar you sit through, leaving empowered. A must have for your book shelf forever. Check out more on this book here on Amazon.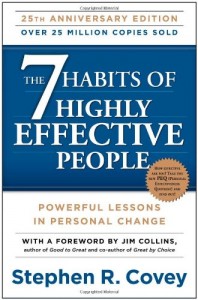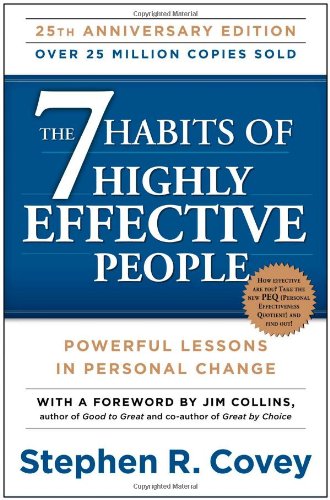 Zero to One by Peter Thiel with Blake Masters. A newer one I have not personally read yet, but am going to. I stumbled upon this one when I was checking out new reads on Amazon and saw that it is was currently a number one best seller. From the views you can expect to learn about a very organized outlook of starting a new business, and asking yourself all the critical answers necessary to prepare for your start up. Looks to be a great helping guide to what can be a scary next step, now or never! You can check it out here on Amazon.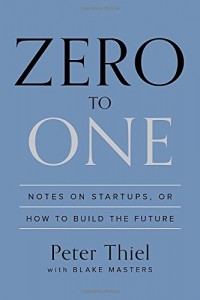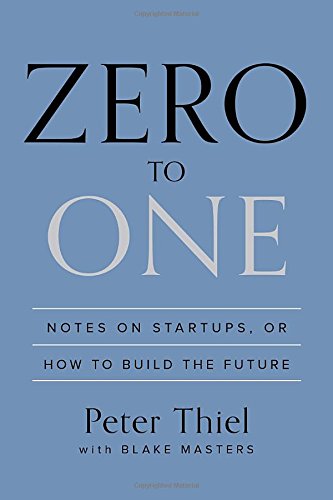 The Hard Things About Hard Things by Ben Horowitz. Another recently published book climbing it's way up for 2016. The title fits it perfectly, covers the tough questions that are not obvious starting out a business or dealing with businesses. A lot of focus on building leadership, makes sense right so it's also a great read for managers working their way up through a company. You can find this book here on Amazon.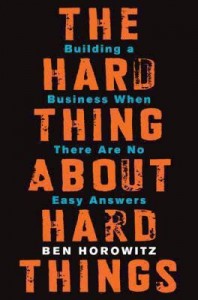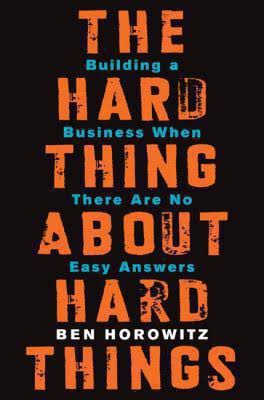 Good to Great by Jim Collins. A great eye opening analysis of real companies in what makes them successful and what makes them fail. A true comparison of what makes them go from good to great. You can expect to find some unpredictable results to learn to avoid in your own business endeavors. You can find this book here on Amazon.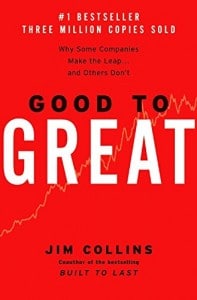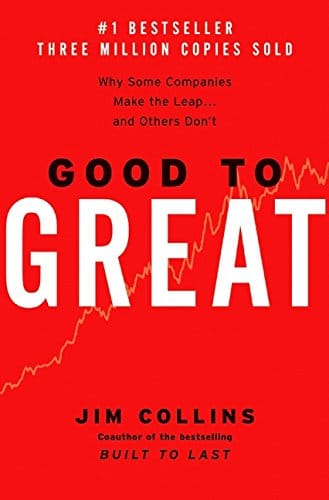 Creativity, Inc by Ed Catmull. I threw this book in there for my graphic and web design friends out there. It is a great read for a business minded individual with a creative side. A lot of bloggers I know are also graphic or web designers, which is the main reason why I chose this pick. Also a number one best seller on Amazon. Learn how to can keep your creative side while running your business. You can find this book here on Amazon.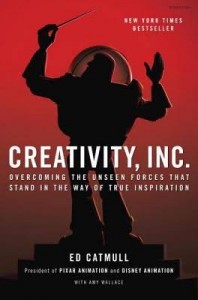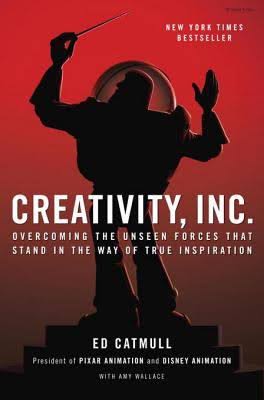 How to Win Friends & Influence People by Dale Carnegie. Gives you advice of now famous people of how they climbed up the ladder of success in their business and personal lives. It breaks the book down like this: 3 fundamental techniques in handling people, 6 ways to make people like you, twelve ways to win people over the way you think, and 9 ways to win people without resentment. Published back in 1998, this book is still another of the top 2016 entrepreneur books you have to have on your shelf to be able to read from time to time. You can check out this book here on Amazon.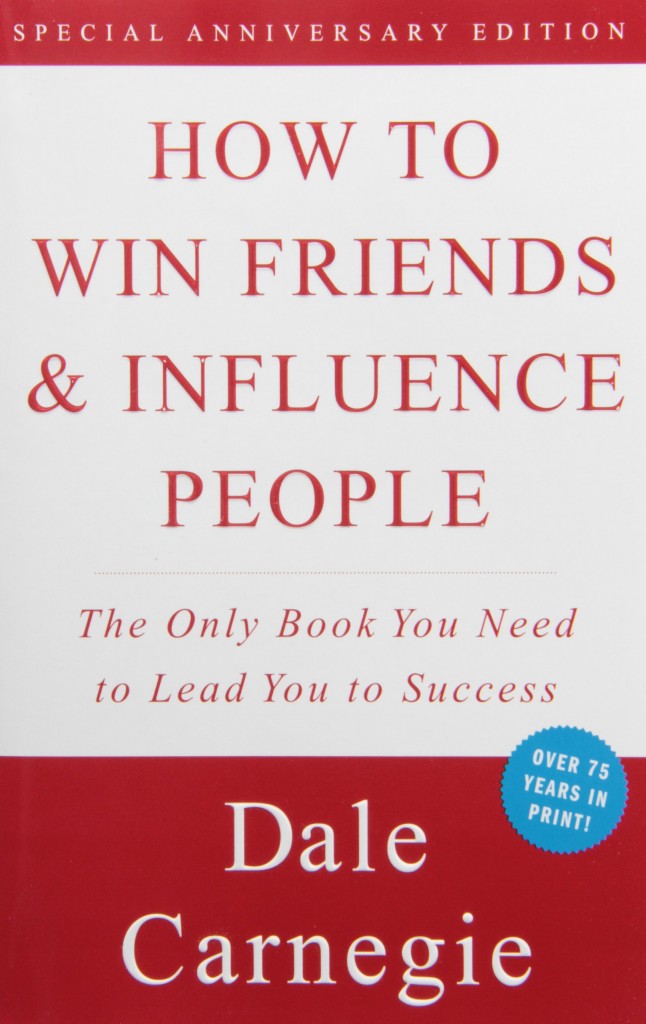 The Essays of Warren Buffet by Lawrence Cunningham. What better way to learn than from the king of successful investing, no matter what type. In fact Bill Gates has called this book Warren's best letters yet. Get in to investments with the knowledge and advice first hand to get you off on the right foot. Get this book here from Amazon.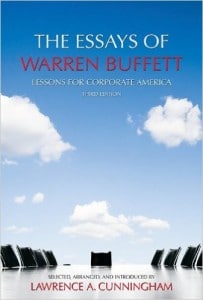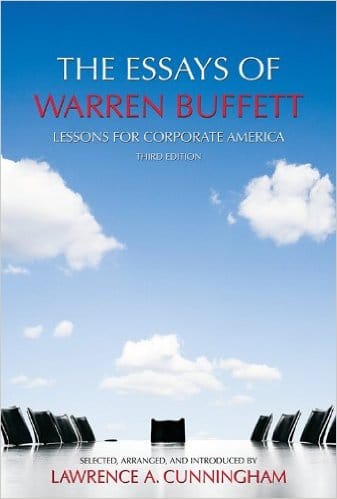 The Introvert Entreprenuer by Beth L. Buelow. I had to throw this book out there because after reading the reviews, and considering myself an introvert, I became very interested. Some think they need to be outgoing, outspoken to get "deals" and leads, but that personality is indeed not needed for that. This book is great in giving introvert personalities the confidence they may be looking for when it comes to networking, marketing, leadership skills, and community building. You can find this book here on Amazon.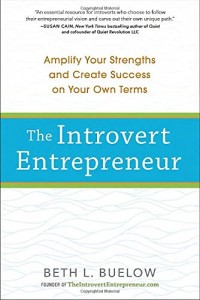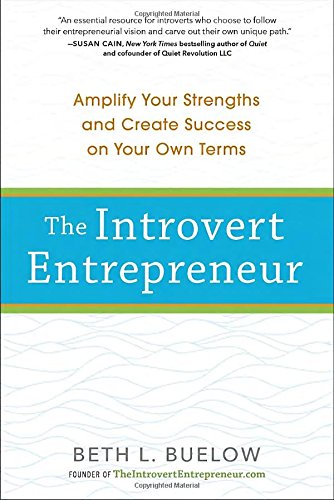 Hooked by Nir Eyal. A number one best seller on Amazon right now, takes you through in what makes products successful. Investigates how do products hook buyers, customer behavior, habits that stick, what products people love, and much more. You can get more info from Amazon here.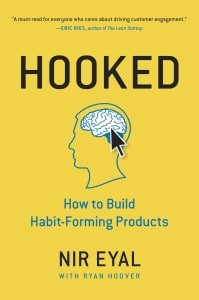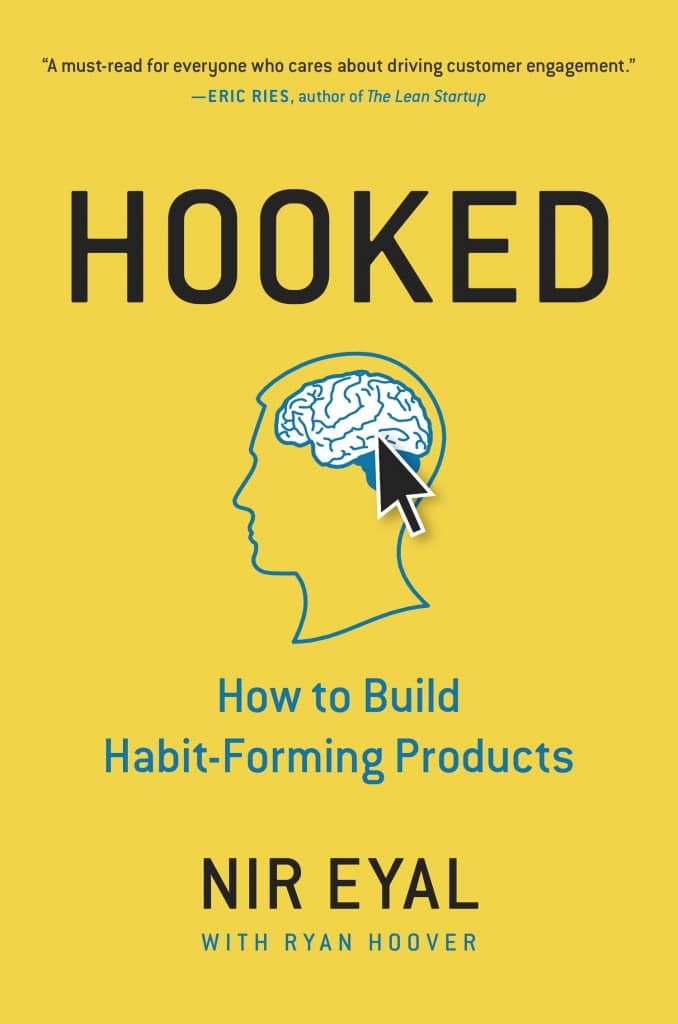 You may have already read these books, well then maybe it's time for a refresher if it's been awhile. Whether you are just starting out in the game, trying to find guidance on what you want to do, or even if you are a professional in your business, these reads are for everyone with goals in life to succeed. Enjoy and remember to always keep your mind open to knowledge. I found all these book on Amazon at discounted prices so you can grab a few or five if you choose.
There are so many other great 2016 entrepreneur books out there to read, the list above just names a few. Keep an eye out for my next list of entrepreneur books worth reading.